There's such a thing as being too popular.
It turns out that once a social media influencer reaches a critical mass of followers, audience engagement actually begins to decrease. A survey of 2 million social media influencers by influencer marketing platform Markerly showed that for unpaid posts, Instagram influencers with fewer than 1,000 followers have a like rate of about 8 percent, while those with 1,000 to 10,000 followers have a like rate of 4 percent.
As following base continues to increase, like rate keeps decreasing. Instagram influencers with 10,000 to 100,000 followers see a 2.4 percent like rate, compared to 1.7 percent for those with 1 million to 10 million followers and more. Comment rate follows a similar pattern.
The findings apply to sponsored Instagram posts, too, which suggests the sweet spot for maximum impact is an influencer with a following in the 10,000 to 100,000 range. Call them "micro-influencers."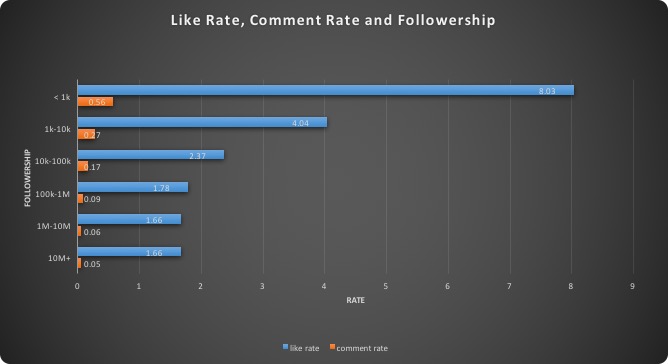 Sarah Ware, CEO and co-founder of Markerly, said that when her company engaged with the Jenner and Kardashian sisters on Instagram on behalf of a weight-loss tea company, the celebrities helped bring hundreds of conversions. Which was nice. But by activating 30 to 40 "micro-influencers," the brand was able to convert at an even higher level.
It's a simple math. If a sportswear company, for example, collaborates with a social celebrity with 2 million followers, it can reach a big pool of audience, but 90 percent of them may not be sports fans. It would make more sense to activate 100 self-proclaimed athletes whose followers are actually interested in athletics.
While the ultimate payoff may be greater, it's still more work for brands, conceded Ware. A celebrity, she said, is a highly visible one-stop-shop. "In comparison, brands need to find a proper search engine to identify 'micro-influencers' quickly."
The idea of micro-influencers has already been gaining traction at some agencies. Fergus Thomas, co-founder of social marketing agency Irban Group, used the term "power middle influencers" to describe social media users who typically have around 100,000 to 200,000 followers. Creating content for a brand is still secondary to their full-time profession, so they post sponsored content less often than social celebrities. And thus they feel more authentic. "With the same amount of budget, brands can collaborate with 20 or 40 'power middle influencers' to reach different demographics and see better engagement, compared to one or two celebrities."
Social ad platform Gnack, on the other hand, defines everyday social media users with fewer than 10,000 followers as micro-influencers. Their followers usually consist of their friends and family, so their posts are much more trustworthy and engaging.
"More than 55 percent of our agency partners have incorporated 'micro-influencers' as a part of their [current] strategy," said Chico Tirado, the company's chief revenue officer. "We've seen some 'micro-influencers' on certain campaigns get up to 25 percent engagement."
As Instagram recently changed its algorithm to favor quality content, Gnack's CEO Chris Gonzalez predicted that posts from "micro-influencers" will become more visible on the platform. After all, content from friends and family members is often prioritized by any social network.
"We see micro-influencers get an average of two-to-five times more organic engagement per Instagram post, compared to those with more than 100,000 followers," said Gonzalez. "Their content will be organically performing better on the platform due to the inherent superior engagement."
https://digiday.com/?p=174688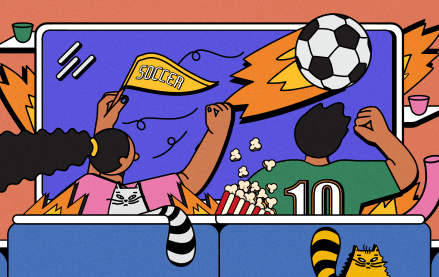 December 1, 2023 • 4 min read
Even if a game isn't make or break, sports leagues and brands want fans to be paying attention — and they're hopeful new strategies will get it.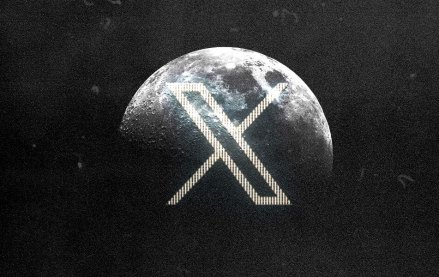 November 30, 2023 • 4 min read
In the packed DealBook conference in New York yesterday, owner Elon Musk bluntly told them to shove it.
November 30, 2023 • 2 min read
WorkTok, or CareerTok, is in full force. Combined, those hashtags on TikTok have over four billion views and it is benefiting Gen Z.