An increasing number of brands are going straight to Instagram stars and social stars on other platforms to make creative, cutting their agencies out of the process.
Influencers have long been used as production machines: Agencies would come to them with a detailed request, including storyboards for a type of photo or video. Then, the creators would fulfill it, usually posting the content on their own channels. That was it. But more brands are using the influencers as creatives, coming to them with RFPs and briefs, then letting them plan for and execute entire campaigns that appear as advertising. It marks a sea change: Cheaper and faster, influencers are essentially replacing agencies as content arms.
On the Friday before the Super Bowl this year, Bud Light parent Anheuser-Busch called Hashoff, an influencer measurement company, and together identified 20 microinfluencers on Facebook and Instagram. The influencers created 40 pieces of video and images that Bud Light used throughout Super Bowl weekend, producing 866,000 organic views. The brand then did the same thing for NFL draft weekend, creating posts like the one below that Bud Light used in advertising.
"The market right now is moving so brands can use technology to create relationships with influencers, and the thinking is evolving to have more of an ongoing relationship," said Hashoff CEO Joel Wright.
InstaNatural, a skin care brand sold primarily online, has entirely eschewed agencies in favor of using influencers, said CMO Ethelbert Williams. Content created by social stars lives everywhere: on its own site, social channels and other retail channels. For example, the below posts by @villemo20 featured skin care products from the company that InstaNatural also used on Amazon.
"Influencers are incredibly important to driving social proof and credibility along our shopper journey," he said. "We are working directly with influencers to have stronger control around our brand experience and also foster deeper relationships with these personalities."
At Delmondo, which helps brands find influencers who then act as their creative teams, CEO Nick Cicero said brands usually come with a research portion: They'll find the types of influencers they want to work with. Then, they create a brief that is sent to influencers, and the creators come back with storyboards and ultimately produce pieces. The company is working with a large computer brand to find influencers who will create content for Instagram and Snapchat that will entirely appear in paid posts.
One example of brands using influencers this way is Shaun McBride, a Snapchat creator known as a Shonduras. Last month, he signed a deal to become a creative strategy consultant with Viacom's marketing group. McBride will create original content as well as consult on campaigns for all of Viacom's advertisers on social platforms, according to Variety. The pitches he works on will have an "Approved by Shonduras" stamp.
Williams said without agency fees, influencers are often cheaper. Perhaps equally important, there is more control of brand experience and content.
"Between high agency markups, creative fees and imaginary fees, brands are saving money by just going direct," said Cicero.
Adrien Koskas, general manager for the U.K. for L'Oréal Paris, said influencers are a hugely important part of its creative process. Koskas has a team that is tracking them — much like how brands source agencies — and has annual contracts with 23 influencers for its True Match product.
"Influencers can have a role beyond using brands in their feeds," said Koskas. "I don't want to go through agencies, and we have direct contact, and that's the big differentiator. If you have an agent, plus their agency, you have too many people; you lose communication and money, too."
https://digiday.com/?p=237142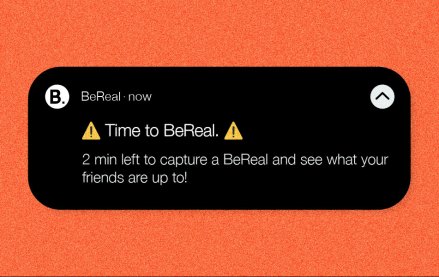 October 4, 2023 • 4 min read
•
•
BeReal launches its first global campaign, hoping to drum up buzz with users. Now, marketers are reconsidering the app.
October 4, 2023 • 7 min read
•
•
There are still those who believe that AR has a place in the marketing funnel, however big or small right now.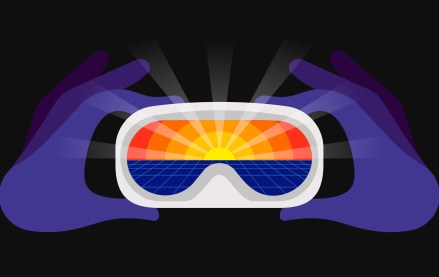 October 4, 2023 • 3 min read
•
•
With Pokémon Go revenues falling year-over-year, Niantic, its developer, is looking beyond its popular augmented reality game to generate profits.