'In-house isn't easy': Insights from the Digiday Brand Summit Europe
December 6, 2018 • 2 min read
Control has been the buzzword among marketers for much of 2018, but it isn't easy to come by in an industry that's so fragmented.
At the Digiday Brand Summit in Monte Carlo, Monaco, marketers faced up to the realities of what it takes to be in control of their online media spending and relationships with partners, and debated whether those investments can ever be truly accountable. Digiday+ members can download an in-depth Event Briefing below, detailing highlights, key conversations and new tactics and strategies from the three-day summit.
Three key themes emerged over the course of the event.
Going in-house isn't easy
Moving more marketing functions in-house has been the industry's biggest trend this year. But Cheap Tag Heuer Replica attendees at the summit were warned by senior marketers at HSBC, PepsiCo, Uber, BT and Swarovski of the strategy's pitfalls. BT's head of media Graeme Adams told attendees to consider a hybrid model whereby an advertiser cuts a deal with either an agency or an ad tech vendor in a way that lets it know what ads are being bought and how its budgets are being traded.
Programmatic can be pricey
It's taken a while, but some of the largest advertisers have realized programmatic isn't necessarily as efficient on price as they first thought. BT, Deutsche Telekom, Uber and Swaroskvi were among a raft of advertisers at the summit to voice their concerns over how much money could be lost in ad exchanges and supply-side platforms. The scandal around the use of bid caching to manipulate auctions this year prompted those concerns, Tag Heuer Replica Watches with advertisers debating the best ways to either stop those pricing inefficiencies or exploit them.
The advertising triopoly is here
Ads on Amazon moved from a peripheral business for the retailer to a central one in 2018, and larger advertisers started to take notice. The vibe from those European advertisers at the summit, including from PepsiCo's digital marketing lead in Charlie Crideford, was that the platform's deep well of shopping data makes it an intriguing prospect. But so far its offerings are just too complicated to attract Tag Heuer Replica large budgets just yet.
Digiday+ members can access the full Event Briefing below:
https://digiday.com/?p=314403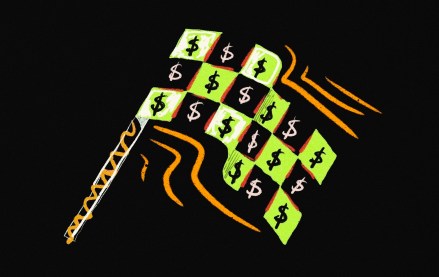 September 26, 2023 • 3 min read
With three Grand Prix races in the U.S. this year – Miami this past May, Austin in October and Las Vegas in November – the interest from U.S. marketers in Formula One has increased this year, according to agency executives, who say they expect that growth to continue next year.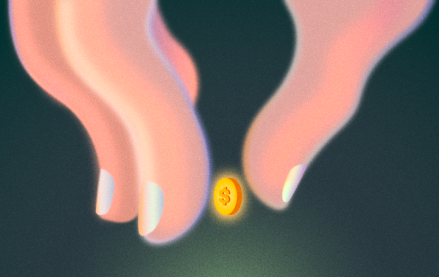 September 26, 2023 • 6 min read
A Digiday+ Research survey found that brands and retailers report using Facebook less over the last few years, all while the platform's value to their revenues and brands has increased.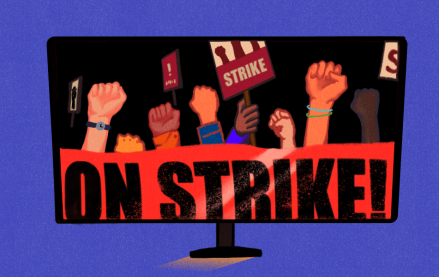 September 26, 2023 • 5 min read
The timeline for a return to business as usual – whatever that may mean now – is yet to be determined.