'Implicitly rather than explicitly': Advertisers no longer want to discuss the coronavirus
July 20, 2020 • 3 min read
•
•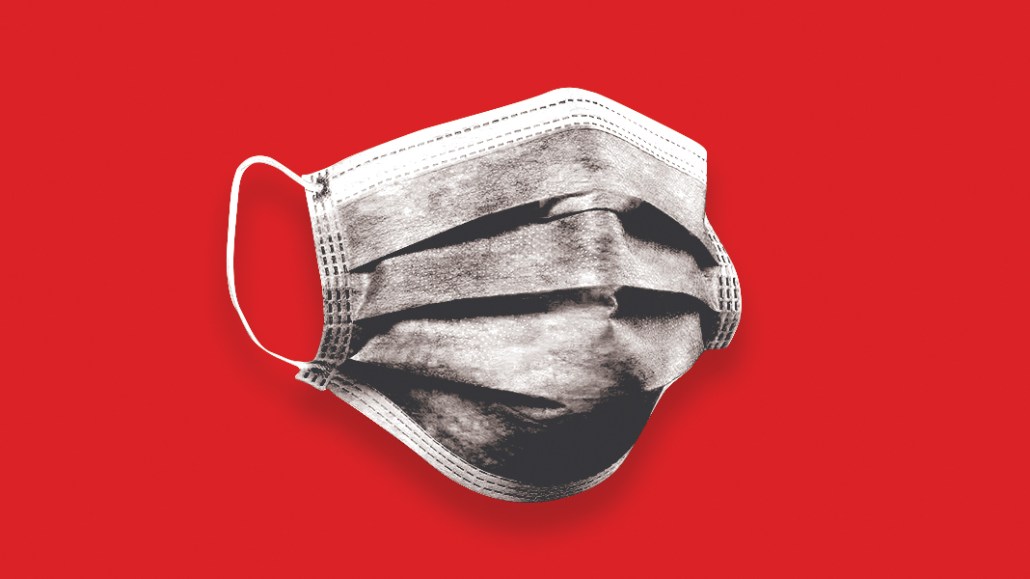 This Marketing Briefing covers the latest in marketing for Digiday+ members and is distributed over email every Tuesday at 10 a.m. ET. More from the series →
The coronavirus is still around — ravaging entire states, with infection rates rising across the country.
But marketers would rather just, well, pretend it isn't.
It's a change from a few months ago, when coronavirus-response ads from advertisers were all the rage, as everyone sought to tell the audience that we were in this together.
The initial response ads varied by brand. Buick told you they were "here to help" during "these unprecedented times." Walmart, meanwhile, celebrated its employees as "heroes." Nike pitched working out and playing sports at home as a move for the greater good.
But it's changed, four-odd months into this pandemic. For advertisers, it feels like customers are sick of being reminded of the virus, so creating new spots that directly address the pandemic could prove difficult even as it continues. That means marketers now have to figure out a new approach.
In early June, I spoke to marketers about moving past coronavirus messaging. They said that doing so was out of necessity as "people don't want brands to constantly remind them of the circumstance they're in anymore," said Chris Sojka, CCO and co-founder of Madwell at the time. Getting back to marketing products was necessary not only to be useful but to help boost the economy, agency execs said at the time.
Now, as it's become increasingly clear that any return to whatever "normal" may be won't happen this fall, marketers are working to figure out how to continue to advertise amid continued uncertainty and fallout due to the virus. If you ask agency execs and employees how marketers are managing that task, they'll tell you that it's a balancing act as marketers don't want to appear "tone deaf" but they also don't want to overdo it with messaging like the initial response ads.
"It's hard to acknowledge Covid directly and then gracefully pivot to selling something," said Mark Pytlik, CEO of Stink Studios. "The best Covid advertising I've seen has acknowledged the pandemic implicitly rather than explicitly."
Using implicit nods to the pandemic in copywriting — i.e. pitching clothing as "comfy" rather than perfect for working from home — has been popular in recent months, according to agency execs. That approach is likely to continue as doing so allows marketers to address what's happening without directly mentioning it.
Some marketers are looking for ways to address the pandemic with "Covid response light" marketing as one copywriter put it. What that looks like will vary by brand but agencies are looking to avoid showing big gatherings of people in ads as consumers in much of the country are still unable to do so.
Of course, the coronavirus isn't the elephant in the room simply because people are sick of hearing about it. As the response to the pandemic, especially whether or not to wear masks, has been polarized politically addressing the coronavirus directly could risk a brand getting swept up into a political conversation, according to agency execs, who say that the risk is not worth the trouble.
"The bigger the brand and the more people they appeal to, the more likely it is going to be polarizing to their audience," said one agency exec of why some brands would rather not address the coronavirus directly in ads any longer.
Avoiding directly talking about the coronavirus isn't entirely about politics. Marketing that addresses the pandemic head on isn't easy and people don't respond well to ads that are depressing, according to agency execs, who say that some still hope for a return to normal by early next year as it's easier to manage a few months of uncertainty.
"People want something to look forward to and believe in," said one media buyer. "Saying the world is back to 'normal' in a few months is something to believe and make life easier."
https://digiday.com/?p=373119
September 28, 2023 • 4 min read
•
•
Some content creators are using generative AI tools to spark new levels of creativity and innovation and are sharing their experiences online in how they're using these tools to streamline their workflows and boost productivity.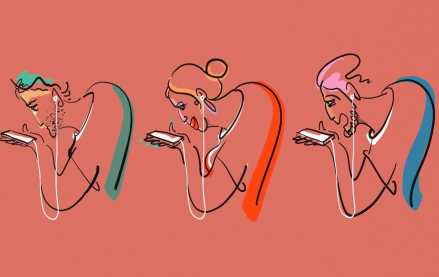 September 28, 2023 • 6 min read
•
•
In this edition of the weekly Digiday+ Research Briefing, we share focal points from Digiday's recently released reports on marketers' evolving social media tactics, including how they're using Facebook less and diving into YouTube Shorts more.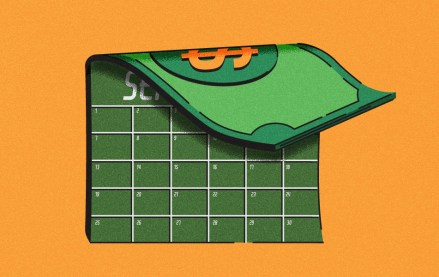 September 28, 2023 • 4 min read
•
•
In 2023, some brands' executive boardrooms are still insulated from the chill of crypto winter, for better or worse. But the rising pressure of crypto skepticism has made it more urgent than ever for companies to figure out how to use blockchain technology to support their core offerings and customer base rather than simply dropping branded NFTs and hoping for the best.