'Our job is to sell': Marketers, moving past coronavirus response, return to selling products
June 1, 2020 • 5 min read
•
•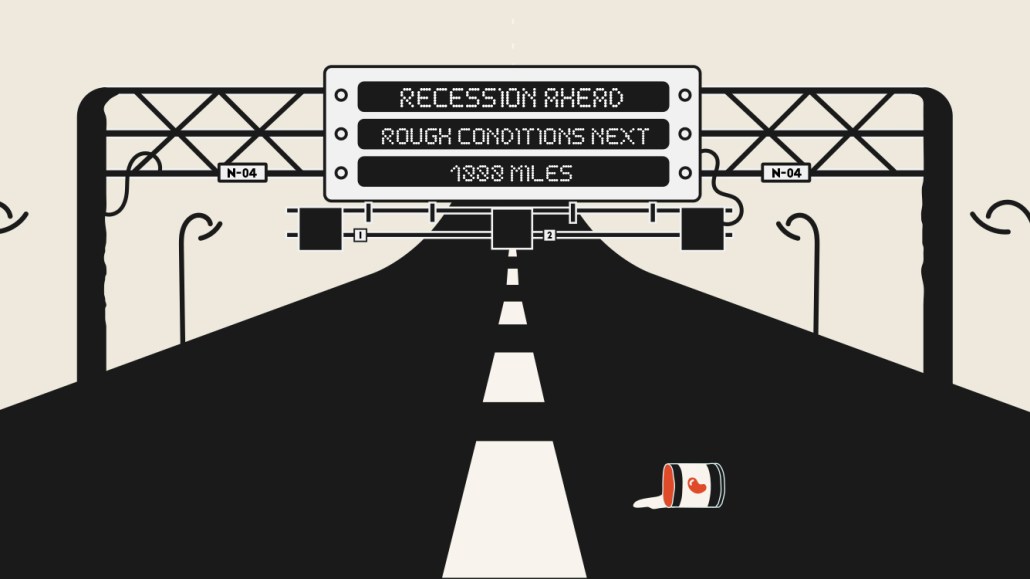 This Marketing Briefing covers the latest in marketing for Digiday+ members and is distributed over email every Tuesday at 10 a.m. ET. More from the series →
The coronavirus presented society with two intertwined crises: a health crisis and an economic crisis. On the first front, some companies scrambled to reorient supply chains to provide protective gear, like masks, or disinfectant. But for most companies, marketing meant putting out messages of support. On the economic crisis, which is now taking center stage as economies haltingly reopen in the face of forecasts of a downturn unseen since the Great Depression, marketers have a clearer role: Sell stuff.
With that clarity of purpose, marketers are starting to realize they need to move on from the messages of support, according to the agency and marketing executives I've spoken with recently. The shift back to advertising products rather than messages of support is starting to happen.
For example, a creative agency, Caveat, recently got a client to agree to a new campaign that doesn't mention the coronavirus (imagine!) but simply touts a new product.
At Madwell, the decision to put a new campaign for phone carrier Visible on television that focused on the value rather than the need for connection was purposeful, according to Chris Sojka, CCO and co-founder of Madwell. (That said, a Visible spot about the need for connection did go on social channels.)
"People don't want brands to constantly remind them of the circumstance they're in anymore," said Sojka. "People want brands to tell them how they can be useful or they want brands to say what they are doing to actually help in this environment."
The initial coronavirus response ads stood out but as the ads started to sound the same people got tired of them, according to marketing and agency executives. "[Everyone] converted to that same damn ad you saw 500 times of 'We're in this with you, saluting our whoever,'" said one marketing executive. "It became saccharine — which took about 30 seconds."
That the response ads of the last 10 weeks or so quickly started to sound the same, turning into "white noise," as one agency executive described it, wasn't the only problem. The messages of support told people that brands were there for them but also weren't entirely clear about their purpose beyond that. "Everyone is super sheepish to admit that our job is to sell products," said Evan Slater, chief creative at Caveat. "But businesses need to stay afloat."
Agency executives say they are pushing clients to go back to advertising the use of their products and sell stuff rather than the messages of togetherness. One agency CEO said, during a call with the other holding company agencies this week, that agency leaders agreed that, "we've done the coronavirus response moment and now we're all talking about how do we get past the coronavirus response moment."
As states across the country start to reopen, it's easier for agency executives to make the case to marketers to return to advertising's true purpose: selling something. Doing so isn't simply to stop putting out ads that sound the same but to help boost the economy.
"The longer we stop doing marketing's job, which is to help drive the economy where people buy and sell things, if we ignore our obligation, we're failing everyone," said Guy Hayward, global chief executive officer at Forsman & Bodenfors. "We know what happened in 2008 when the economy stopped. We have an obligation to continue to help drive the economy."
Still, while agency executives say they are ready to make that shift some say marketing executives are still wary of doing so as the impact of the coronavirus still has many reeling. "I think one of the issues holding things back is the grim death toll," said one creative agency CEO. "Brands don't want to appear insensitive."
3 Questions with Doner CEO David DeMuth
What's different about a virtual pitch now versus eight weeks ago?
During the week of March 16, we had a pitch via Zoom. At that time, the technology was new to a lot of people. We had to coach our team on how to choreograph handoffs, properly position their cameras and use ideal lighting. Today, the technological expertise feels like muscle memory, which has allowed us to put an greater focus on the content and narrative of the conversation.
Any tips on how to virtually pitch well?
We are fortunate that, through quarantine, we have continued to pitch – and win. What's worked best for us is continuing to use our same processes and approach. This is not a time to change who you are, but it's an ideal time to add versatility to how you deliver services.
How are you thinking about new business now?
We are looking at how we take our deep experience with health and wellness brands and extend that into other categories because, today, every brand needs to behave more like a health and wellness brand.
Few influencers are full-time influencers
Most influencers don't rely on being influencers for their full-time jobs, according to new survey data from Influence. The company found that nearly half, 45%, of influencers have a full-time job outside of being influencers and 39% have part-time jobs. Just 16% of influencers "rely solely on influencing for income," according to the company.
Quote of the week
"We're not artists," said Evan Slater, chief creative at hybrid creative studio Caveat, when asked about coronavirus response ads. "We're not, by and large, a bunch of Scorsese's running around making 60-second Oscar films. We are creative business people and, it's times like these that remind you that what we do, if it doesn't sell something, it's entirely useless."
https://digiday.com/?p=368005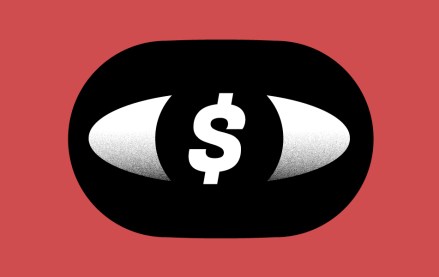 December 5, 2023 • 3 min read
The latest edition of the ANA's programmatic transparency report claims $22 billion can be saved by drastically cutting the ad tech bloat.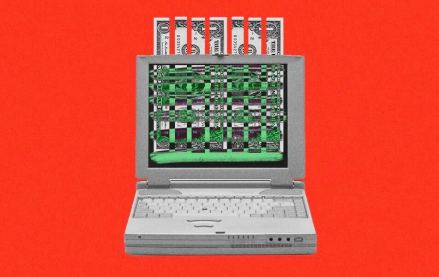 December 5, 2023 • 5 min read
Agency clients still see programmatic as an important part of their marketing budgets. But, overall, the uncertainty around programmatic could be causing them to lose confidence in online display ads as a marketing channel, and, as a result, agency clients are investing less in online display.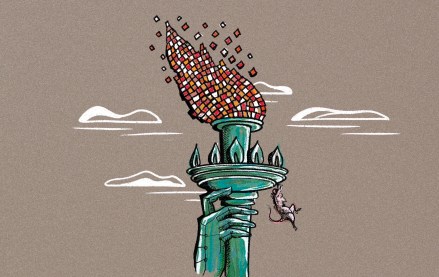 December 5, 2023 • 3 min read
There's a global AI race and different regulations in different countries might be slowing down – or speeding up – innovation. Here is a breakout of how regulations are being shaped on both sides of the Atlantic.