How humanitarian law is serving as a feeder to sustainable fashion
April 6, 2017 • 6 min read
•
•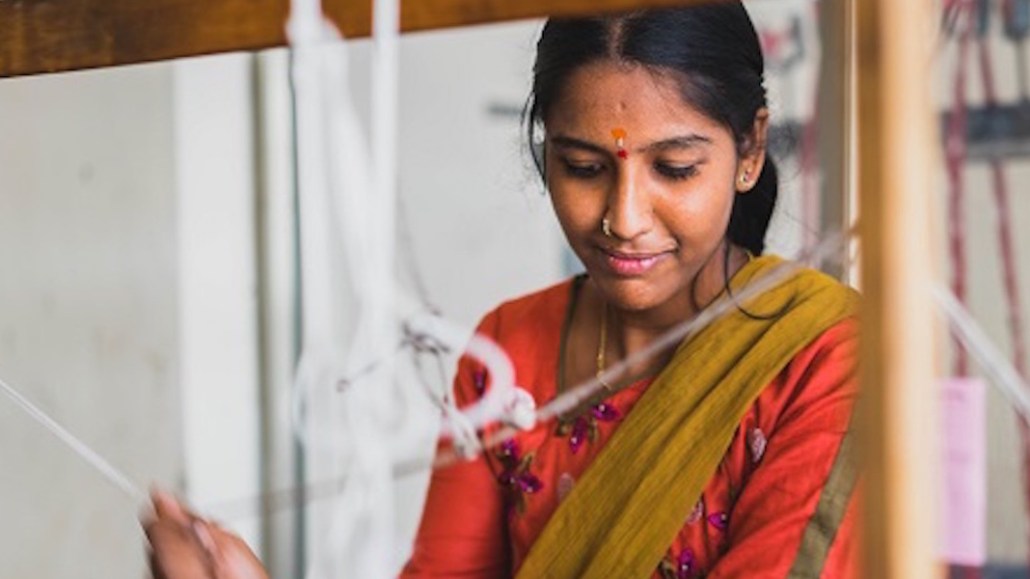 Much like Wall Street funnels aspiring fashion designers, who spend several years in finance building their skills and amassing funds before starting a business, there's an emerging trend of lawyers and human rights advocates making the switch to fashion.
Here's a look at three stories.
From social good to affordable menswear
At 14 years old, Jason Grullón. and his mother, who sold fabric in the Dominican Republic, went on a shopping trip while in America. He had his eyes on a pair of Lucky jeans, having long been enticed by the interesting styles, which were unlike anything he had seen at home. But the jeans were pricey, and when he asked his mother for the pants, she turned to him and said, "I can't buy you jeans that only cost seven dollars to make."
The moment stuck with him, even when he went to Germany to pursue a law degree, with the intention to use it to support social impact programs back home in Latin America. Near the end of his schooling, he went on a tour of emerging startups in Berlin, when something clicked: He wanted to create a company embedded in social good, and he wanted that company to specialize in affordable menswear.
With this concept in mind, he founded Virtu, a menswear company focused on sustainable production.
Finding justice in fashion
Rebecca Ballard, founder of Maven Women, went straight to law school after completing her undergraduate degree. "You don't always know what you want to do with your life, but I was interested in law because of social justice," she said. "Law is and can be an amazing tool for justice in this country. And it really helps with understanding people, the way they work and their logic."
Ballard worked at a number of nonprofits in Washington, D.C. doing advocacy work before she moved to Asia to practice litigation. In Hong Kong, she cut her teeth in nonprofit management and law, before returning to the states to do pro bono work on modern-day slavery and human trafficking. Being a lawyer, she realized, required a particular type of wardrobe. This suit-laden uniform was not only unattainable for many women, but it was also lacking in sustainable options — which led her to think about creating her own.
She ran the idea by her then-boyfriend, now-husband, who was an analyst at McKinsey. Relying on his business mind and her legal background, she started Maven Women.
"There was this idea that if people are going to be interested in socially conscious apparel, it will be hippie-inspired," Ballard said. "If that's the world you live in, that's fantastic. But we need more options. I was trying to create something for the women who work in more traditional fields like law."
Ballard said she uses the skills she gained as a lawyer every day on the job. It has helped her with the basics — like being punctual and thorough — plus her background writing law reviews has driven her to write for sustainable journals about her experience working in the fashion industry.
Likewise, Grullón said his law sensibility allows him to be savvy in making business decisions that avoid any trouble in the long run, especially when working across international barriers.
"We as lawyers have a very different approach to problems," he said. "We don't over-stress, we're solution-oriented — that's key for a startup, because when you're building a company, it's going to be full of issues."
An intimate look at the supply chain
Maxine Bedat, founder of Zady, spent the years before founding her fashion company doing human rights law in international war crimes tribunals. During these work trips she was able to visit markets and witness clothing being made, an experience that changed the way she thought about fashion production.
"I got to see how clothing and products were sold and marketed," she said during a panel at SXSW. "It gave me the experience to see how things were actually made and the sources of those things, and I fell in love with that."
Working in human rights law allowed Bedat the opportunity to see new parts of the world and learn perspectives from community members along the way. That helped serve as a foundation for Zady, which the company describes as "a lifestyle destination for conscious consumers." It operates on a concept called The New Standard, which focuses on the eco-friendly sourcing of materials like cotton, linen, wool and alpaca.
Kathleen Wright, founder of Piece & Co., a sustainable fabric sourcing company, typically visits the communities where her company's fabrics are made once a quarter, most recently taking a trip to South Africa. Piece & Co. had recently placed an order of fabric from a group of garment makers for 1,500 yards of fabric, which allowed the market to hire several more workers. "That's the gold standard for us: to provide steady work so that women can plan for their futures and stop working hand-to-mouth," she said.
While Wright does not have a law degree (she graduated from business school at University of Illinois-Urbana Champaign), she worked at a nonprofit that provides micro-finance loans to aspiring artisans prior to starting Piece & Co., an experience that helped her better understand how to make grassroots change. However, her impact at the nonprofit felt nominal, and she wanted to find a way to better improve the lives of impoverished communities.
"I felt like, if I was going to make a difference, I needed to lead with the fashion industry, working from the ground up in the developing world," she said. "At the end of the day, there are so many people who want to do right, that want to source better. They needed a way to do that."
Helping support a value-driven culture
One of the largest barriers for sustainable fashion companies is getting consumers to wrap their heads around a higher price point. Ballard said that if they have a better understanding of how supply chains operate, and knew the stories of the people making their clothes, they would be increasingly discerning with their selections and willing to spend more.
"We have a completely warped idea about what clothes should cost in this country," Ballard said. "There's no way you can buy a new pair of pants for 10 dollars without hurting someone. If you're paying that for brand new materials, they're almost certainly going to be synthetic from sweatshops."
Pair this with the fact that, according to a Nielsen study, 75 percent of millennials would be willing to pay extra for sustainable offerings, and there is a solid case for demand.
"Young people are really driven by their values," Bedat said. "I don't want that to run counter to their purchasing decisions. We want to be comfortable and stylish and perceived the right way, so you don't want to have to sacrifice one or the other.
Grullón uses this concept to inspire shoppers, operating on three main tenets of social impact: better salary, traceability, and a 50/50 business model, in which the company reinvests half of its profits into long-term development projects in the communities of its partners.
"The idea was always to have a connection to how a product's made and how that's impacting the person's life," he said.
Photo courtesy of Nordstrom in partnership with Piece & Co.
https://digiday.com/?p=231025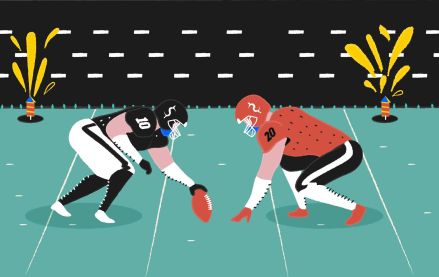 December 6, 2023 • 4 min read
In response to this challenge, the NFL's Detroit Lions have adopted a proactive strategy, introducing an extra channel for their local NFL broadcast. The objective is to broaden advertising opportunities, leverage direct-to-consumer distribution, and establish stronger connections with local fans, with the ultimate goal of increasing preseason viewership.
December 6, 2023 • 4 min read
It's been over a decade since the most recent entry in the wildly popular "Grand Theft Auto" series came out in September 2013, meaning anticipation for "GTA 6" has been building for years. Rockstar titled yesterday's trailer as "Trailer 1," making it clear that the company is poised to launch a massive marketing campaign in the lead-up to the game's 2025 release.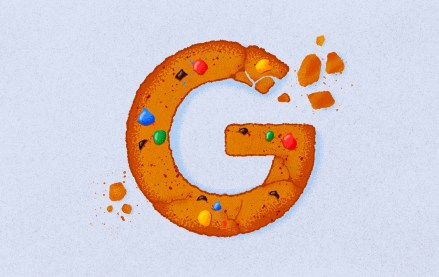 December 6, 2023 • 4 min read
A healthcare client that decided to scrap all conversion tags and cookies within weeks provides a case study for what will likely be a common experience in a year's time.