How the TikTok Shop pitch has gone down with marketers
September 20, 2023 • 6 min read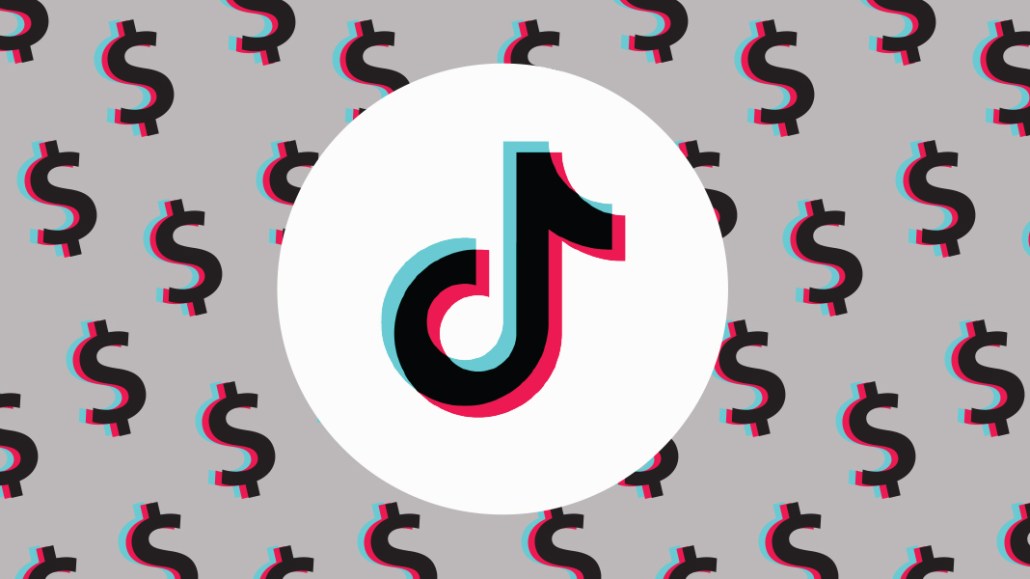 Ivy Liu
While marketers have been excited about the prospect of TikTok Shop, the pitch itself has left a lot to be desired in their opinion. In fact, a lot of marketers have been left with more questions than answers.
The pitch to marketers is pretty straightforward: Don't just buy ads on TikTok for products you're selling elsewhere, actually sell them on the platform too.
Dig beneath the surface, though, and it gets a bit hazy. Marketers still aren't clear about how they should show up in Shop — for instance, whether they should offer their full product lines on the platform or be more strategic about their choices, or if it's easy to integrate a brand's affiliate product feed and pay a CPA on purchases. Not to mention, the API setup has presented challenges for some.
"After discussing TikTok Shop with one of the reps, he sent me a couple one-sheets on it, but beyond that we haven't been able to get a lot of details," said one marketer from a U.S. agency who exchanged anonymity for candor to protect their relationship with the platform.
Which is why TikTok launched a self-serve hub for frequently asked questions about Shop, a Shop 101 if you will, via its Seller Center, which aims to answer marketers' questions. So far it's been a helpful resource for the likes of Gregor Lawson, co-founder and sales and marketing director at MorphCostumes, who is well-versed and self-sufficient in working commerce platforms, but even he's come across some hurdles.
"TikTok is doing a great job of marketing the opportunity of TikTok Shop and bringing people into the ecosystem but the API setup and launch into other countries from our experience is not easy," Lawson explained. "I expect there will be a big drop-off between companies signing up for TikTok Shop and companies selling on it."
It's for reasons like this that marketers usually appreciate being able to put their questions directly to TikTok representatives.
But during a recent educational webinar for brands that took place in the run-up to its U.S. launch, a TikTok rep admitted they didn't have material assets to share about the Shop tab yet. The rep explained it was still being approved by the legal team (at the time) but could be discussed. And while they knew of about 40 countries on the roadmap for the TikTok Shop rollout over the next couple of years, they couldn't say for sure when some additional countries would be getting access.
Another U.S. marketer who asked to remain anonymous had a similar experience when asking a TikTok rep about whether or not the Shop runs through affiliates. "He didn't know and he did not follow up with me on that, despite me sending several LinkedIn messages," they said. "At first he told me they [TikTok] were not quite ready to onboard new brands, but when I finally got a response, he sent me his booking link, but then didn't join the meeting. I followed up to find another time but he didn't respond. So I would say the rumors match my experience."
Simply put, TikTok Shop's pitch to marketers is a work in progress. To be fair, Shop has been in testing throughout the last year. But it's going to need to come together faster if TikTok wants Shop to benefit from what is traditionally a bumper time of year for commerce. If it can't, then marketers are going to find it hard to justify spending even more on TikTok leading up to the holiday shopping season.
The opportunities of Shop
With that said, Gartner's senior director analyst Ant Duffin said he does see two key opportunities for TikTok Shop. "I see marketers having the ability to really have that closed loop from the point of advertising all the way through to the point of sale to the complete attribution of that customer journey."
Duffin noted that there are a number of challenges ahead, including the fact that social platforms have previously been unsuccessful at nailing the native transaction piece of the puzzle and the fact that TikTok purchases are usually impulse buys. But Shray Joshi, founder and CEO of Good Peeps, believes this is a genius move from the entertainment platform because users can actually take advantage of the shorter customer journey and impulse buy without having to leave the app.
"TikTok has incentivized customers with a 50% off of their first purchase up to $20, so they can try out the TikTok Shop experience for less than their morning latte in L.A.," Joshi said.
The second opportunity is for those creators who want to build on their personal brands by selling various products. TikTok was initially circulating a pitch for how creators can be part of its Shop experience given that they are still the bridge for a lot of brands to exist natively on the platform.
"While TikTok might not have the credibility to activate shopping actions, the brand advocates that fuel the platform do," said Beth Carroll, head of social media at Wunderman Thompson. And given that so many brands are already working with influencers, this could give them a new way into the platform.
TikTok Shop as a viable revenue stream
There's a lot riding on TikTok Shop being a success in the U.S., not least because it's already been reported that TikTok is set to lose $500 million this year alone. But TikTok Shop is still part of the platform's wider strategy which follows the blueprint of Douyin (parent company ByteDance's Chinese counterpart).
"It's always going to be a challenge replicating TikTok's Chinese e-commerce business, which is worth hundreds of billions a year, but this is a company with a very tight focus, knowledge of how to make the tech work, and a willingness to sink billions to get there," said Jamie MacEwan, senior research analyst at Enders Analysis.
And he's right. It's likely that TikTok Shop is much more of a medium-to-long-term play for the platform, as it strives to meet its ambitious e-commerce targets.
"Many of our clients who are invested in influencer marketing and specifically TikTok/video influencer content are very interested, but they don't have enough information [on it] to make a decision and get started," said the first anonymous marketer.
This doesn't mean marketers are against TikTok Shop — on the contrary, they seem intrigued by its premise. Duffin said he believes brands will look at TikTok Shop from the bottom up — meaning they'll decide which new product they want to sell, align it with specific advertising and drive it that way, rather than taking a top-down funnel approach.
But the lack of clarity on Shop only compounds existing reservations marketers have repeatedly flagged over the last couple of years. Namely that TikTok's ad sales operation is bloated, and it's difficult to get a straight answer on things.
For the past year that Digiday has been conversing with marketers, the general consensus has been that the platform, despite being more mature now, still operates like a scrappy startup, due to how rapidly it's growing. Think the increase in headcount, deals with the likes of Warner Music Group, a revamp of its creator fund and leadership shake-ups. While these are things marketers have been able to embrace until now, the bigger the platform gets and the higher the stakes become, the more likely it is that more challenges will pop up down the road.
One former TikTok employee who previously spoke anonymously with Digiday highlighted how chaotic the company is internally. "I think part of it is because no titles are used within the company and there's no org chart anywhere," they said. "It's confusing trying to understand who does what and where to find the right people to talk to, which makes everything very political too."
TikTok declined to comment.
https://digiday.com/?p=518518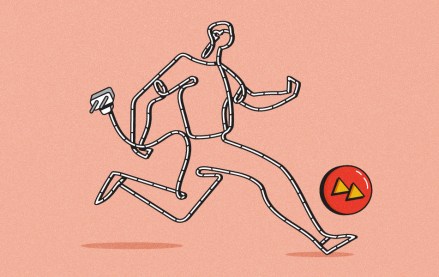 September 22, 2023 • 4 min read
Women's sports are having a moment. Brands, media companies and agencies are looking to get in on the action.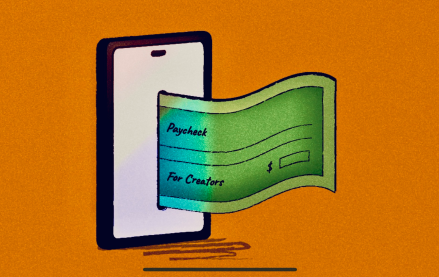 September 22, 2023 • 6 min read
The Hollywood strikes were supposed to be a game changer for many of them, but the situation hasn't quite lived up to the hype.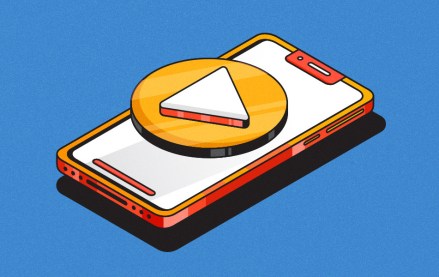 September 22, 2023 • 5 min read
Given the rise of short-form video, agencies that focus on the format, rather than specific platform expertise, will reap the rewards.