'Developers have what they need': How Shopify's app ecosystem boosted its core business
March 10, 2021 • 4 min read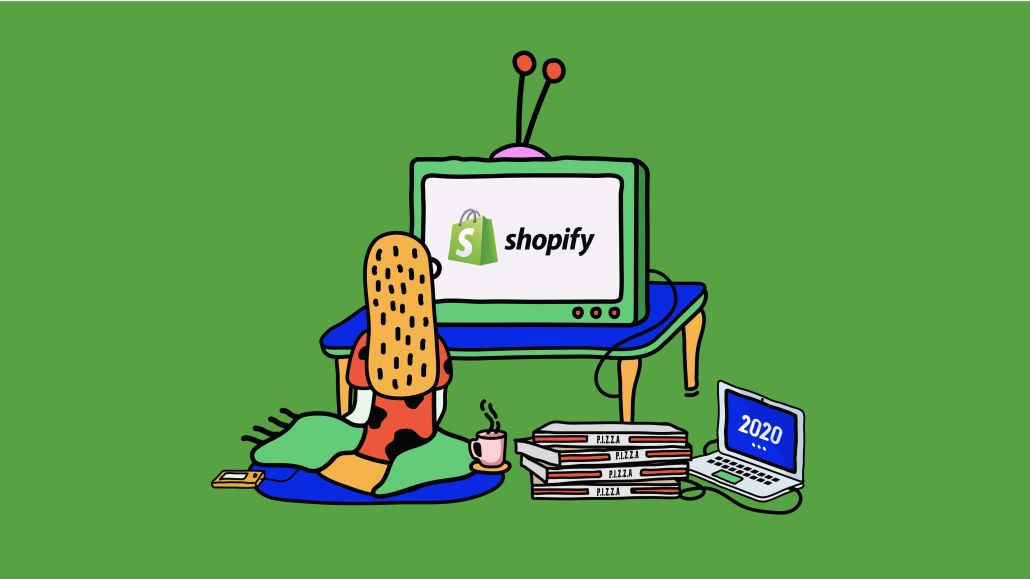 Shopify has been investing more in its app ecosystem. On top of a developer-friendly API, the company is updating its discovery and recommendation algorithms, launched an ad feature for developers and is building a community around third-party developers.
Though the app store business model isn't new — Apple, Facebook, and Google also created third-party ecosystems — Shopify's relationship with developers has grown as the company looks to use the strategy to solidify its place as the go-to end-to-end e-commerce platform for merchants.
In 2020, Shopify's app store nearly doubled in size, from 3,700 apps to more than 6,000. By contrast, a competitor like Magento has an app store of 3,819 apps (known as extensions); BigCommerce has about 900 apps.
"There are a lot of verticals that help along the merchant journey — marketing, customer service help, shipping and fulfillment," said Fatima Yusuf, Shopify's director of ecosystem partnerships. "Each one is a billion-dollar industry on its own."
And those verticals are growing in Shopify's app store. Several Shopify partners have even become lucrative businesses in their own right. Last November, Klaviyo, an email marketing company, raised $200 million in Series C funding. Shippo, an e-commerce shipping company, raised another $45 million in Series D funding in February.
Shopify's merchants are taking advantage of the growth too. The typical Shopify merchant uses about six Shopify apps to run their business, Yusuf said, the same as the year before. And while Yusuf did not provide any specifics about the overall financial benefit of the app store to Shopify itself — the company is clearly invested in nurturing it.
"Because commerce accelerated so much last year, so did the need for innovation since everyone was trying to get online quickly," she said.
Last year, Shopify app partners earned more than $230 million. Shopify has a revenue-sharing agreement with app developers, with Shopify taking 20%. Last year's app partner earnings were the highest single-year earnings to date and up from $140 million in 2019, according to Shopify SEC filings. Shopify reported $2.9 billion in revenue for 2020.
Shopify also reported having 1.7 million merchants using its platform at the end of 2020, compared to BigCommerce's 60,000 merchants, or Magento's more than 250,000 merchants.
"The number of Shopify merchants far outpaces its competitors, so there's a larger opportunity there for app developers," said Paul Briggs, a senior analyst at eMarketer who covers Shopify.
Shopify has worked to make the connection between merchants and developers easy. The company offers Fundamentals courses for new app developers, extensive documentation on API use and integration, developer forums, and the Shopify Unite conference. In the pandemic, Shopify has also held virtual "Town Halls" for developers.
"The Shopify ecosystem stands out because of its strong community feel," said Fiona Stevens, head of marketing at Loyalty Lion, a customer loyalty and engagement platform. "These events and forums make it easy to share notes and learn from other developers, and see opportunities for integrations."
"Compared to other e-commerce platforms, Shopify made their API kind of childproof," said Dennis Hegstad, ceo of Liverecover, an SMS abandoned cart recovery app. "Developers have what they need, and it's not too much."
Those critical of Shopify's offerings say, though, that minor improvements could be made, including allowing developers to see in the API how many people used a coupon code. Developers also pay the 20% gross revenue tax once their app is part of the app store and must use the Shopify billing API. Shopify currently pays out developers via Paypal.
"Paying the 20% helps you be seen in the store, and I think it's reasonable for the traffic," said Mark Geller, coo and co-founder of Happy Returns. The company services large Shopify+ retailers, like Rothy's, but was added as a public app for small and medium businesses last November.
"It was a big lift, but getting approved actually helped us to update our pricing and services," Geller said. "We now have four times as many merchants using us, compared to last October."
Putting in the work upfront to build those partner relationships has good returns for the company. "I think Shopify has made clear that its app ecosystem is core to its success," said Rich Gardner, vp of partnerships at Klaviyo, an email and SMS marketing platform. "They see their app partners as part of what makes their platform special for merchants."
Access exclusive marketing insights and analysis from Digiday. Apply to join the Digiday Research Panel.
https://digiday.com/?p=403265
September 27, 2023 • 10 min read
Digiday+ Research assesses how brands and influencers are using Shorts to reach new audiences and what types of Shorts videos create the most buzz for marketers.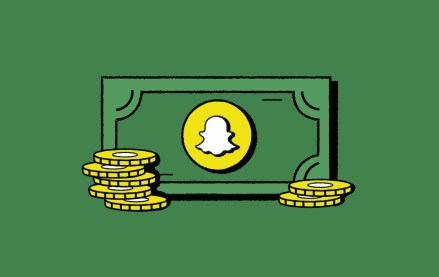 September 27, 2023 • 4 min read
Yesterday, Snapchat marked its return to in-person agency roadshows, sending company representatives to Horizon Media's Manhattan office to showcase a Snap-designed video game intended to capture the essence of what it's like to work at an agency — and how Snapchat can be part of the process.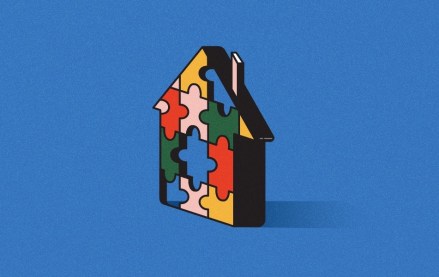 September 27, 2023 • 5 min read
As in-housing settles in as a mainstay, some marketers push for complete control.