How eos skincare rode a TikTok trend to sales increases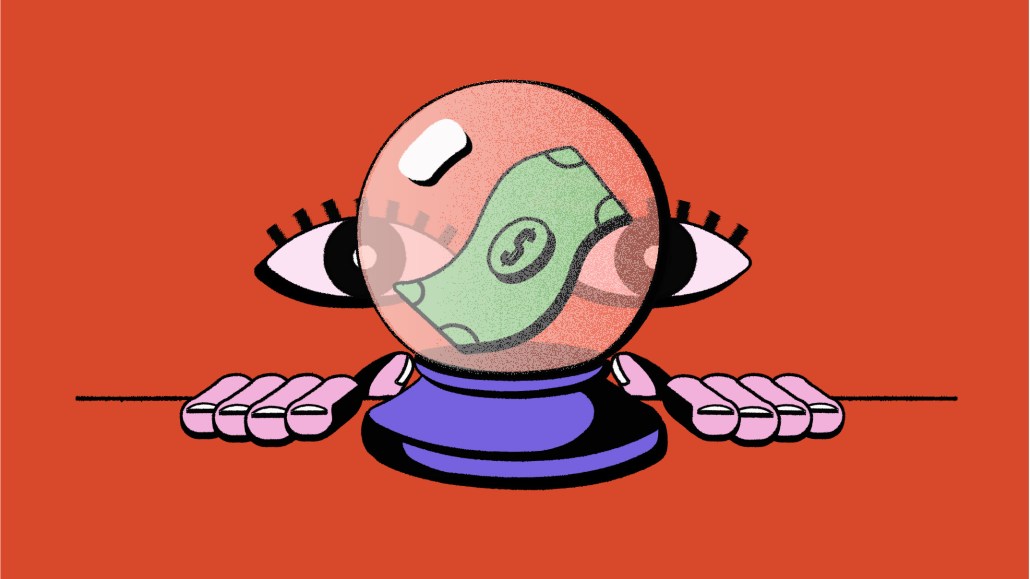 Ivy Liu
After a TikTok video featuring one of its products went viral on TikTok earlier this year, the skincare brand eos learned two valuable lessons: people appreciate a bit of risqué branding, and TikTok users will buy directly from the platform.
Eos skincare is among the latest beneficiaries of a TikTok boost, after an uptick in sales once a viral "how to shave" video by TikToker Carly Joy that featured eos's Vanilla Bliss shaving cream went viral in February.
After Joy's video, the brand saw a 35x increase in traffic from TikTok to its website. The week after the video, sales doubled across the brand's retail partners and eos ultimately sold 150,000 bottles of shaving cream across those shops and its own website.
"We have seen double-digit growth on our site and our shaving cream has seen increased sales across all our retail partners," said Soyoung Kang, cmo of eos. Eos is working to quickly restock shelves at major retailers and on its own website.
For eos, the video's popularity also showed that consumers might be willing to purchase through the app. Eos already runs ads on TikTok with a "shop" button. After seeing the traffic, the brand reallocated its marketing budget to a multipart campaign, including expanded influencers and paid media, according to Kang. They also shifted ad dollars out of other non-shave categories, and the brand's supply chain team moved to expand capacity with suppliers to meet the wave of demand.
But moments like Joy's video can be a way for brands to try out a new voice too. In the original video, Joy, known as @killljoyy on the app, posted an organic video in late February on her personal shaving tips, or as she put it, how to "bless your f*cking cooch" using eos's shaving cream.
Within a few days, eos and its creative agency, Mischief, were going into production on prototype packaging of all of eos's shaving creams. In good fun, it changed the product name to "cooch blessing cream," and added "for a smooth @$% hooha," and put Joy's instructions verbatim on the back. After getting one of those prototypes to Joy, the follow-up video of Joy opening the packaging has been viewed 5.6 million times.
The company is currently doing a giveaway where five winners will receive the "cooch blessing" packaging and is working on a broader influencer campaign to start a dialogue about the normality of shaving female parts.
While funny, a label with "smooth @$& hooha" won't be gracing the shelves of a brick-and-mortar retailer. Kang says the company has not ruled out selling the new packaging exclusively on the eos website but has no current plans to do so. However, eos already has the DTC infrastructure in place from dropping micro-batches of new limited products every year exclusively on their website. Kang says that when consumers buy the new product, they also add regular products to their cart as well.
"There's no way that would have been approved through traditional brand channels," said Mae Karwowski, ceo of Obvious.ly, an influencer marketing agency. "But Joy can help them speak in a voice that they don't need to commit to long term."
Karwowski says that brand strategies have to start implementing a TikTok contingency plan. "A random UGC [user generated content] video won't always go viral, but understanding the platform and why consumers like a certain piece of content can be a building block for a campaign later."