The fraud fighter: How White Ops helped put ad waste (and itself) on the map
February 13, 2017 • 3 min read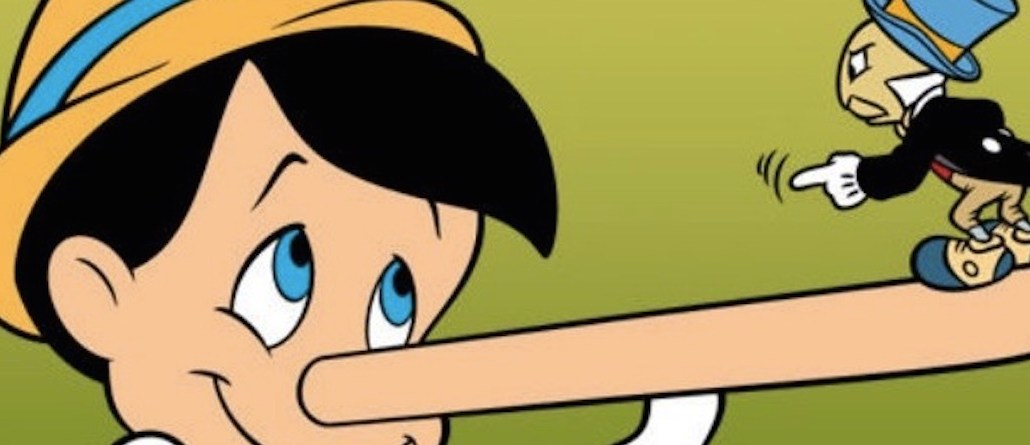 Ad fraud is no longer the media industry's dirty little secret. December's report from a little-known web security startup called White Ops of a Russian fraud operation even made cable TV news. "My mom asked me about it," groaned Scott Knoll, CEO of Integral Ad Science, one of the leading ad fraud detection firms. "That's when you know it's jumped the shark."
Founded in 2013, New York-based White Ops started out fighting malware and bank fraud, but it quickly discovered the most sophisticated fraudsters were drawn to the advertising industry. Now at 60 people, it was newer and smaller than 450-person IAS and another leading ad verification player, DoubleVerify. So in 2014, it teamed up with the Association of National Advertisers on a bombshell report that said ad fraud was costing advertisers $6.3 billion. It was called the most comprehensive look at the fraud problem to date.
White Ops also realized it had a killer marketing strategy: To sell its fraud detection tools to ad platforms, brands, publishers, it would establish itself as the authority on ad fraud, and the customers would follow. White Ops co-founder and CEO Michael Tiffany calls it "substantive marketing."
"[The ANA study] worked wonderfully because it exposed a lot of companies to our results," said Tiffany, who started working in cyber security in 1992, with a focus on banking and government industries. Tiffany calls himself a "gentleman hacker" and makes himself recognizable by sporting a black T-shirt with the word "human" printed on the front. "Suddenly people were talking about ad fraud."
Two years later, White Ops put that approach in action again. Last October, it detected a spike in bot traffic to some of its video platform clients. It started digging in and found what it identified as the fraud operation Methbot, unprecedented in its dollar impact, with advertisers tricked into spending $5 million a day for video ads that were going unseen.
In December, it orchestrated a bonanza of press coverage, with help from the likes of The New York Times, CNN and Fortune. There was also a press conference with the industry organization Trustworthy Accountability Group, a 30-page report on the findings and an email for people to report other suspected fraud activity. It didn't hurt that the operation was traced back to Russia at the same time that Russia was revealed as behind U.S. election-related hacking. "It was very topical," Knoll said.
White Ops isn't a disinterested party, and since after all it's peddling the cure for ad fraud, its approach has drawn suspicion. Integral Ad Science ripped the Methbot report as "Mehbot," questioning the traffic impact, sophistication of the operation and actual money lost to legitimate publishers that White Ops claimed was happening. White Ops also gets pushback for not revealing which brands or ad exchanges are getting duped.
Jonathan Mendez, CEO of Yieldbot, an ad tech company that buys performance ads by keyword directly from publishers, likened the Methbot report to clickbait, saying it's designed to scare people by making fraud seem worse than it is. "All advertising is becoming performance advertising," he said. "So this is a big distraction. This is self-interested reporting. These companies are selling the tools to fight malicious bots."
Tiffany, naturally, sees it differently. He said White Ops won't name names because doing so would be tantamount to "taking cheap shots at the victims." As for White Ops' motives, Tiffany insisted the ultimate goal is to wipe out ad fraud completely. He said that won't put White Ops out of business because it'll just move on to fighting fraud in other parts of the web, like e-commerce and finance.
Until then, though, he fully expects to see a bump in business, just like he did after the release of the 2014 ANA report: "We shall see, but my expectation is that we feel that we have the wind at our backs."
https://digiday.com/?p=222032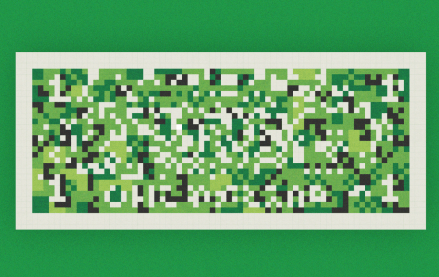 September 21, 2023 • 3 min read
Ducati has legitimate reasons to investigate Web3 tech as a marketing tool. Building a community of Ducati enthusiasts, or "Ducatisti," has been a core element of the brand's marketing for decades.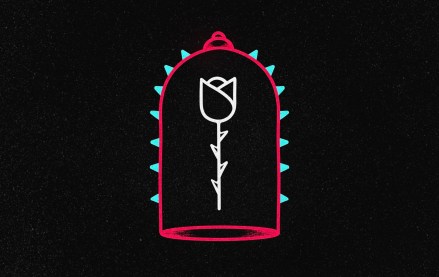 September 21, 2023 • 5 min read
In this edition of the weekly Digiday+ Research Briefing, we share focal points from Digiday's recently released reports on agency and brand confidence in TikTok, and on how publishers are making Instagram work for them.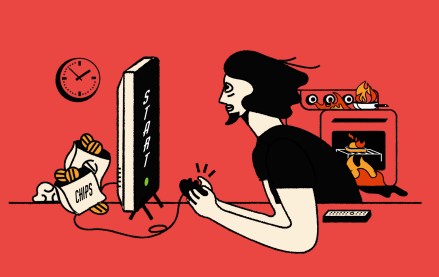 September 21, 2023 • 4 min read
While this is the first gaming related livestream Fandom has done with Instagram, it's part of a bigger push to celebrate and embrace the vast gaming community among the Gen Z demographic thriving on Instagram's platform.