The 6 Favorite Apps of Goodby's Christian Haas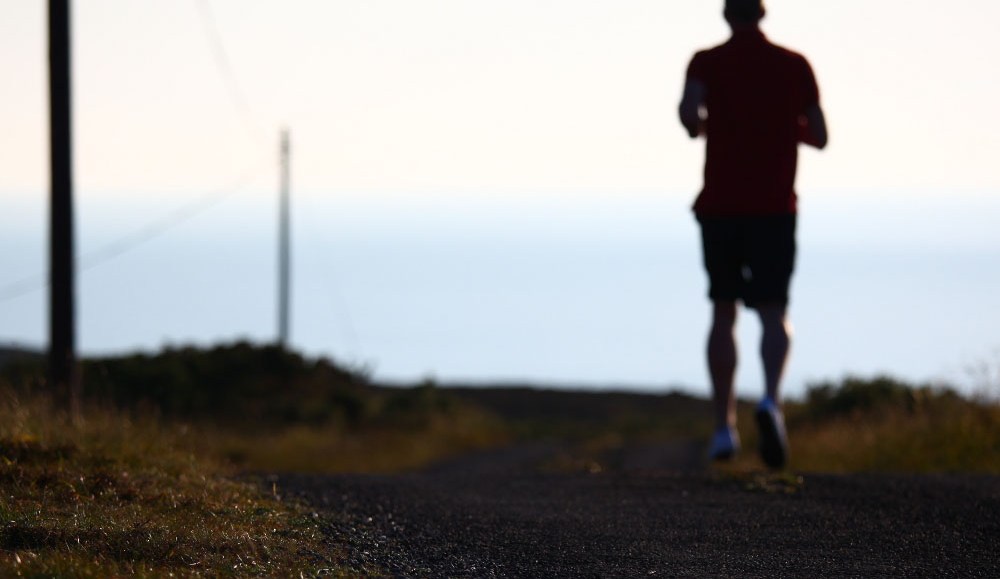 It's time to get your app on. We asked industry execs to share their favorite apps that are either useful, entertaining, weird or all of the above, so that you might discover something new to add to your smartphone's arsenal.
Last month we shared Organic creative director David Bryant's picks, and before that we shared Deutsch LA technologist Trevor O'Brien's favorites. This month we spoke to Goodby Silverstein & Partners New York's executive creative director Christian Haas to get his six favorite apps. Check them out.
1. Moves: There are plenty of apps to keep track of your running activities and tell all your Facebook friends how many miles you scored every morning. Trust me, they don't care. "Moves" is the tracking app for the rest of us—the ones who, like me, prefer to walk. The app has a beautifully designed interface that keeps tabs on how many steps you take, even on short walks. It must be designed to make you feel better about the time you spend going from meeting to meeting all day long—you can now count all that walking as exercise. And yes, if you must ask, you can share your results with the world. See if anyone cares.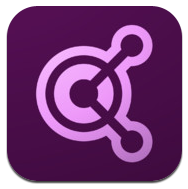 2. Kuler: Another example of beautiful interface design. This Adobe app is a color picker that allows you to use your iPhone camera to sample hues in real time. Move the camera around and see the swatches change; that's the best part. I haven't yet found a good practical use for it, but that's almost not important when you have such a fun little app.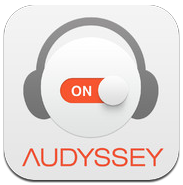 3. Audyssey Media Player: Probably the best buck you'll ever spend on your iPhone. This little app uses advanced equalization algorithms to enhance the sound quality of your songs. It includes hundreds of headphone profiles so all you have to do is tell the app which one you have and it will calibrate the sound output for that. The result is staggering. It makes even the cheap Apple earbuds sound like a million dollars—all for less than one buck.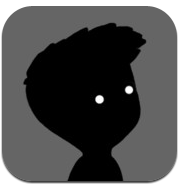 4. Limbo: I'm not a big phone gamer (I never finished Angry Birds, and my Dots score is only 442). Limbo is the first game I played nonstop, from intro to outro, sparing no life. The art direction and sound design are so stunning that sometimes you want to kill your character just to see how he'll die.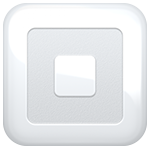 5. Square Wallet: This is the kind of app that makes you understand what Arthur C. Clarke meant when he said, "Any sufficiently advanced technology is indistinguishable from magic." Wallet uses geofence to auto-open when you walk into your favorite coffee shop. In other words, you don't even need to pull your phone out of your pocket to pay, which keeps both hands free so you can enjoy your New Orleans iced coffee and a Mast Brothers Chocolate bar.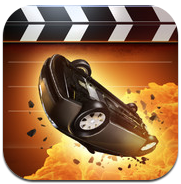 6. Action Movie FX:Created by Bad Robot (a.k.a. J.J. Abrams's chocolate factory), this app lets you add unbelievably high-production-value special effects to your boring videos. Choose from missile attacks or a Star Trek Enterprise flyover, or buy dozens of other Michael Bay–worthy add-ons. You won't believe your eyes. Your ears will be impressed too. Sound design is by Skywalker Sound.
Image via Flickr 
https://digiday.com/?p=47727