'Facebook has totally screwed up': How Facebook bungled its response to the Cambridge Analytica crisis
March 21, 2018 • 4 min read
•
•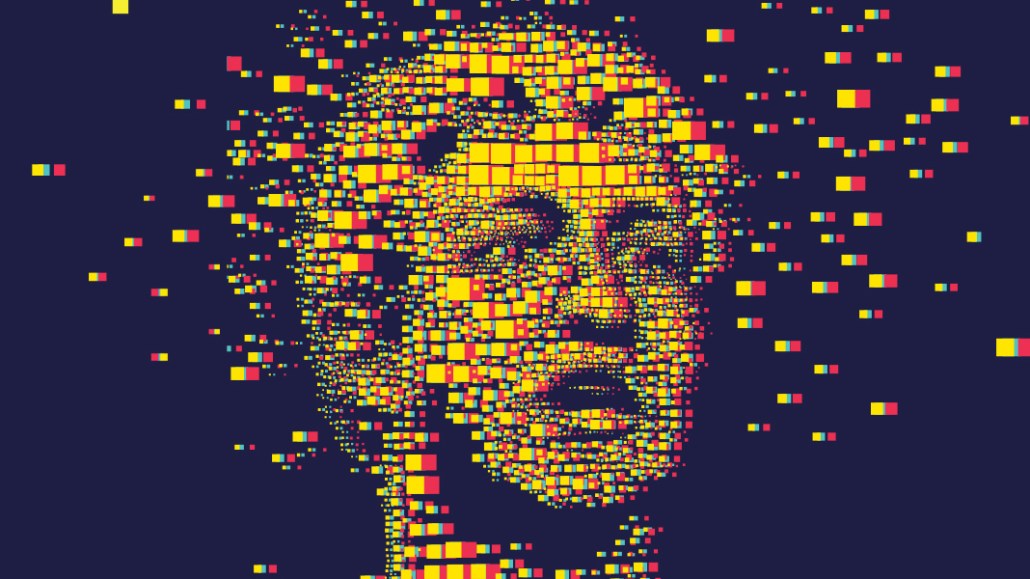 Of the scandals that have plagued Facebook in the last year, its response to the Cambridge Analytica issue is shaping up as its most bungled, as the company's top executives remain silent, its stock gets whacked and calls increase from lawmakers for answers (and investigations).
On March 17, The New York Times reported that a professor had created in 2014 what he said was a personality-analysis app on Facebook, which led 270,000 people to give the app permission to access data on them and their friends, exposing 50 million profiles. The data was then passed to Cambridge Analytica, something Facebook knew about in 2015. In 2016, Facebook shut down access and asked Cambridge Analytica to delete the data. Cambridge Analytica claims it deleted the data, but the Times viewed copies of it.
Crisis experts believe Facebook couldn't have messed up more.
The first issue: Facebook's CEO Mark Zuckerberg, COO Sheryl Sandberg and chief privacy officer Erin Egan have not yet commented on the situation.
Second, as columnist and political commentator Rick Wilson noted on Twitter, Facebook has not followed the basic rules of public relations: telling the truth, getting ahead of the story and fixing the issue, plus not letting lawyers do crisis PR.
Most of Facebook's response has involved blaming Cambridge Analytica, with Facebook vp of marketing Carolyn Everson labeling Cambridge Analytica's actions an "incredible violation."
Crisis experts often point to "convergence" as a big problem — when companies have a list of seemingly unrelated problems and multiple negative storylines that all get tied together. A non-Facebook example is Uber, which was already dealing with multiple issues when former employee Susan Fowler wrote a blog post about the company's sexist culture that contributed to CEO Travis Kalanick's departure. As a paper published in February on the impact of message convergence notes, an organization in crisis is often seen as being more in crisis if it has multiple unrelated issues.
Sam Huxley, the chair of risk and business strategy at PR firm Levick, said he believes convergence applies to Facebook's issues on a macro level. On a micro level, "Facebook has totally screwed up" its response, he said.
Zuckerberg's absence during this particular crisis is particularly of note. In September, two weeks after Facebook admitted it sold ads to Russian propagandists, Zuckerberg addressed the issue in a livestream. "They made him the face prematurely," said Huxley. "You want to hold the CEO back until things escalate."
Now that issues have escalated, Facebook has "set the expectation that [Zuckerberg] addresses this, and now they're not addressing it," Huxley added.
Chris Sojka, co-founder at Madwell and a branding expert, said the issue is a big one for Facebook. "Silence is a tragic mistake both from a marketing and morality perspective," he said. "Facebook should have switched gears to radical transparency, launched a public service advocacy campaign educating users on the ways in which people might phish for their information and set up an easily accessible apparatus to combat abuse of their platform."
It's not the first time Facebook's external messaging has gone awry. In February, when an indictment against 13 Russians by U.S. special counsel Robert Mueller found that Facebook played a major role in how Russian agents used fake news and articles on Facebook, Facebook's strategy at the time to have executives use Twitter to get their messages across backfired: In a series of tweets, Facebook vp of advertising Rob Goldman said he didn't think Russia tried to sway the election.
Joel Kaplan, Facebook's vp of global policy, said in a statement: "Nothing we found contradicts the Special Counsel's indictments. Any suggestion otherwise is wrong." According to Axios, Facebook also made overtures to Hill staffers that distanced its official stance from Goldman's comments, showing it had cooperated with Mueller and the FBI in both this case as well as about issues of abuse on Facebook.
That internal confusion is bad from a crisis communications perspective as well. On March 19, the Times reported that Facebook's data security chief, Alex Stamos, would depart the company. Right after the report was published, Stamos denied he was leaving but admitted his role was changing. "It's indicative of organizational chaos," said Huxley.
Facebook has also fallen into a pattern of dismissing issues — remember when Zuckerberg called fake-news allegations "crazy"? — and then backtracking, then apologizing.
"The messaging isn't representative of the actions, and the messaging is the only action being taken," which is often a huge mistake, Huxley said. "You're not even really acknowledging the issue."
Sojka agreed, suggesting the only way out is to launch a learning center within Facebook, plus maybe even buy some ads. "Think of it as the 'Truth' campaign," he said, "but instead of cigarettes, it's social media."
https://digiday.com/?p=280482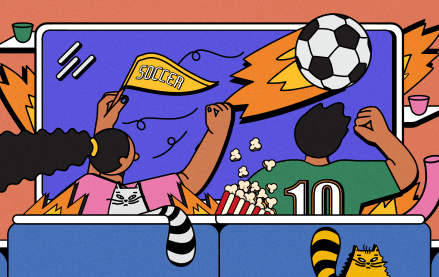 December 1, 2023 • 4 min read
Even if a game isn't make or break, sports leagues and brands want fans to be paying attention — and they're hopeful new strategies will get it.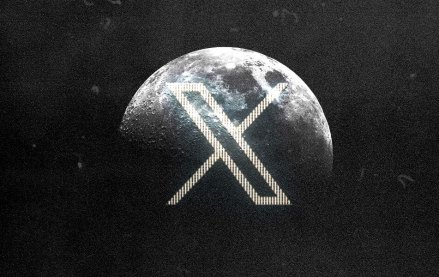 November 30, 2023 • 4 min read
In the packed DealBook conference in New York yesterday, owner Elon Musk bluntly told them to shove it.
November 30, 2023 • 2 min read
WorkTok, or CareerTok, is in full force. Combined, those hashtags on TikTok have over four billion views and it is benefiting Gen Z.