One area Twitter's crushing Facebook: live video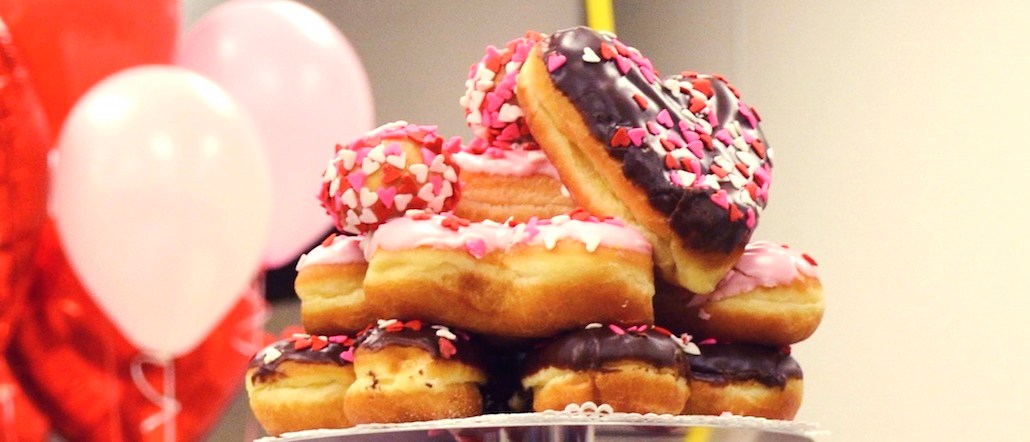 Facebook Live's day of reckoning may finally be at hand.
Considering the brand rush to join live streaming app Periscope, things have been relatively quiet over at the social network's foray into live streaming. Facebook Live was widely described as the "Periscope killer" after a verified-pages rollout in December that was geared to brands and celebs. Only there's been one problem: No one is really using it. On Thursday, Facebook said Live will roll out internationally to everyone.
"It feels like a bit of a ghost town," said a social media strategist who said she was not authorized to speak on behalf of her agency. "Clients haven't jumped on, although I think it's a great product."
One of the first brands on Facebook Live — and the first brand in its category — was Dunkin' Donuts, which over Valentine's Day weekend used it to live stream a look inside "Dunkin' Brands University," where the brand makes its products. Hosted by Dunkin' chefs, the session was a tour of the facility that ended with a tutorial on how to make a wedding cake out of Donuts. The agency behind the campaign, Hill Holliday, said the post got 4,000 likes and drove, in all, 31,680 views. At its peak, there were 3,000 viewers watching it live.
Asked why there were so few brands on Live, Dunkin' head of social media Melanie Cohn said she has asked herself the same question. "I decided to do this before Periscope started putting broadcasts in the Twitter feed, so when Live came out I thought, 'Facebook is finally getting it right,'" Cohn told Digiday. "Facebook is about scale, Periscope isn't."
Other brands with Live activations include Chevy, which launched a car at CES and Birchbox, which revealed items live yesterday.
One potential sticking point for Live might be that Facebook does not offer the ability to promote videos while they are live — only after. But Cohn said that ability is coming, according to conversations she has had with Facebook. Orli LeWinter, vp strategy and social marketing at 360i, has also tested Live with a few clients and says they are planning for more in the future. "Facebook Live is great given the built-in reach that some brands have on Facebook," said LeWinter, who said the problem is not being able to promote it.
A Facebook rep said he could not share any product updates.
It's been a markedly slow march for Facebook Live, though: When Periscope launched in March, the Twitter-owned app attracted brands almost immediately. Nissan used it to stream the unveiling of a new car model; Target shows users a sneak peek of its new Lilly Pulitzer line; and Taco Bell used it to hold a mock press conference about its new breakfast item. And once Periscope made it so its broadcasts would automatically play on Twitter, brand attention increased. Agencies and ad buyers, too, said they loved Periscope, saying it it compels people to watch and commands user attention because it's so unproduced and raw.
The big difference, of course, is scale: There are way more active users on Facebook. And videos stick around on pages after they're viewed, which is a bonus brands. Video is important for Facebook: According to Facebook's third-quarter earnings, users watched 8 billion videos a day, up from a billion a year ago.
"You want an announcement, or content that merits being filmed in real time for Live to work," said Tyler Hissey, digital strategist at Hill Holliday. "If you do something Live that you could have done as a video and made it well producer, that won't work."
Homepage image via Dunkin' Donuts
https://digiday.com/?p=162679