Facebook is addressing ad buyer frustration with new ads-status tool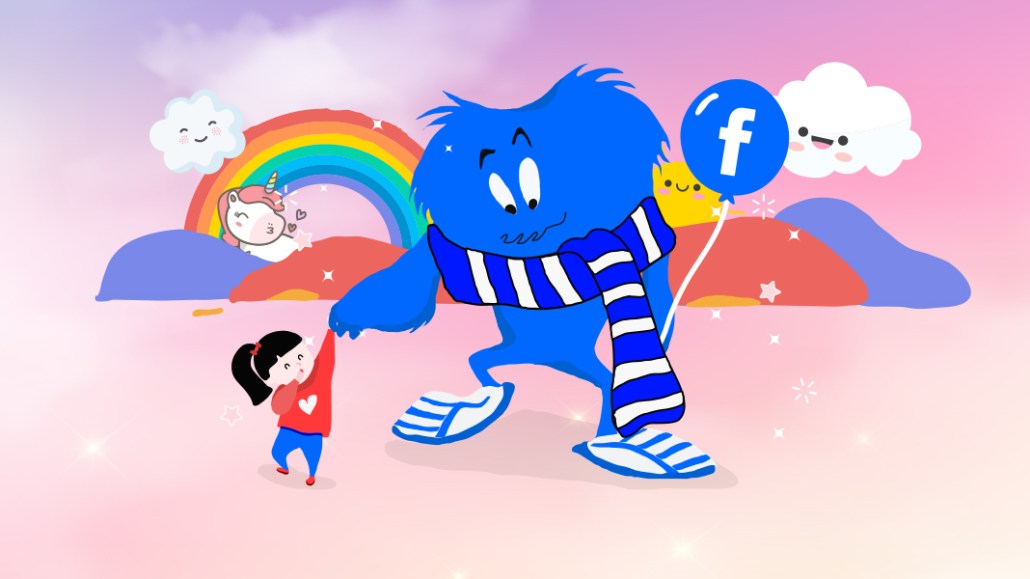 Frustrated ad buyers will now have more transparency into what's going on with Facebook Ads Manager ahead of Black Friday and Cyber Monday this year. Today, the company is introducing a new ads status page with the aim of keeping buyers updated about issues with the platform.
Advertisers have asked Facebook to be more communicative when there's an outage with the notoriously unpredictable Facebook Ads Manager. Now, aside from speaking to specific Facebook representatives, the new page will give buyers a place to check if there's an issue with the platform as well as on the status of their ads.
Google, the other major player in the duopoly, already offers buyers a page to check on the status of their ads. Now, Facebook is giving buyers a similar page to check on ads. This move to be more transparent with buyers about what's going on with the platform follows recent complaints about the back end being so wonky that buyers and direct-to-consumer companies were looking for alternatives. And in recent years, buyers have publicly griped about various issues with Facebook Ads Manager, particularly around the kickoff to the holiday shopping season. Those complaints ramped up last year when the platform suffered an extended outage shortly before Black Friday.
Facebook said it will also increase its support for advertisers throughout Black Friday and Cyber Monday. For large advertisers that will include "around the clock support." For small businesses, Facebook will increase support through chat during that time period.
Facebook also plans to "notify advertisers within Ads Manager about any major change across five most common metrics (amount spent, cost per result, impressions, reach, and results) to flag campaigns that may need attention," according to the company statement.