Evil Geniuses CEO Nicole LaPointe Jameson is officially stepping down
August 31, 2023 • 9 min read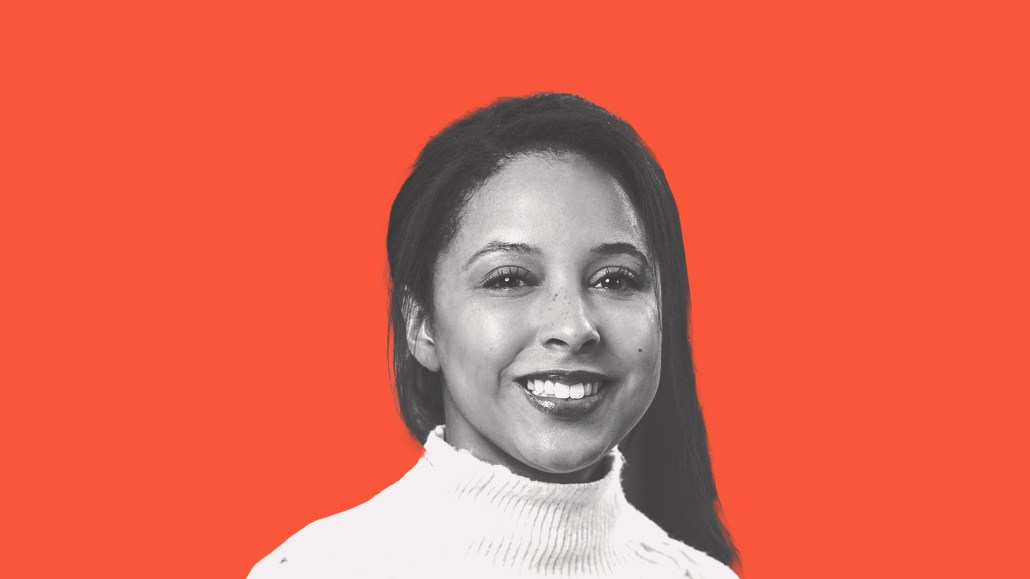 Nicole LaPointe Jameson, CEO of the prominent esports organization Evil Geniuses, is stepping down from her role at the company following a four-year tenure marked by both victory and controversy.
Previously an associate at the private equity firm PEAK6, LaPointe Jameson was elevated to CEO of Evil Geniuses when PEAK6 acquired the storied esports org in May 2019. Under her leadership, the brand successfully brought on brand partners such as Hewlett Packard Enterprise and Thunderpick by adopting a more diversity- and equity-centric branding. LaPointe Jameson was the first Black woman to lead a major esports organization, and helped push Evil Geniuses to sign a mixed-gender "Valorant" squad in 2021.
As of today, LaPointe Jameson is no longer involved in Evil Geniuses' day-to-day operations, but she will remain on staff for the next two weeks to aid in the transition in an advisory role. Chris DeAppolonio, who previously served as Evil Geniuses' chief innovation officer, is stepping in as the organization's interim CEO. Before joining Evil Geniuses in August 2020, DeAppolonio spent stints as a president or partnerships executive for esports brands such as the Houston Outlaws, OpTic Gaming and Obey Alliance.
"I have equity in EG, so I'll always have some peripheral relationship," LaPointe Jameson said. "But trying to make sure everyone's stable, and that I'm not a blocker to anyone feeling empowered to go into the next stage of EG, is my priority."
Evil Geniuses experienced significant ups and downs during LaPointe Jameson's time as CEO. The organization won championships in "League of Legends" and — just last week — "Valorant," but also came under fire in late 2022 for the public mental health struggles of one of its young players, Kyle "Danny" Sakamaki, triggering an official investigation by Riot Games in March 2023.
Ahead of LaPointe Jameson's formal exit, Evil Geniuses PR arranged an interview with her at Digiday's request. A PR representative sat in on the call, and LaPointe Jameson declined to answer whether she had signed a non-disclosure agreement as part of the terms of her departure.
Here's an annotated Q&A summarizing some of the most salient details from the conversation.
Editor's note: This article has been updated to more accurately reflect how the interview with LaPointe Jameson was secured.
This conversation has been edited and condensed for length and clarity.
On the timing of LaPointe Jameson's departure: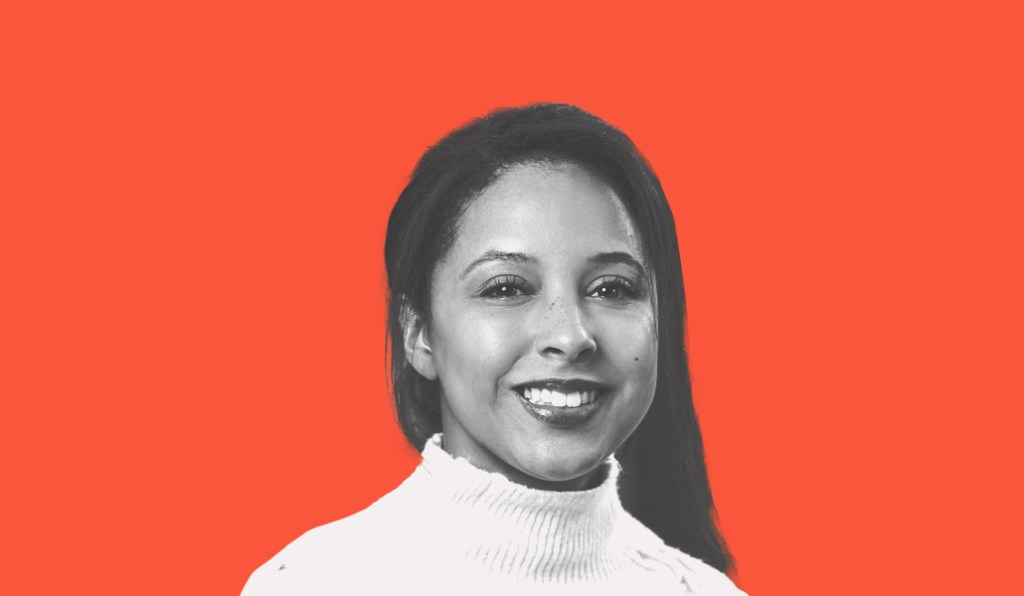 Nicole LaPointe Jameson:
"I came in more macro, to turn around a back-end business that wasn't working. And the infrastructure, the title diversification — putting the brand back on the road map, I think, has been done. And nothing has been done perfectly, but I'm proud of where we've come, versus where we were. And now, the name of the game is what's the next evolution of revenue growth, revenue diversification and innovation, because I think the world knows just functioning and monetizing as an esports team today doesn't work. So I'm super excited to pass the torch to my long-time right hand, our revenue brain."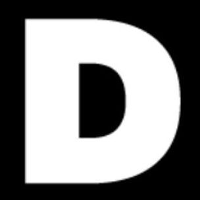 Digiday:
With the harsh realities of esports winter in mind, it's not surprising that Evil Geniuses is growing more focused on revenue generation as it enters its next stage as a business — and DeAppolonio certainly fits the bill. Brand partnerships were his responsibility as an evp for Infinite Esports & Entertainment, for whom he helped close deals with brands such as Nissan, PepsiCo and T-Mobile.
But LaPointe Jameson cut her teeth working in private equity before becoming CEO of Evil Geniuses, and the role of private equity acquisitions is generally to streamline companies' revenue, turning them into profitable vehicles before selling them for a multiple. When she took the reins at EG, beefing up the org's revenue streams was almost certainly one of LaPointe Jameson's goals — and it's unclear exactly what kind of new potential partnerships or revenue streams might be opened up by DeAppolonio's ascension to CEO.
"I'm biased, but coming from a private equity mindset, I've always got downside risk and a P-and-L focus, sometimes to a fault," LaPointe Jameson said. "And I think we've made changes over the past year and a half. We've been really thoughtful on how to face a poor market turn for our space for a while now. So we are actually strong in our partnership position."
On LaPointe Jameson's role as a public figure within the esports industry: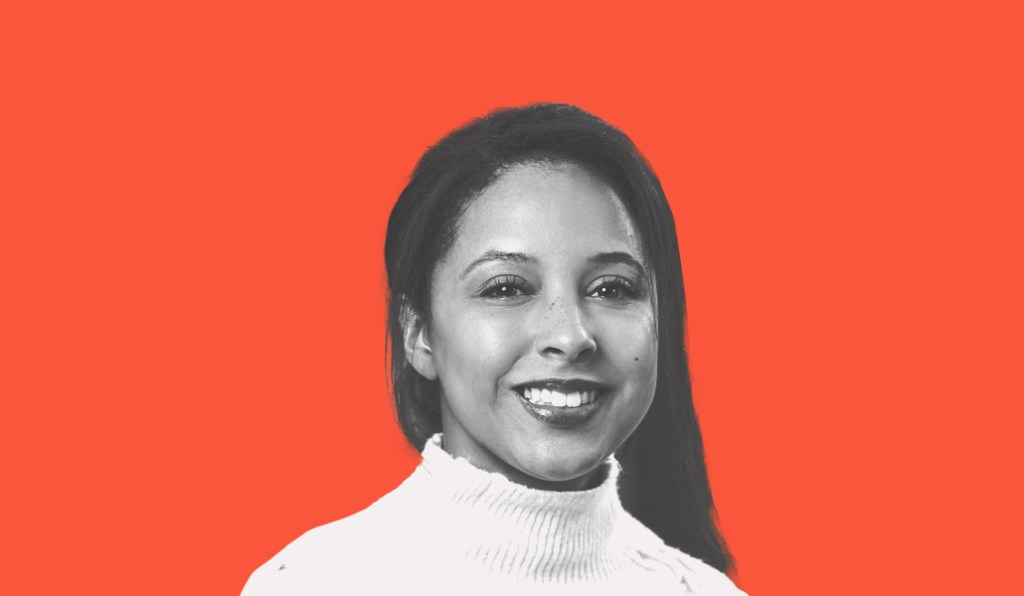 Nicole LaPointe Jameson:
"I definitely think I was naive to the realities of esports. Esports might be a smaller pond in the grand scheme of the universe, but our community is definitely engaged, and expects direct communication and access, and being a 'public face' — I'm using air quotes — in this space was not something I planned for, was not classically trained in.
But it was a good learning opportunity, and I took the responsibility of being a public face seriously. For any public face in any business, there's always criticisms, myself definitely not excluded from that. But it's clear to me that me being a face in the space mattered positively to a lot of people, and that's something I'm so grateful for."
Digiday:
During the call, LaPointe Jameson focused on the business goals behind her departure, not her personal experience as CEO — but it's hard to ignore that she became a punching bag for enraged esports fans during her time as leader of Evil Geniuses. Some public figures in esports have clamored for her exit, and, in July, LaPointe Jameson deleted her Twitter account, which had become a lightning rod for online harassment. Given the widespread toxicity present in the online esports community, it's very possible that the psychological damage LaPointe Jameson experienced over the years may have been a contributing factor behind her decision to hang up the gloves.
On the role of the Danny controversy in Jameson's decision to step down: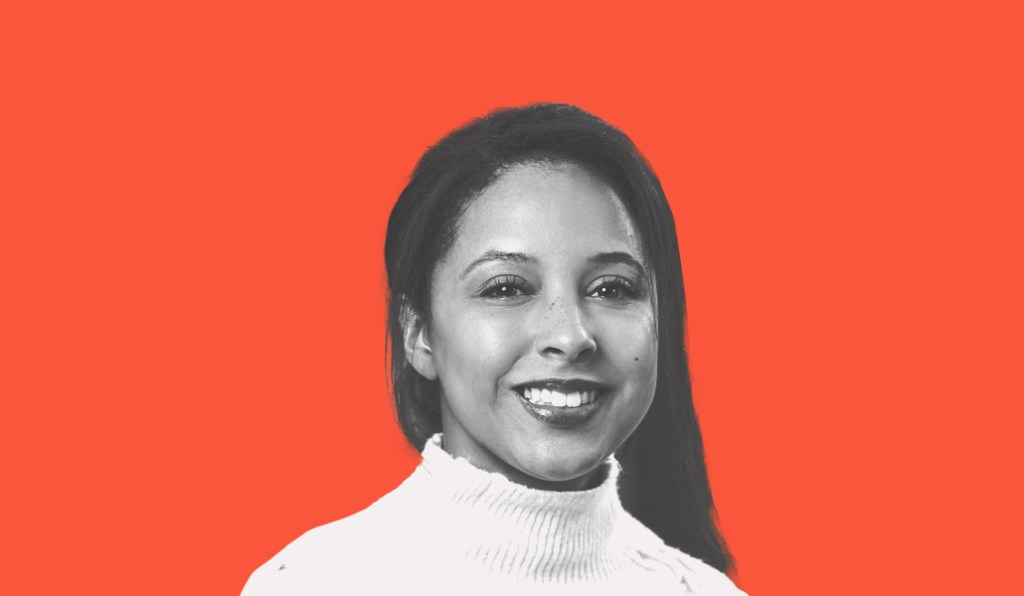 Nicole LaPointe Jameson:
"Certainly not a factor. We — myself or EG — have still not received any actual complaints from Danny or his family around this. Danny even posted on Twitter himself that he did not feel mistreated and had a good experience. So I know that's been a divide; I know people want an apology. But, as of now, I have nothing to apologize for."
Digiday:
The scandal surrounding Danny, a former Evil Geniuses "League of Legends" player who suffered from mental health issues while on the team's roster, has been one of the focal points of controversy involving EG over the past year. LaPointe Jameson's decision to step down will almost certainly spark fair speculation that the controversy, or Riot Games' investigation of it, was the cause. A Riot Games representative declined to comment on the matter prior to the publication of this article.
The former Evil Geniuses CEO denied that the controversy had anything to do with her departure, stressing that her company's top focus with the former pro player was his safety and health — not Evil Geniuses' bottom line. A source close to the company, who requested anonymity due to the sensitivity of the situation, confirmed that Danny has remained on EG's payroll since retiring from active play for health insurance purposes, with no official obligations to stream or compete.
On whether Evil Geniuses is looking to sell its League of Legends Championship Series franchise: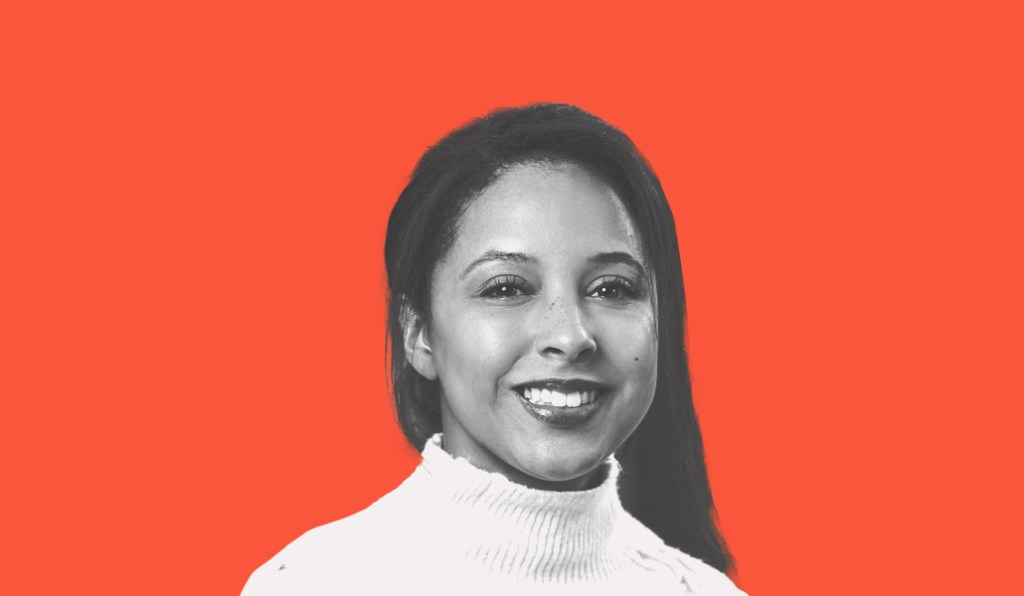 Nicole LaPointe Jameson:
"Everything's for sale, for the right price. This is a space that needs to think differently around structure. I'll use 100 Thieves as a great example — they have diversified their revenue by building and buying components that are market decorrelated to esports but don't cannibalize their core. There's always opportunities; we're always looking. Right now, I can say that the plan going forward will definitely be Chris and the board's call, but I don't think the open-mindedness to good opportunities will ever change."
Digiday:
As esports winter sets in, more esports organizations have become open about their plans to divest from competitive gaming. Teams such as Misfits have pivoted away almost entirely, with other prominent orgs such as TSM reportedly looking to sell their spots in the major franchised leagues as well. So it's not surprising to hear that Evil Geniuses might be open to such a deal, even if the org is confident about its overall financial position.
LaPointe Jameson didn't say that Evil Geniuses is looking to sell its LCS spot — but she didn't deny it, either. At the moment, esports organizations across the board are in an increasingly difficult financial position, so the sale of a major franchise slot for tens of millions of dollars would be a helpful windfall indeed to help keep the company in the black.
"Esports organizations are getting more serious about generating new sources of revenue, so it's not a huge surprise that that's what they're pointing to," said Jason Chung, director of esports and gaming at New York University. "And, obviously, being a CEO in this time is challenging — so having a fresh voice and a new perspective might not hurt."
https://digiday.com/?p=516571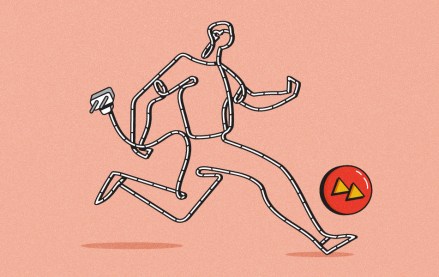 September 22, 2023 • 4 min read
Women's sports are having a moment. Brands, media companies and agencies are looking to get in on the action.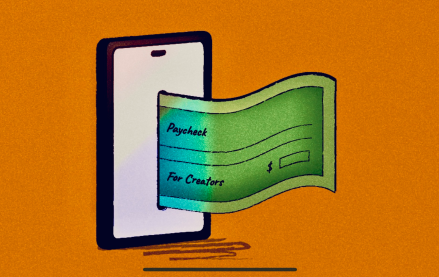 September 22, 2023 • 6 min read
The Hollywood strikes were supposed to be a game changer for many of them, but the situation hasn't quite lived up to the hype.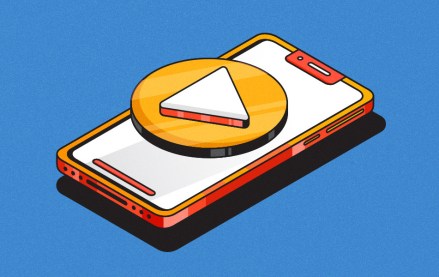 September 22, 2023 • 5 min read
Given the rise of short-form video, agencies that focus on the format, rather than specific platform expertise, will reap the rewards.