'Everyone just got addicted to it': How kids are using Roblox, in their own words
April 22, 2022 • 6 min read
•
•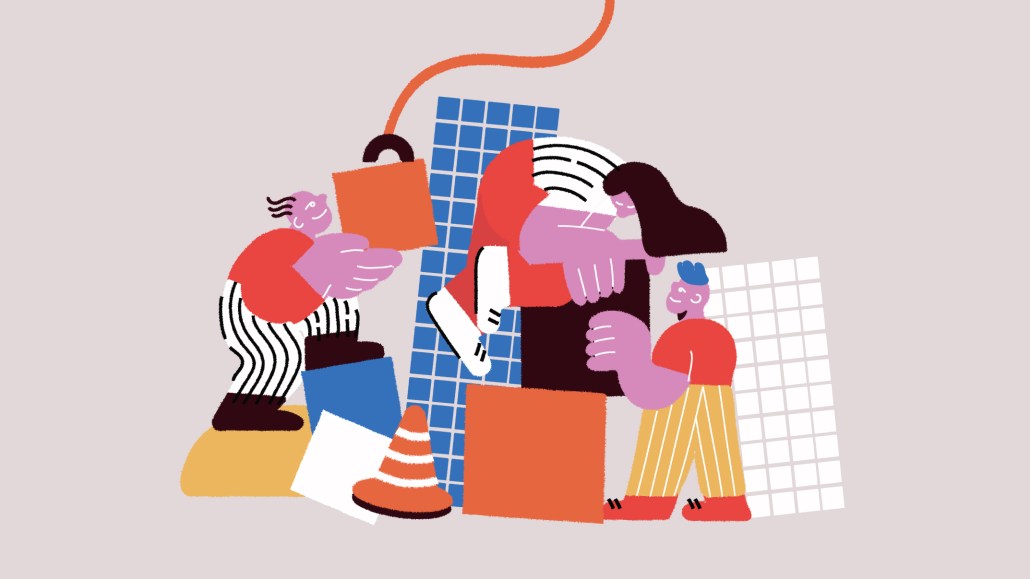 Ivy Liu
Since its launch in 2006, Roblox has transformed from a video game into a metaverse platform, gradually adding in features such as layered clothing to bring its virtual environment closer to the physical world. These features have made the platform a playground for user-generated content creators, who have used Roblox to build their own businesses, forming a vibrant creator economy.
While there are plenty of opportunities for brands to reach consumers in Roblox, the majority of those consumers are children. Roughly half of Roblox users are under 13 years old, according to Roblox Chief Business Officer Craig Donato, who added that 17 to 24-year-olds are the platform's fastest-growing cohort. And though children certainly have money to spend in the metaverse, the question remains how frequently under-13 users actually participate in branded experiences — and how willing they are to participate in the ensuing value exchange.
To learn more about this key cohort of Roblox players, Digiday enlisted the help of Tara Weiss, a senior reporter at our sister publication WorkLife, who put us in touch with her 10-year-old daughter, Mia Bronstein. Mia is a Roblox power user; every day after school, she uses the platform to play with other members of her 25-person Roblox group chat, called the Swag Squad.
According to Mia, Roblox is "an online app on your device, where you can join a game and play with all your friends. And you can chat with them in the game, and there's a lot of games that you can play on it." During the interview, she and her friends played three games in Roblox: Brookhaven RP (a role-playing life simulator), Super Golf and the cops-and-robbers game Flee the Facility.
Here are some of the key takeaways from Digiday's conversation with Mia and fellow Roblox enthusiasts, named Andrew and Jillian, in the Swag Squad.
Kids aren't using Roblox to mirror their appearances and personalities in the physical world — they're using it to experiment with new looks and identities
Digiday: Would you wear this outfit in real life?
Mia: No.
Digiday: Why not?
Mia: In Roblox, it doesn't really matter, because no one's going to get you in trouble for wearing something like this. Also, in Roblox, the weather doesn't matter, and in real life, you have to wear something that fits the weather. On Roblox, I kind of just wear what's available, and that's kind of cute, that I personally wouldn't wear in real life because I want to try something else out. Like, I don't have blonde hair in real life, but in Roblox I put on blonde hair. And I wear jeans in Roblox, but I don't really wear jeans in real life.
Digiday: Are your friends in real life any different in Roblox? Do you act differently with your friends in Roblox?
Mia: Some people act different on it. Someone in real life, she's very nice and very decisive, but in Roblox, she's kind of indecisive. There's different versions of me being shy. Because in school, I'm kind of shy, but on Roblox, not really. So, in Roblox, it kind of shows who you are. My friend from third grade, she wears really cool outfits that are really colorful [in real life], but in Roblox, she just wears ripped jeans and a cute shirt. So it kind of shows the different side of you.
Kids enjoy branded Roblox experiences as long as they are genuinely engaging
Digiday: Would you want your favorite movie to show up inside Roblox? Is that something you care about?
Andrew: Well, they are doing something really special — they're doing the Kid's Choice Awards here. And there are also concerts!
Mia: Yeah, there was a Lil Nas X concert — it was live, but you could also watch it later. There was a whole server about that. [The server is a computer that coordinates with all participants in a virtual space to ensure their experiences line up.]
Andrew: That was a nice concert — I would definitely like to do another one there. They had a lot of really cool stuff. Turns out it was actually Lil Nas X dancing at the concert. He had this suit on! I also went to a Chipotle thing.
Mia: The Chipotle thing shut down the whole server.
Andrew: Because so many people wanted a free burrito. So 14 million people joined, and all of Roblox got shut down for three days!
Mia: Everyone was playing this online game that Andrew found, but it just wasn't as good as Roblox. And when it finally turned on, we were all trying to log into our accounts that day, and it didn't work.
Kids prefer to use tactile devices, such as iPads, to access metaverse platforms
Of the Swag Squad members present for the interview — Mia in person, the others through a Zoom call — the overwhelming majority used iPads to play Roblox; only one used a more traditional laptop computer during the session.
Digiday: Why do you prefer to use the iPad?
Mia: Because a computer is more complicated. With an iPad, you can zoom in and out easier.
Andrew: It's the best way.
Mia: When I used the computer [to play Roblox] for the first time, it was pretty hard, because there's so much more buttons, like 'W' to walk. And if you go backward, it's a whole different thing than just going on an iPad and controlling it through your screen.
Kids are down to spend money in Roblox, and most likely to spend their 'Robux' on items or features that change their visual identities
Digiday: How often do you spend Robux on things, and what do you spend it on?
Mia: Usually, I spend Robux on my avatar, because avatars are cool, and they cost a lot of money. So first, I go to the avatars, and then I join games, and I buy stuff in the games. [Robux are priced on a sliding scale and typically go for about 80 a dollar, with the prices of in-game items varying wildly based on their creators' preferences.]
Digiday: What kind of stuff do you normally buy inside the games?
Mia: Special colors! In [Super Golf], there's different colors you can choose, and some of them are for Robux. And then there's premium accounts in games like Brookhaven. There's premium in just Roblox, where there's a special game pass in every game. Does anyone have premium in just Roblox?
Jillian: I do.
Mia: Jillian does. So, Jillian gets special things. There's a game called Club Roblox where she gets a special portal.
Digiday: How hard is it to get your parents to buy Robux for you?
Mia: I use my money and give it to them. Usually, I walk the dog, or I just get some from my grandfather.
The COVID-19 pandemic pushed kids to spend more time on Roblox
Mia: During the pandemic, we couldn't really go outside to the park. So when we called our friends and played Roblox, it was kind of a way of connecting, because some of the people in the group chat, I personally know them best after I played Roblox with them. I kind of knew their style, because of the stuff they chose to do in the games. So now I know them much better.
Digiday: So Roblox made you more friends.
Mia: Yeah, mainly connecting with more people. During the pandemic, it was kind of hard, because we didn't get to see our friends in person. But everyone had an iPad at that time, so we all said to each other, hey, can we get your Gmail? Then, a few months later, we found Roblox, and everyone just got addicted to it.
Kids don't see themselves playing Roblox for the rest of their lives… yet
Digiday: Do you think you'll be using Roblox for the rest of your life?
Mia: Um, no. Because if I grow up, I want to be a veterinarian, and then I don't think I'm going to have time to play Roblox.
https://digiday.com/?p=445884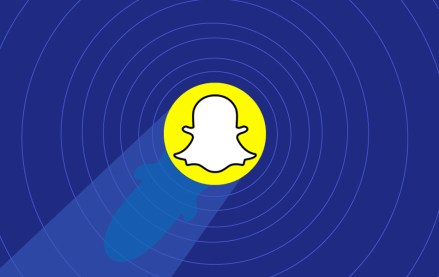 September 29, 2023 • 3 min read
•
•
"We are not diminishing the importance of AR," he said. "In fact, we are strategically reallocating resources to strengthen our endeavors in AR advertising and to elevate the fundamental AR experiences provided to Snapchat users."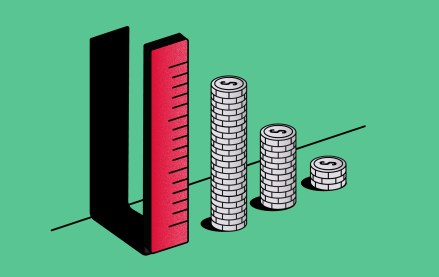 September 29, 2023 • 4 min read
•
•
In Q4 of this year, Activision Blizzard Media is launching in beta a new measurement tool dubbed the Attention Measurement Scorecard. The goal: to raise brands' and marketers' confidence in in-game advertising.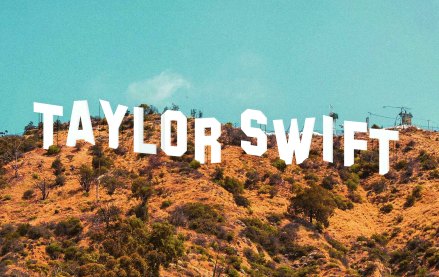 September 29, 2023 • 4 min read
•
•
The concert film will likely help build on cinema advertising's momentum after Barbenheimer.