'Everyone is dabbling': Outback wants to reach younger diners through NFTs and college sports
July 15, 2022 • 4 min read
•
•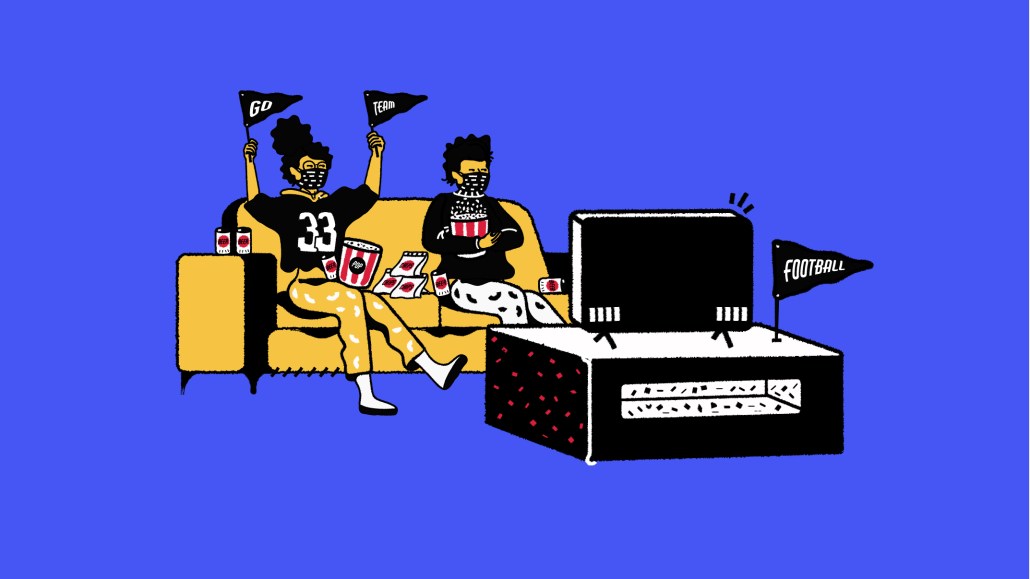 Ivy Liu
Outback is expanding early experiments with college athletes and digital content as it works to reach younger diners.
Last month, the Australia-themed steakhouse chain released its first collection of NFTs, called "Bloomin' Buds," which featured more than 8,000 iterations of illustrated onions that over three days evolved from being "sweet baby onions" into teenagers before growing into full-grown roots.
The original plan was to sell the NFTs, Outback Chief Marketing Officer Danielle Vona. However, the company decided to give them away and add "some value" to reward NFT holders if they visited an Outback location. The offer: A free order of fried onions and two Dr. Peppers on June 27 for "National Onion Day." (The collection sold out in 20 minutes.)
Outback's NFTs are part of the brand's efforts to partner with college athletes across a number of sports following the U.S. Supreme Court's decision in June 2021 to rule against the NCAA and let students make money off their name, image and likeness. Although the NFTs helped promote new partnerships with baseball and softball players from a number of schools, Outback's collaborations with college athletes began last fall with football season and expanded to men's and women's basketball over the winter.
Some brands have been looking for ways to integrate NFTs into loyalty programs. That's not the plan for Outback — at least not yet. Instead, they're part of a strategy to be "more organic, more social, and more local" to reach younger audiences, according to Vona, who said Outback's customer database has "less of those types of people." However, the company didn't share any data about customers' ages.
"Everyone is dabbling," Vona said of NFTs. "But this felt like something we could actually do and execute and learn from without the complexity or the big investments that a metaverse program might do."
Decreased hype of NFTs hasn't dissuaded Outback yet from moving forward with more NFT projects: Vona said the company is already looking at ways to expand its NFT collections this fall for the 2022 football season. (The chain isn't the only one eyeing college-focused NFT partnerships: Syracuse recently became the first NCAA school to create NFTs for student-athletes.)
In some ways, restaurants giving away NFTs is an evolution of how they've been doing limited menu items and other promotions for decades, said Gartner analyst Brad Jashinsky. He said tactics like Outback's and others can be helpful with driving in-store traffic especially if the promotion is valuable enough to warrant a visit, adding that he liked how there were thousands of "Bloomin' Buds" to reach more people rather than making them rare as some brands have done.
One of the challenges to getting younger people in the doors could be that they aren't dining out as much. A survey conducted by the market research firm NPD last month found that Gen Z ate at restaurants 11% fewer times in a year on average compared with when millennials were their age — between 18 and 24 — and 23% less than GenX did back in 2002.
It's too soon to know whether Outback's efforts will help reach more young people longer term over time, but Jashinsky mentioned McDonald's partnering with the K-pop band BTS and Dunkin' collaborating with TikTok star Charli D'Amelio as two examples of major chains having success reaching younger people.
Bloomin' Brands— which also owns Bonefish Grill and Carrabba's — has recently "increased focus on segmentation and personalization, customer relationship management and digital advertising to be more efficient and relevant," the company said in financial disclosures. Bloomin' Brands CFO Chris Meyer told analysts marketing spending was up $8 million in the first quarter of 2022 compared to 2021.
Vona wouldn't disclose how much Outback has spent on its NFT efforts or with college athletes. However, she said it's a "natural evolution of our marketing spend" and that the programs have been "a way for us to get local and relevant in a way we haven't been able to in the past."
While some brands have been experimenting with using NFTs as a way to build engagement with customers, Vona said Outback's priority is content. And although she sees the value for brands to make them more useful, she said there are "moments when it's OK to just be about the art of it."
There's also a question of whether people want them. An October survey of 1,000 adults conducted by Forrester found that only 12% of adults in the U.S. and just 7% of those in the U.K. wanted to see more brands release NFTs.
Outback's NFT collection hasn't received a ton of traffic on OpenSea. Of the total 8,151 NFTs that are owned by 3,800 people, the most viewed is a pink slipper-wearing onion with a baseball glove, green hair and glasses that's been viewed 283 times. In terms of price, the highest price someone has paid for a Bloomin' Bud has been $761. Total sale volume overall has been 9.6 ETH, or around $11,000.
Vona said they're "monitoring the positive and the negative" headlines about NFTs while also tracking how the technology is helpful — or not — for the overall business. She added that Outback's overall program doesn't require the use of NFTs if it turns out they're not providing value.
"I don't think NFTs are going to save restaurants, but I think it's one good tactic," Gartner's Jashinsky said. "It's kind of like is social media going to save your brand? No, but it's one part of your strategy."
https://digiday.com/?p=456109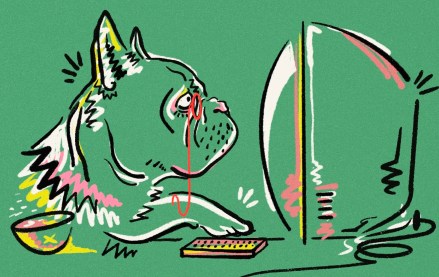 October 2, 2023 • 7 min read
•
•
When it comes to agencies, both of Meta's older sibling social media platforms may be past their primes.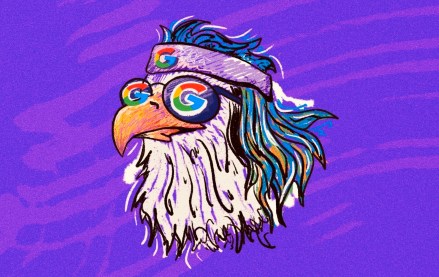 October 2, 2023 • 3 min read
•
•
The legal battle sees Apple and Google et al attempt to conceal their inner workings, developments that mirror the experience of their media customers.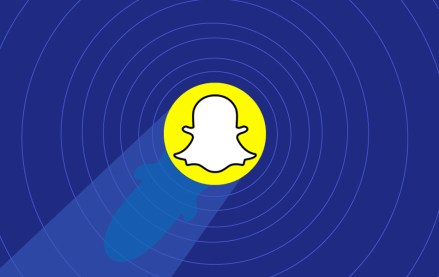 September 29, 2023 • 3 min read
•
•
"We are not diminishing the importance of AR," he said. "In fact, we are strategically reallocating resources to strengthen our endeavors in AR advertising and to elevate the fundamental AR experiences provided to Snapchat users."