As NIL era arrives, marketers find an influencer playbook
July 12, 2021 • 6 min read
•
•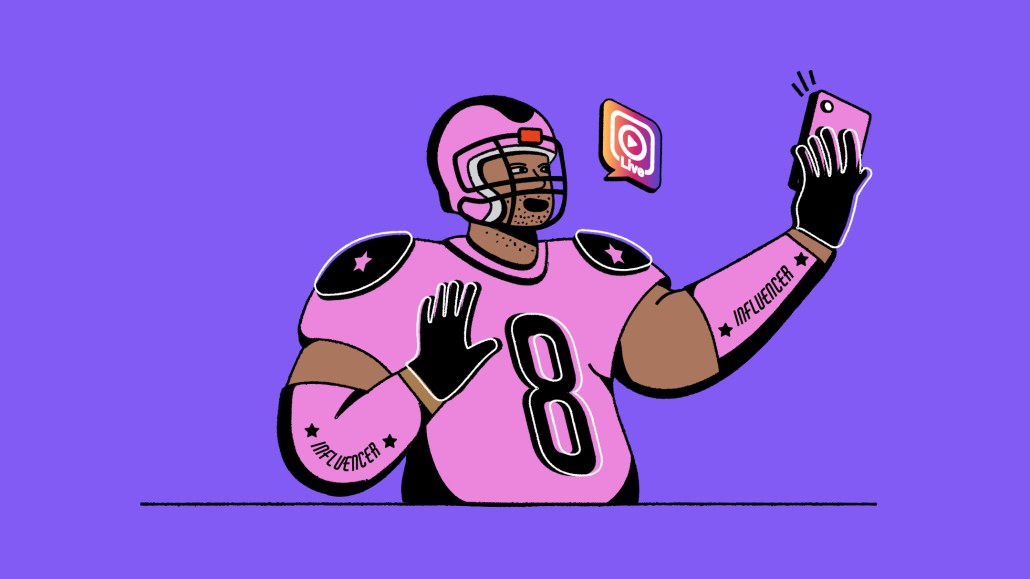 Ivy Liu
There's a new crop of influencers on the horizon for marketers after the NCAA's recent adoption of a policy allowing college athletes to benefit from their name, image and likeness (NIL).
Basically, the long-awaited ruling means college athletes can start making money for their influence. Marketers have been eager to pony up.
In the week since the rule changed, Unilever, PetSmart and Boost Mobile and many more stumped up the cash for some of the hottest college athletes across the U.S.
The reasons for this pent-up demand are clear: Instead of opting for high-ticketed professional athletes, these deals let marketers get in on the ground floor before college athletes head to the big leagues. Those athletes can also resonate in areas where there aren't professional athletic teams. In a sense, they're a cost-efficient route for advertisers to get in front of younger audiences like Gen Z.
"It's the most significant story for the business of college sports since [the federal civil rights law] Title IX in 1972," said Jarrod Jordan, chief marketing officer and chief digital officer at nutrition company Iovate Health Sciences, in an email. "It means we can hyper-target communities by working with athletes at a given school in a given region."
Consider what this means: If the likes of Unilever and Boost Mobile are actually looking for real returns (not just wins for their favorite school), they are going to want to do deals with individuals who connect to their targeted consumers, and social media in many cases will be an avenue to do that.
It certainly was for Unilever's marketers.
The CPG advertiser will launch a search on Instagram later this week (July 13) to find the next member for its #BreakingLimits team of college athletes for its Degree deodorant brand.
"It was important for us to look beyond the star players or draft picks, and identify college athletes with untold or overlooked stories about how they've dedicated their lives to inspiring others to break limits," said Rob Master, vp of media and digital engagement at Unilever North America. "Any notable social following among our college athlete partners was an added bonus to help further amplify our work together, but finding individuals with compelling stories and voices was our primary focus."
The move is part of a wider $5 million recruitment drive over the next five years at Unilever that will use athlete marketing platform Opendorse to identify and sign college athletes. So far, 14 athletes have been signed.
"I think the butterfly effect, or the ripple effect of all this, is you get into that next generation of creators who are athletes right now," said Bryce Adams, director of brand partnerships at influencer marketing agency Captiv8. "I think the benefit is going to be multi-layered, as you think about that for brands, for the athletes and the business as a whole."
Brands now have a leg up in the working relationship with college athletes should they make it as a professional, said Adams. Furthermore, these deals expand the definition of the range of influencers from lifestyle bloggers to college athletes, and everything in between. Looking ahead, these same college athlete influencers may very well become the next generation of marketers.
That is to say that often these athletes have an innate understanding of how those platforms can elevate their own profiles. After all, they have grown up watching their favorite celebrities do the same thing over the years. A recent incident between members of the Duke Blue Devils men's college basketball team backed this up.
"We were doing a video shoot recently and the class basically stopped the shoot and then got together on their own to make their own group TikTok video, which has already got half a million views," said the college basketball team's creative director David Bradley. "The athletes we're working with today recognize more than ever that their brand and subsequently a presence on social media are their storefront window now."
Bradley is better placed than most to comment. He has been advising the team's players on these matters since 2018. At the time, he felt the team should formalize its in-house social media expertise given the interest its players were showing. Now, Bradley meets with the freshman group every week for an hour to talk through a range of topics as part of a wider operation that produces nearly 100,000 digital assets a year for the main social networks using creative workspace Air.
"The kids here are more in tune than they've ever been so we're on hand to help them understand the market," he added.
Understandably, these changes are shifting the dynamic between an athlete and the school they play for. Previously, a college could claim that its brand was responsible for an athlete's popularity. Now, college athletes are cultivating large audiences of their own before they step foot on campus who are ready to promote both themselves and the school they represent.
"If Dale Carnegie wrote 'How To Win Friends and Influence People' in 2021 it would be all about how to elevate one's TikTok and IG engagement," said Jarett Sims, co-founder at venture capital firm for sports and media businesses Turn2 Equity Partners. "If your social game is weak, forget product endorsement deals. This however doesn't have to mean tens or hundreds of thousands of followers."
So it stands to reason that these endorsement deals are starting to resemble the deals advertisers strike with influencers.
"Most NIL deals, even traditional-looking endorsements, will have a social media component (if they are not entirely based on social media)," said Jon Israel, a partner at the law firm Foley & Lardner LLP, which works on contracts in the sports and entertainment industry. "This doesn't mean that student-athletes not active on social media will be excluded — there will be traditional opportunities available — but their visibility and value will be enhanced by a social media presence."
In fact, Captiv8 recently launched a program at the University of Arkansas, facilitating the new marketplace between advertisers and college athletes. The program covers entrepreneurship basics, NIL legislation, information on influencer marketing and personal branding, pitching and other business fundamentals.
Ultimately, the influencer marketing agency hopes to work with student-athletes and capture data and insights to take back to brands.
"We're really trying to marry the two in a way that allows the student-athletes to finally reap the benefits of their work in terms of monetary, and allows brands to really feel comfortable and want to engage with student-athletes," he said.
Doing so, goes the thinking, could also help to "make brands feel comfortable with [the ruling] on the enterprise level," per Adams.
Indeed, the NCAA's NIL policy is still new enough to be considered the Wild Wild West. There are two reasons for this: working with student-athletes may be vastly different than working with the typical influencer who already knows the ins and the outs of the marketing game: there's also the fact that the NCAA's NIL rules differ state by state.
Still, marketers shouldn't sit on the sidelines. There will be a first-mover advantage as the market opens up.
"It's a little bit unnerving to not necessarily know the exact outcome," said Tony Pace, president of Marketing Accountability Standards Board (MASB). "But if you allow the kids to be creative, and you have a process, I think you can actually do some pretty interesting things," he said.
https://digiday.com/?p=420163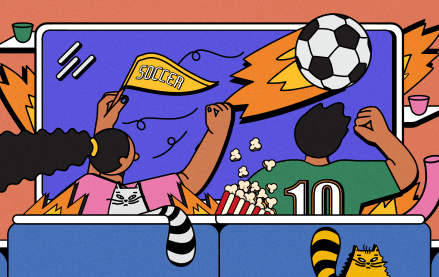 December 1, 2023 • 4 min read
Even if a game isn't make or break, sports leagues and brands want fans to be paying attention — and they're hopeful new strategies will get it.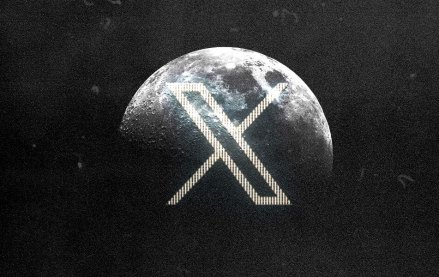 November 30, 2023 • 4 min read
In the packed DealBook conference in New York yesterday, owner Elon Musk bluntly told them to shove it.
November 30, 2023 • 2 min read
WorkTok, or CareerTok, is in full force. Combined, those hashtags on TikTok have over four billion views and it is benefiting Gen Z.