Digiday+ Research: Publishers and ad execs grow cynical of third-party cookie depreciation
August 15, 2022 • 4 min read
•
•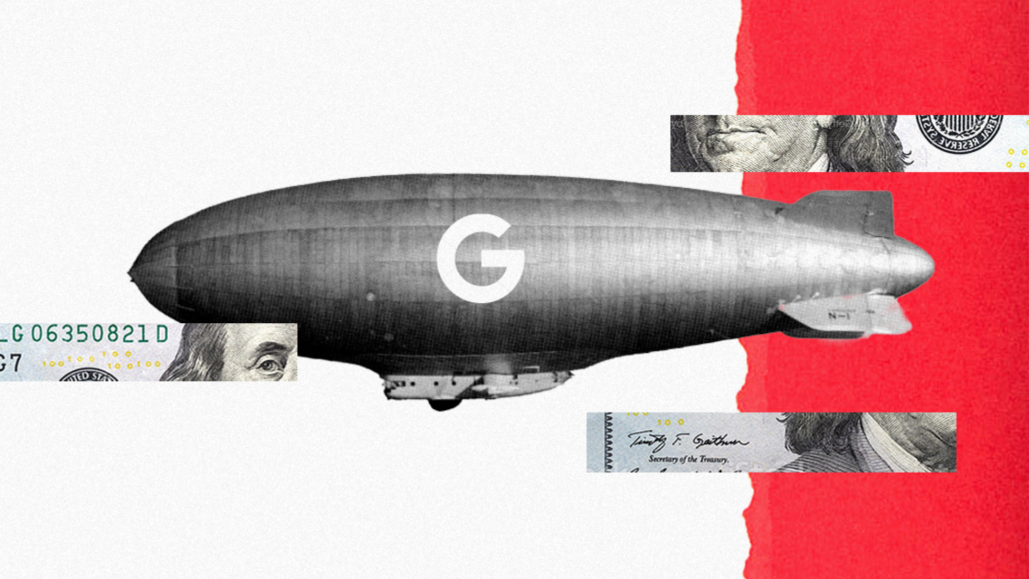 Ivy Liu
This research is based on unique data collected from our proprietary audience of publisher, agency, brand and tech insiders. It's available to Digiday+ members. More from the series →
There's a cliche expression that perfectly encapsulates how the ad industry is now viewing their faith in Google's ability to replace third-party cookies: Fool me once, shame on you. Fool me twice, shame on me.
It's safe to say that the second delay to Google's long-gestating plan hasn't gone down well with large swathes of the industry. Simply put, there's a growing cynicism toward any progress ever being made.
That's according to Digiday+ Research, which surveyed 79 agency and brand marketers as well as a further 52 publisher executives just days after Google told the industry last month that third-party cookies would be available in its Chrome browser until 2024. That's the second delay in a little over a year.
Before we dig into the numbers, here's a recap on why ad execs are in such a tizzy: Back in 2020, Google issued a death warrant for third-party cookies — the software marketers use to track someone's online activity and tailor ads specifically to them. It set in motion a plan to purge them from Chrome by 2022. Clearly, that hasn't happened. In fact, not much has happened at all since then. Sure, there's a vague outline of alternatives to replace cookies — some of which are even being tested — but there's a long way to go before any of those are even remotely scalable. It turns out getting rid of third-party cookies was easier said than done.
Is Google for real this time? It's the hope that gets you
For all the false dawns so far, there are still some marketers who harbor hopes of better times ahead. Of the agency and brand execs surveyed, more than four in ten (43%) said they believe that third-party cookies will start being phased out in 2024, per Google's update. There's enough time between now and then, goes the thinking, to make some real headway in the search for what comes after third-party cookies in Chrome.
And they may have a point: Tests of solutions in the Privacy Sandbox — Google's gaggle of alternatives to third-party cookies — are already being ramped up to make use of the extra wiggle room. But with that said, there's still a notable dose of cynicism around these efforts. So much so that more than a third (35%) of those agency and brand execs surveyed by Digiday believe Google will move the goalposts back again to 2025 or even later. Some 9% are so apathetic that they don't think third-party cookies will ever go away.
Publishers have become deeply cynical
Nearly half (48%) of the 52 publisher execs who were surveyed said they expect third-party cookies to continue to be used in the Chrome browser until 2025 or later. A quarter of them take Google at its (latest) word and believe the purge will happen in 2024. Meanwhile, more than 10% believe third-party cookies will never go away.
It's not hard to see why publishers are more cynical than ever. Many of them are acutely aware of the fact that the third-party tracking industrial complex (which includes third-party cookies) is hurting them due to data leakage, lost revenue to ad tech vendors and even disintermediation. Third-party cookies have created a multitude of ways for publishers to lose value.
At the same time, those losses have essentially become the cost they have to bear for being able to sell their audiences at scale. In other words, they're caught in the programmatic machine — and can't get out. No wonder publishers have a hard time believing that the rest of the market really wants to scrap this way of working.
Publishers, agencies and advertisers alike agree that Apple is the winner in all of this
More than a fifth of the publishers surveyed believe the iPhone manufacturer stands to gain a lot from the end of third-party cookies in Chrome (whenever that is). The same percentage of agency execs and brand respondents agreed — no surprise there. Apple has been blocking more and more cookies since 2017 when the company launched its Intelligent Tracking Protection initiative. The longer Google takes to get rid of cookies, the better Apple looks. And even if Google does eventually get rid of them it could potentially leave its ad business in a weaker position, just as Apple's own play for ad dollars starts to gain traction.
There's also agreement between both groups on how screwed ad tech vendors will be, if and when third-party cookies go away in Chrome. Both publishers (37%) as well as agency and brand execs (44%) believe those businesses will lose a lot in this instance. A lot of the money these companies make on the back of the ad dollars flowing through their platforms comes from data derived from cookies. If they go, then it throws the business out of whack. That could change, of course. Indeed, the latest delay is a lifeline of sorts to those businesses in so far as it gives them more time to find alternatives to those cookies. Whether or not they can is another question entirely.
https://digiday.com/?p=460761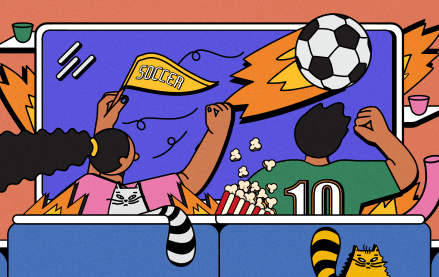 December 1, 2023 • 4 min read
Even if a game isn't make or break, sports leagues and brands want fans to be paying attention — and they're hopeful new strategies will get it.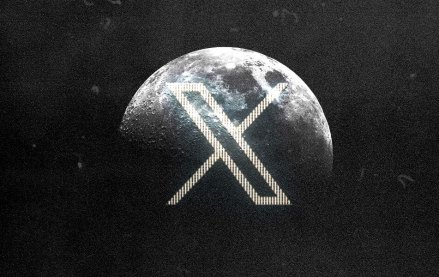 November 30, 2023 • 4 min read
In the packed DealBook conference in New York yesterday, owner Elon Musk bluntly told them to shove it.
November 30, 2023 • 2 min read
WorkTok, or CareerTok, is in full force. Combined, those hashtags on TikTok have over four billion views and it is benefiting Gen Z.