Digiday+ Research: Agencies expect far less ad spend this year, despite increasing services
January 24, 2023 • 3 min read
•
•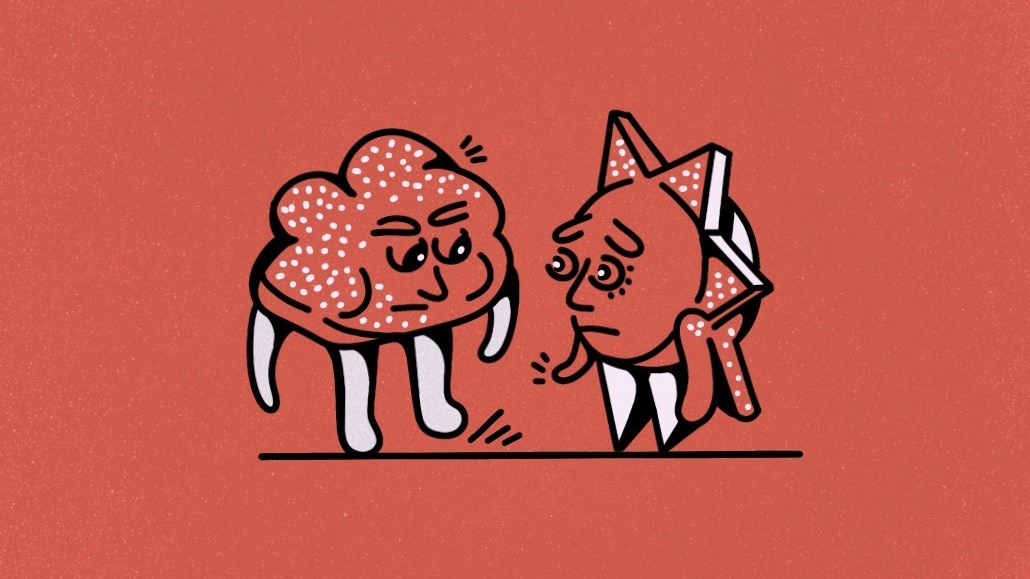 Ivy Liu
This research is based on unique data collected from our proprietary audience of publisher, agency, brand and tech insiders. It's available to Digiday+ members. More from the series →
So far, Digiday+ Research has uncovered a lot of optimism among agencies this year: They think revenues will rise, that their clients' ad spend will grow and that their companies will fare better than the overall industry.
But a Digiday survey of 79 agency professionals conducted in December found that agencies actually don't anticipate significant growth in ad spend this year, even after most agencies increased services in 2022.
The percentage of agency pros who expect advertisers to spend more this year plummeted from last year, according to Digiday's survey. This year, a little more than a third of respondents (39%) said they agree advertisers will spend more in 2023. That's a big difference from 2022, when more than three-quarters (76%) said so. Meanwhile, the percentage of agencies who disagree that ad spend will grow in 2023 shot up to 38% from just 2% in 2022.
And, looking more closely at the data, the differences of note in this case don't just fall in the middle (i.e. somewhat agree and somewhat disagree as opposed to strongly agree and strongly disagree), as they have with past surveys. This year, agencies expect differences in 2023 ad spend across the board — with results largely indicating an overall drop in ad spend this year.
For instance, last year, nearly a quarter of respondents to Digiday's survey (23%) said they strongly agreed that advertisers would spend more in 2022. This year, that percentage fell to 6%. Meanwhile, the difference between last year and this year among agencies who somewhat agreed advertisers would spend more in the coming year is 20 percentage points: Last year 53% of agency pros said they agreed somewhat that advertisers would spend more in 2022, and only 33% said so this year.
On the other end of the scale, the percentage of respondents who somewhat disagree that advertisers will spend more this year saw a big jump over last year. More than a third of agency pros (37%) said they somewhat disagree that ad spend will grow in 2023, compared with just 2% last year.
Despite this somewhat gloomy forecast on 2023 ad spend, we already know that most agencies actually added to their full-time staff in 2022, and it turns out that many also added to their service offerings as well.
In fact, there wasn't much of a change from 2021 to 2022 as far as the percentage of those who increased services: 62% of agency pros told Digiday they increased the number of services their companies offered in 2021, and a very comparable 60% said so in 2022. This is a very high number of agencies who said they grew their service offerings last year, despite the fact that they don't expect nearly as much growth in ad spend for 2023.
There are some changes to note when it comes to agencies' service offerings between 2021 and 2022. Specifically, the percentage of agencies who said they kept the number of services they offer steady (i.e. neither increased nor decreased services) rose from a third in 2021 to 41% in 2022. And — very surprisingly in the face of falling ad spend — zero respondents to Digiday's December 2022 survey said their agency decreased the number of services they offer, either somewhat or significantly. In other words, not one agency pro chose either option that indicates their services decreased in 2022.
https://digiday.com/?p=485655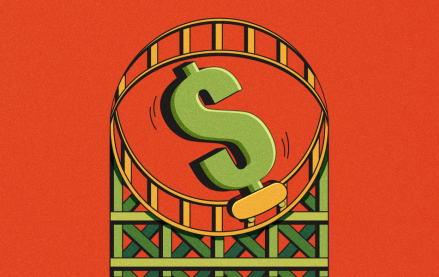 December 7, 2023 • 5 min read
In this week's Digiday+ Research Briefing, we examine the challenges facing programmatic advertising, how publishers, brands and retailers are giving up on X, and how publishers and brands are rapidly increasing their use of AI, as seen in recent data from Digiday+ Research.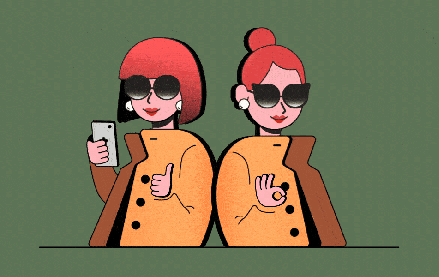 December 7, 2023 • 4 min read
The creator economy is on its way to becoming more like the programmatic market than many advertisers realize.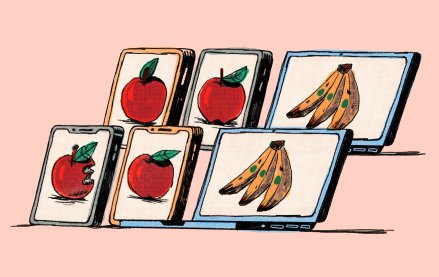 December 7, 2023 • 3 min read
Marketers for major CPG brands in particular have been managing a trickier relationship with those retailers.