Digiday Research: 71 percent of retailers are investing in physical store upgrades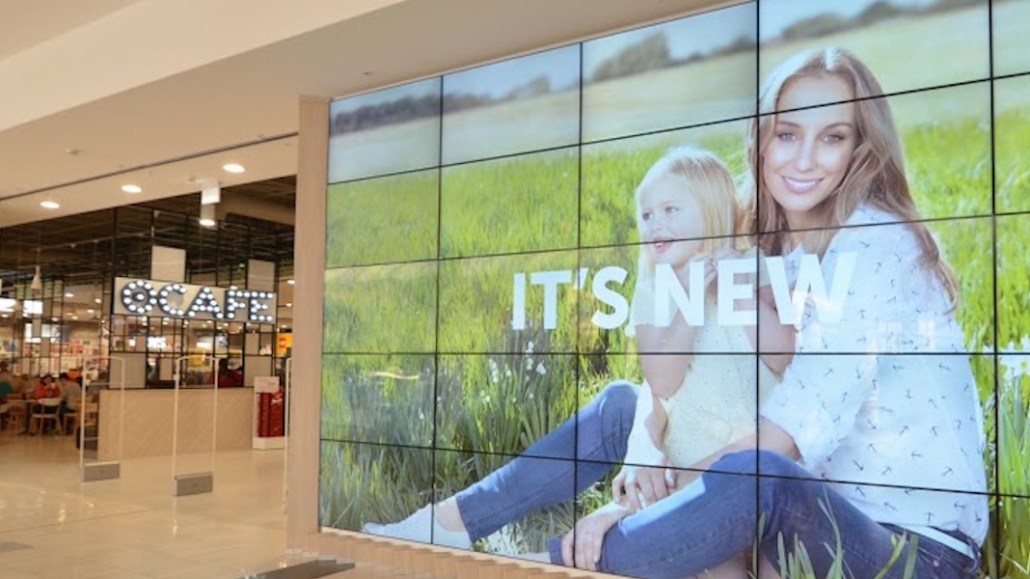 A year after 8,000 retail stores were closed as part of the so-called "retail apocalypse," retailers are responding by revamping their stores. Seventy-one percent of retailers surveyed at the Digiday Retail Forum last month say their companies are investing in modernizing their physical retail stores.
Physical retail is experiencing a comeback, in part because companies are rethinking the role of a store as part of a holistic strategy.
Instead of viewing them as locations necessary to complete transactions with customers, more retailers like TJ Maxx and L'Occitane are redesigning their physical retail stores to create experiences. Renewing interest in in-store shopping is critical for retailers because most new customers still tend to come from in-store purchases as opposed to online shopping.
The shift by companies to invest in experiential retail stores is in response to growing consumer demand for experiences. According to research from McKinsey & Co. there's growing interest for experiential shopping because consumers would rather pay for experiences than transactional goods. And if you can just buy most things online, there needs to be more of a reason to go into a store.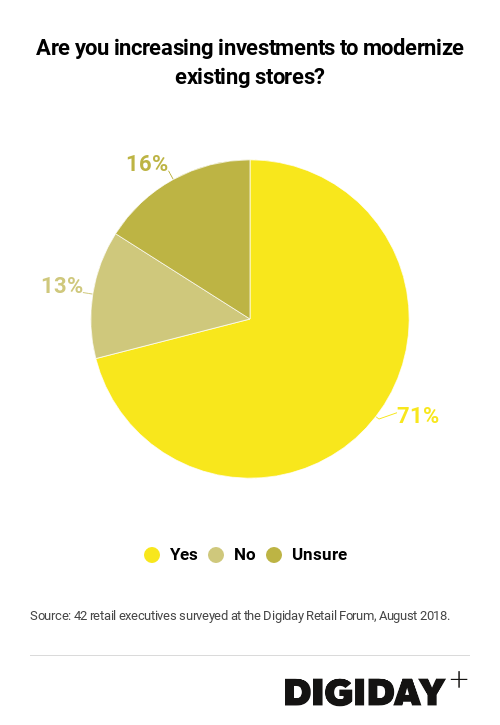 But for many retailers, investing in modern stores isn't about sleek new counters or in-store spas; technology like augmented reality and smart mirrors play an integral part. Forty-six percent of conumsers report high confidence in companies after interacting with in-store technologies. 
Beauty brands including Sephora and L'Oreal introduced AR as a way for consumers to try on multiple product like lipstick that would otherwise be a hassle to do in real life. Should consumers want a more scenic experience, they could always take L'Occitane virtual reality hot air balloon tour of southern France.
Major retailers are also finding ways to incorporate technology from startups into their in-store experiences. Macy's is using tech startup B8ta to sell curated beauty products in a popup-like environment. Meanwhile Walmart created its own tech incubator to test how VR and voice technologies will impact in-store shopping.
These technologies are an important tool for retailers to increase foot traffic as they begin to create their stores of the future. Though retailers may never fully create the store of the future, if they continue to commit capital to modernizing their stores, they at least definitively find out whether or not it's possible.
https://digiday.com/?p=304866