'Create cultural touchstone moments': Why this direct-to-consumer shoe brand added sabbaticals for employees this year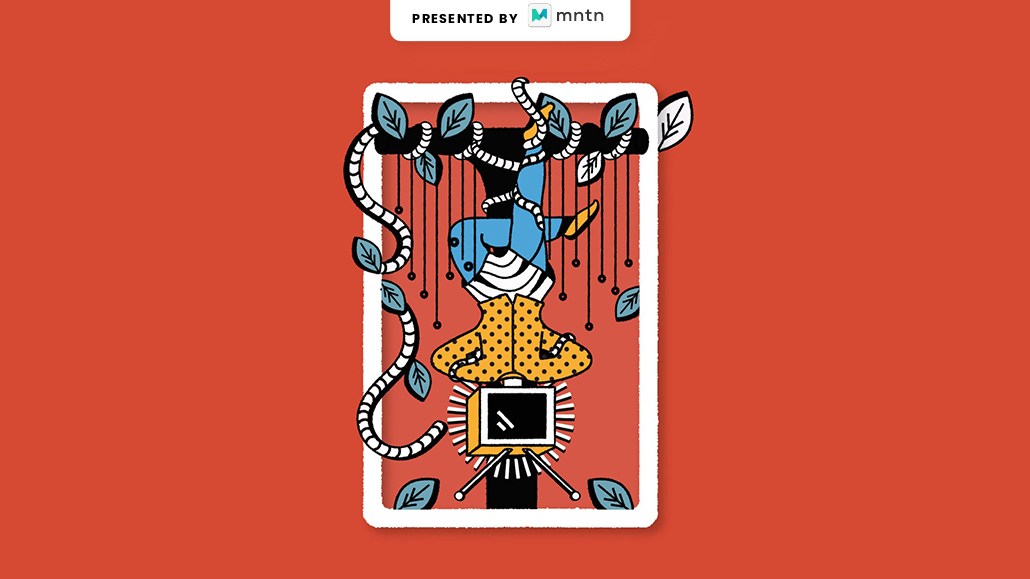 Kuru Footwear added a new perk for employees this year: sabbaticals. The benefit is a way for the direct-to-consumer shoe brand to not only help employees accomplish life goals but "create cultural touchstone moments" for employees to share with each other, according to CMO Sean McGinnis.
The Salt Lake City, Utah-based company is one of a number of employers looking for new ways to engage employees and foster office culture despite the continued work-from-home environment due to the delta variant. Execs hope these new ways to improve culture will help mitigate burnout and increase retention, according to industry observers and analysts who say that burnout is a bigger risk for employers now than it was pre-pandemic.
While the program was "not designed expressly to mitigate burnout," per McGinnis, taking a sabbatical has likely "positively impact[ed] their burnout levels" for the employees who've taken them as they were able to take time off to accomplish something on their "bucket list." So far, three of the company's 45 employees have already taken sabbaticals this year; three others are planning to do so.
The length of the sabbatical depends on how long the employee has been at the company. Employees who've been with the company for three years are eligible for a one-week sabbatical and $1,000 to accomplish a life goal; employees who've been with the company for six years are entitled to a two-week sabbatical and $2,000. Employees who've been with the company for nine years are able to take three weeks and get a $3,000 stipend.
"There are other companies that have sabbatical programs where it's like at 10 years you get a month off," said McGinnis. "That only applies to a small percentage of employees. It seems like a brass ring so far in the future that it may not do much to create engagement or a great work environment today. We wanted to do something a little more real [for our employees today]."
Making sabbaticals more accessible to employees who stay a few years rather than decades will likely help with retention, according to Allen Adamson, brand analyst and co-founder of brand consultancy Metaforce. "Adding a sabbatical is an incentive to get employees to play more than the first or second inning at a company," said Adamson, adding that younger generations tend to change jobs more frequently than older generations. Doing so will benefit the company in the long run as "the value of an employee exponentially increases over time."
Tweaking work hours to give employees more work-life balance will also likely help with employee retention, according to ad recruiter Christie Cordes. "Work has 'condensed' yet employers are wanting it to continue an eight-hour day that existed before the technology-driven lightning fast pace," said Cordes. "Somethings gotta give, and the companies who realize it will win."
Once Kuru Footwear is back in the office, the goal is to have an area of the office dedicated to bucket list items employees have checked off during their sabbaticals. "We want employees to share what they did and why it's important to them," said McGinnis. "We haven't really been able to do that just yet because of Covid but when back in the office we will."