Confessions of a media buyer: Facebook updates have 'wrecked the ad platform on the backend'
October 15, 2020 • 4 min read
•
•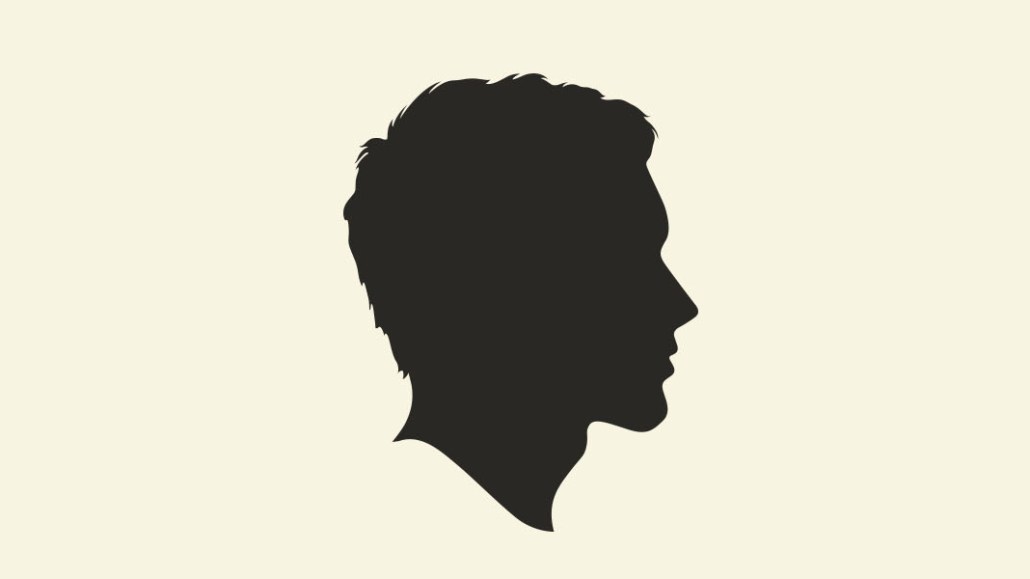 This article is part of our Confessions series, in which we trade anonymity for candor to get an unvarnished look at the people, processes and problems inside the industry. More from the series →
Ad buyers' gripes about Facebook are nothing new. However, updates to the platform that are consumer-facing (like its new design which was rolled out this past summer) as well as on the backend (like targeting capabilities and location data), have affected performance and made it more difficult for buyers to roll out new campaigns easily.
In the latest edition of our Confessions series, in which we trade anonymity for candor, we hear from a frustrated media buyer who says he's fed up with the platform breaking and that he wants more support from Facebook. This conversation has been lightly edited and condensed.
Lately, you've been having trouble running ads on Facebook. Can you tell us what's going on?
When Covid started, we were seeing Black Friday [level success] with sales through the roof. At the same time, that's when the big updates to the interface and the backend started. Facebook is more worried about making [the platform] look good, like a Fisher Price toy, than how the [ad] platform actually performs. Facebook is always rolling out updates, but ever since July/August they've been rolling out pretty big updates. They changed the graphical interface for Facebook users themselves to make it more simple, more of a mobile look. Just by doing that, it has wrecked the ad platform on the backend.
How so?
You logging into your business manager trying to access accounts and it freezes, it crashes, there are so many [new] bugs and errors that it's a daily nightmare. There are days where you can't even load up your creative because Ads Manager just sits there frozen. There are other days where you go to create custom audiences and half of the audiences are not even there. Something is way off. Manual bidding is not working, cost caps are not working, campaigns will work for three to four days and then just completely die out. The way it should work is that you launch the campaign and the longer it runs the better it gets.
Are you reaching out to Facebook to alert them to these issues?
The biggest issue is no support. I've been through I don't know how many reps in the last year. I lost access to the live chat feature [months ago, it's] pretty much useless anyway, but it can be nice to have when you're trying to get something resolved. So when something goes down I have no way of reaching out to anyone. I'm spending hundreds and hundreds of thousands of dollars a month on the platform between clients and my own money. I haven't had a new rep in a long time.
So you're not hearing from Facebook's support or sales team?
The only ones who reach out are the tier one reps who've never run an ad on the platform and they're going by some script telling me to run traffic ads for conversion campaigns. But people who are spending this kind of money shouldn't be hearing from reps who've never run an ad on the platform and don't even know how it works. It's very, very frustrating from our end. I've had to reach out to friends' VIP reps to fix issues for me. I'm lucky to have people to get it done for me.
Are you advising clients to move to different platforms?
It depends. There are some clients where the numbers are still there depending on the mark-up of the products. But it feels like you're just giving clients excuses because you have no explanation [for why this is happening] and clients are getting frustrated. Then for us, as media buyers, it can be really frustrating to feel like you're making excuses every day because you don't know what's going to happen [on the platform].
Aside from performance, how have the changes affected your day-to-day work?
We're rebuilding campaigns from the ground up every few days on the platform over and over again. On other platforms, that's not the case at all. You build a campaign and then it's good to go. You keep an eye on it and tweak it depending on the data you get back, but you scale from there. It hasn't been like that for a while on Facebook.
What do you wish Facebook would do to help buyers in this situation?
Communicate with media buyers. There's no feedback. It's pretty clear that whoever is building Ads Manager and all the tools has no experience buying ads on the platform. We all want the platform to work how it's supposed to work. But it just keeps breaking left and right. I understand why [there's a lack of communication as they] have been concentrating on the election but it just feels like they don't care about the ad platform performance. Facebook needs to understand that a lot of businesses rely on the platform to make a living. When there's no communication and [tools in Ads Manager] are broken for months on end, you're affecting a lot of businesses and jobs. It's a chain reaction. It's not just hurting media buyers — but small businesses.
https://digiday.com/?p=380629
October 4, 2023 • 7 min read
•
•
There are still those who believe that AR has a place in the marketing funnel, however big or small right now.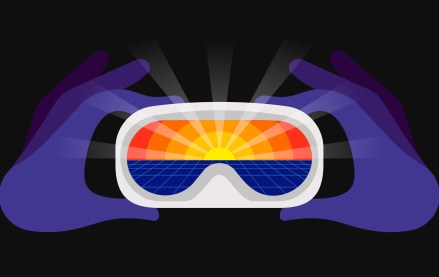 October 4, 2023 • 3 min read
•
•
With Pokémon Go revenues falling year-over-year, Niantic, its developer, is looking beyond its popular augmented reality game to generate profits.
October 3, 2023 • 2 min read
•
•
In episode four of the "Is This The Metaverse?" narrative podcast, Glossy international fashion reporter Zofia Zwiegliska spotlights the brand opportunity when it comes to fashion in the metaverse.