'Constantly have to defend or prove yourself': Confessions of a Black PR exec on why agencies need to focus on inclusion
February 4, 2021 • 4 min read
This article is part of our Confessions series, in which we trade anonymity for candor to get an unvarnished look at the people, processes and problems inside the industry. More from the series →
Last summer, ad agencies began to grapple with long-standing diversity, equity and inclusion issues — though many employees say more action is still needed. These issues aren't solely a problem at ad agencies. Public relations agencies are also in need of a thorough and honest self examination, according to a Black account executive working at a PR agency.
In this edition of our Confessions series, in which we trade anonymity for candor, the exec lays out why that agencies need to continue to focus on inclusion while working to improve diversity, equity and inclusion. The conversation has been edited and condensed for clarity.
What do you wish agencies understood when it comes to diversity, equity and inclusion conversations?
Right now, it's in [vogue] to be doing diversity and inclusion initiatives and I think they need to focus on the inclusion aspect of it. You can hire as many Black people as you want, but if they don't feel comfortable in the office, what's the point?
In a lot of my experiences, it feels like I've been set up to fail. You're a woman, you're Black, you're one of one. The major issue for me is being in predominantly white spaces. [In those spaces,] I'm invisible and highly visible at the same time. Also, the feeling that you constantly have to defend or prove yourself, fight to prove that you deserve to be in these spaces. That can be really exhausting.
You said you're highly visible yet invisible. Can you explain what you mean?
Physically, I'm a Black woman. I'm tall, dark-skinned, I'm not racially ambiguous at all so I'm literally highly visible. As a Black woman, when you're in rooms, your opinion can go unnoticed or unheard because the people are listening to either the white men or white women at the office so you're put at the bottom of the totem pole.
Why do you think that is?
A lot of people in this industry are so used to seeing familiar faces so when it's different from them, I don't think they know how to respond to it. A lot of times they just assume — I don't know if they just assume you're a diversity hire or what — but they just don't look at you as if you're as capable as your white counterparts.
How does that affect your wellbeing and ability to do your job?
It can be really exhausting. It doesn't feel good to always be put on the outside. At one job, I was struggling to make friends, and that's not because I'm a weird person, but because I didn't have much in common with my coworkers. I started watching The Bachelor so I'd have something to talk about with the girls in my office. I feel like you have to make people comfortable with your presence. With my reviews, they'd write that I have to be more involved whether that's going to happy hour or coffee with other staff or that I needed to drive the company culture forward. It makes you feel like I said before like you're invisible but highly visible in that everyone is watching what you do.
How does not having things in common affect your job?
One of the things I realized really early on is that —my manager had things in common with my coworkers so she'd talk to them about their lives — if your superior doesn't see themselves in you or can't find a way to relate to you then they distance themselves or ice you out. I don't think they do it with ill intentions, but if it continues to happen I can't say it's not on purpose. It's super frustrating and there's an unclear path to growth.
Are there any changes you'd suggest for them to be more inclusive?
One thing that needs to change [is more inclusive hiring]. It's not necessarily nepotism, but when PR execs hire their college friends or their cousin's kid or a client's son, that kind of thing, [it's problematic]. It shows that they aren't expanding the hiring search. There are so many different programs at colleges or elsewhere for Black people in PR — go and check there. Also, when they do hire Black people it's often lower level or entry level positions so it's hard to see a path forward.
https://digiday.com/?p=393355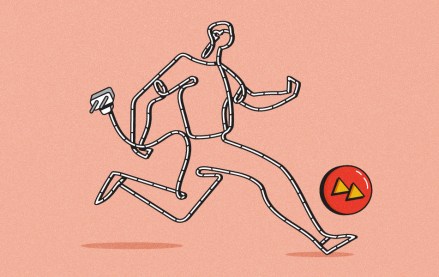 September 22, 2023 • 4 min read
Women's sports are having a moment. Brands, media companies and agencies are looking to get in on the action.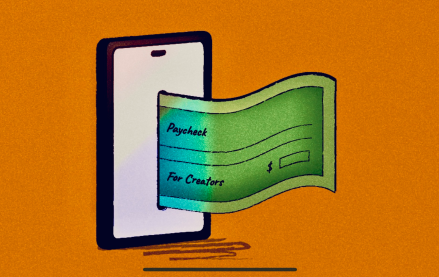 September 22, 2023 • 6 min read
The Hollywood strikes were supposed to be a game changer for many of them, but the situation hasn't quite lived up to the hype.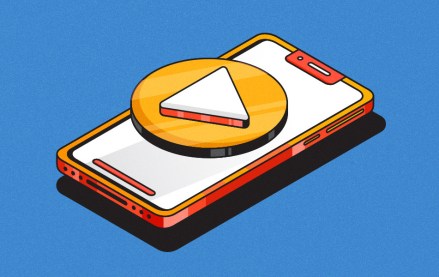 September 22, 2023 • 5 min read
Given the rise of short-form video, agencies that focus on the format, rather than specific platform expertise, will reap the rewards.