Confessions of a black agency employee: 'I want help'
February 17, 2017 • 4 min read
•
•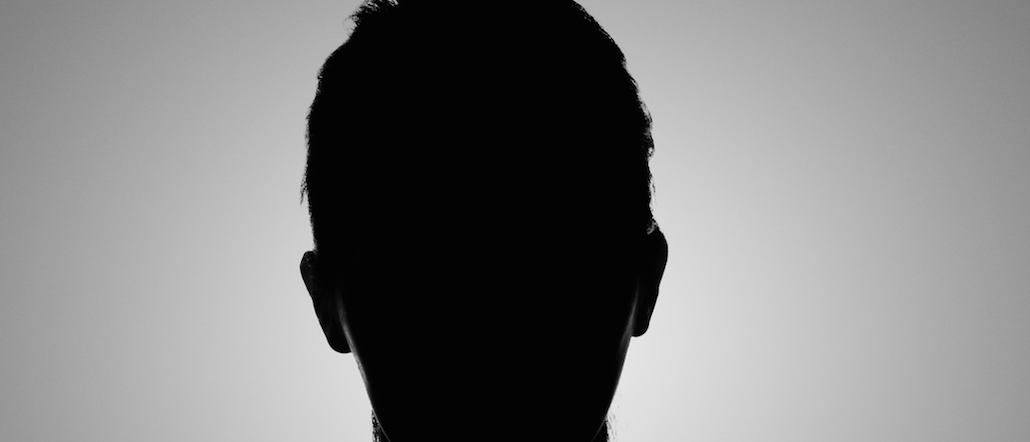 This article is part of our Confessions series, in which we trade anonymity for candor to get an unvarnished look at the people, processes and problems inside the industry. More from the series →
Diversity is a ubiquitous buzzword in advertising. It also remains a sore topic for many. Even as there are more top-down approaches to promote women, minorities and people from different backgrounds in the industry, a lot needs to be done for those at the bottom.
In this edition of the Confessions, we spoke to a young black agency employee, who argues there is a need for champions in this industry.
Are things getting better?
I don't know if it's getting better. The visibility around the topic is getting better. AT&T is talking up Black Lives Matter in its advertising. CMOs are sending letters to agencies about their diversity numbers. Brad Jakeman from Pepsi is doing his thing. Diversity organizations are talking about it. Adjacent parts of our industry like music and entertainment are talking about it. But are agencies talking about it?
Is that a no?
They're sort of talking about it, but there is no action.
Agencies have done a lot like hire chief diversity officers, implement diversity programs.
It's one thing to hire a chief diversity officer. They think it's a proactive measure. But it seems reactive to have it. You have to have these CDOs going to diversity conferences like 3% or MAIP, or programs, or AdColor conferences and industry awards. It's diversity people talking to diversity people. In a sense that's kind of cool. Most of these CDOs are women or people of color as well. But they need the white men there. You have black people or Hispanic people or any person from the spectrum as figureheads from the agency as going there and hearing cool things from the influential people. They never needed to be the people in the room. To be impacted, we need everyone else.
What happens with suggestions?
It doesn't turn into anything. There are moves like, "OK, we'll improve the culture by having more events for African Americans and for under-represented groups." It's like we'll do things to have the agency be more woke.
What's worked?
Places that have real actionable things. Like BBDO has a creative residency program that hires people of color that then actually get jobs. Places that hire from non-portfolio schools are good. Or offer scholarships. You can't get in as a creative without getting into a portfolio school, which is very expensive. It shuts out our people disproportionately. We need actionable scholarships. Scholarships to attend a portfolio school, Miami Ad School.
What hasn't?
A good example: I idolize Jimmy Smith and Jayanta Jenkins, two older legends in this space who are people of color. They banded together and put together a group called Saturday Mornings to solve this issue. Well, I haven't heard about it since. As a younger person who wants to increase or infuse the industry with creative talent as much as I can, I want to look up to them. They're so few of them. I want to be able to say, "I want help. There are so many of us down here who want to move up in the world and want to create change. It would be nice if we could be involved in some way."
How has the election changed things?
I'm more aware of silence on issues. Look at all the cultural issues since the election, like Chicago, or the Muslim ban, or so many comments. This is a missed opportunity on our end. If you're going to volunteer yourselves to change things, then I gotta hear from you. People have left advertising, period. They just move on. They pursue other creative things. I kinda draw a parallel to Adele shouting out Beyoncé's name at the Grammys. We don't necessarily have our Adeles. The really talented white people who can see our potential and see what we've been able to bring to the table. And they have to say, "I'll mentor you and champion you and look out for you." It doesn't have to be "I know how hard it's being a person of color." No. It's because of your talent and ability.
https://digiday.com/?p=223457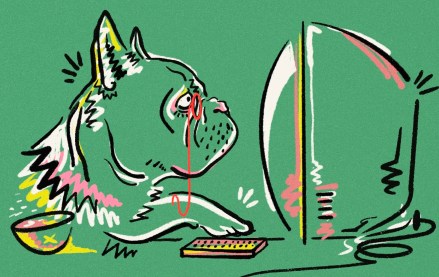 October 2, 2023 • 7 min read
•
•
When it comes to agencies, both of Meta's older sibling social media platforms may be past their primes.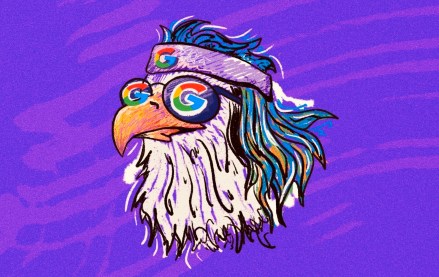 October 2, 2023 • 3 min read
•
•
The legal battle sees Apple and Google et al attempt to conceal their inner workings, developments that mirror the experience of their media customers.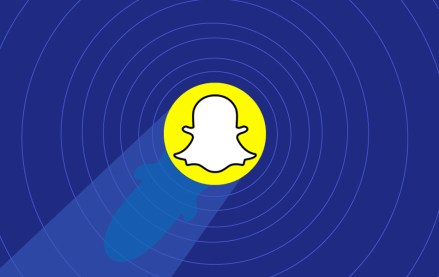 September 29, 2023 • 3 min read
•
•
"We are not diminishing the importance of AR," he said. "In fact, we are strategically reallocating resources to strengthen our endeavors in AR advertising and to elevate the fundamental AR experiences provided to Snapchat users."