Confessions of an agency CEO: 'Agencies use new tech when they know it will fail'
May 31, 2016 • 3 min read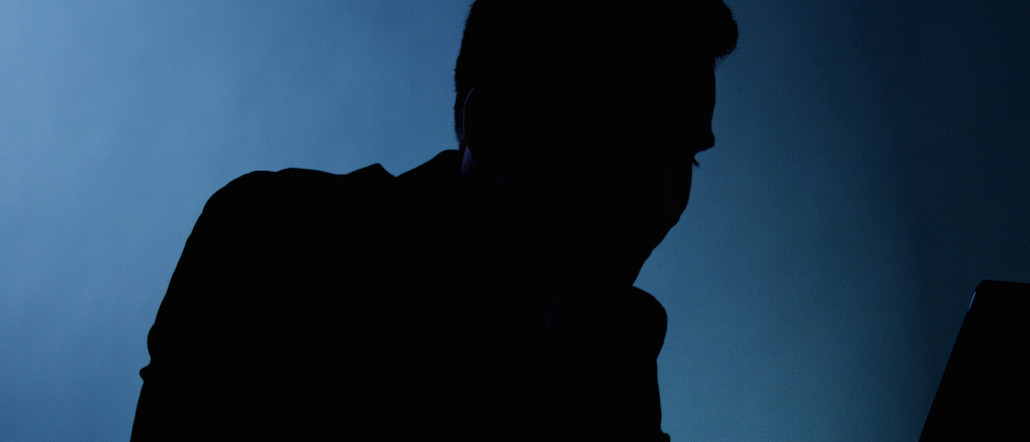 This article is part of our Confessions series, in which we trade anonymity for candor to get an unvarnished look at the people, processes and problems inside the industry. More from the series →
The purpose of marketing is to drive sales, which is why brands hire agencies. But many times, when a new technology comes out — be it QR codes, wearables, augmented reality or virtual reality — agencies push clients to jump onto a shiny project even while fully aware that it will not lead to return on investment. As a CEO of a digital agency described it, "Agencies use new tech when they know it will fail."
In the latest edition of Digiday Confessions, where we grant anonymity in exchange for honesty, the CEO further explained the above statement. Excerpts were lightly edited for clarity.
What do you mean when you say agencies will use new tech even when they know it will fail?
Fail to drive sales. Agencies are always looking for angles to win awards, and being the first one to the use a new technology is a great way to set yourself apart. The worst thing for an agency is being looked at as irrelevant. There are no rules that prevent agencies from funding the production by themselves if they want to. Aside from awards, it's also for new businesses, for recruiting, for keeping employees happy and for the appearance of being innovative. The one thing it rarely does is reach a large audience or sell product.
So there's no value for brands at all?
Clients can still get brand-building value and PR value. But it's misleading if you pitch a new tech to a client with the anticipation of driving sales.
There's a difference between need and want. There are some brands benefiting from being looked at as innovative and pushing marketing forward. Take Mountain Dew, for instance. On the one hand, you can say the brand isn't doing anything to drive sales, so it's worthless; on the other hand, you can say "you know what, I think Mountain Dew is a little different now because they created something really cool." And if you look at Nike, the use of technology and innovative thinking always helps the brand stay cutting-edge, although not every project can drive sales.
Where do agencies find funding for those experimental projects?
In a perfect world, agencies can make margins from production and development. But in reality, when clients don't want to pay for an experimental technology while agencies want to have hands-on experience, they are willing to pay out of their own pocket. I know lots of VR projects are done through the favor of production companies as well, because everyone wants to get hands dirty with VR today.
VR is trending. But can it change advertising?
There's always a new technology that advertisers glom onto and want to make it work. Right now, it's VR. To be honest, I'm still struggling to figure out how to apply VR to advertising: Does it really make a good brand experience? Does it really make a good ad?
VR will probably end up on the shelf somewhere between QR codes and AR. I don't think it can really find a place in advertising over the long term — it will find its resting place in other areas like entertainment, video games, real estate and medicine.
https://digiday.com/?p=180339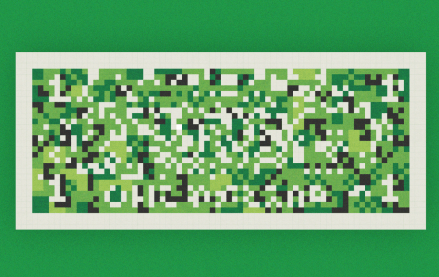 September 21, 2023 • 3 min read
Ducati has legitimate reasons to investigate Web3 tech as a marketing tool. Building a community of Ducati enthusiasts, or "Ducatisti," has been a core element of the brand's marketing for decades.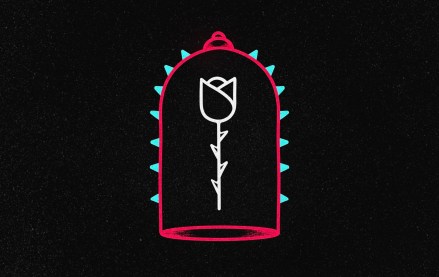 September 21, 2023 • 5 min read
In this edition of the weekly Digiday+ Research Briefing, we share focal points from Digiday's recently released reports on agency and brand confidence in TikTok, and on how publishers are making Instagram work for them.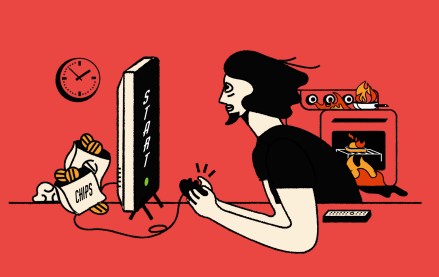 September 21, 2023 • 4 min read
While this is the first gaming related livestream Fandom has done with Instagram, it's part of a bigger push to celebrate and embrace the vast gaming community among the Gen Z demographic thriving on Instagram's platform.