On the main stage at ANA Masters of Marketing in Orlando, Florida, marketing heads from brands like Procter & Gamble and JPMorgan Chase showed skepticism with programmatic media buying due to brand safety and ad fraud.
"Estimated loss [in ad spend] due to ad fraud was $7.2 billion last year, and it is projected to reach $16.4 billion this year," said Kristin Lemkau, CMO for JPMorgan Chase, in her Oct. 5 presentation at the conference. "There are 5,000 ad tech companies out there claiming that they can help solve the problem."
Lemkau then discussed the widely reported experience where JPMorgan Chase recently cut the number of sites the brand's programmatic display ads appeared on from 400,000 to 12,000 that actually generated clicks, then to 5,000 that her team thinks are trustworthy, so the brand would not risk advertising next to fake news and objectionable content on platforms like YouTube. To date, Lemkau's team hasn't seen any deterioration on campaign performance, she said. For brand-safety reasons, JPMorgan Chase has also been running programmatic on its own.
"Agencies are still our core partner team, but we do search and programmatic in-house," said Lemkau. "And we are figuring out how to do in-house more efficiently."
A marketing chief from a big brand who attended the conference echoed Lemkau's sentiment. He said his company invests in Facebook and Google heavily, but not much in open web programmatic. "My ads still perform and deliver results in spite of the recent negative media coverage on Google and Facebook. But if I run programmatic ads outside of those walled gardens, I wouldn't know where my ad dollars go," said the executive. "I do lots of advertising with Google, but I'm not on YouTube right now for brand-safety reasons."
Brands' lack of faith in ad tech seems to contradict reports and media coverage on marketers' heavy investments in programmatic. "If you look at the landscape three years ago, brands began to rapidly push digital budgets into programmatic. And there was an immediate return on investment benefit because that's where the cheapest inventory lived," said Marc Rothschild, svp of Meredith Digital, over lunch at the conference. He added that the pendulum is now swinging the other way because blind buying is where the dark side of digital has lived, and banner ads alone can't deliver branding and storytelling.
"Programmatic does have a role to play in the media mix, but the flight back to quality and branding is a big theme we're hearing at this ANA [Masters of Marketing]," said Rothschild.
Meanwhile, Mike Parker, global president for agency iCrossing, thinks programmatic is not a strategy, but a distribution tactic involving data, and programmatic has to improve. "We've talked about dynamic creative and precise marketing for a while, and now, it's time for us to deliver on that," he said.
At Dmexco and again at ANA Masters of Marketing, Marc Pritchard, chief brand officer for P&G, said the company's new programmatic and brand-safety approach is eliminating "the long tail" of ad buys that are cheap but put brands in front of bot farms.
"Programmatic is the worst thing that happened to advertising and is our only hope for the future," said a brand marketer in financial services. Programmatic can help marketers achieve mass reach and efficiency, but at the same time, marketers can't build customer relationships with banner ads, said this person, adding, "and there's also too much ad fraud in programmatic."
https://digiday.com/?p=257402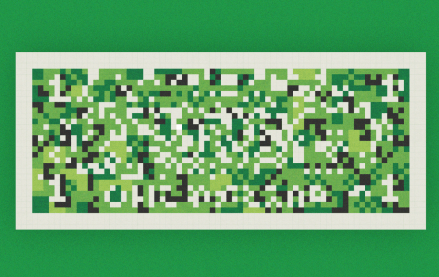 September 21, 2023 • 3 min read
Ducati has legitimate reasons to investigate Web3 tech as a marketing tool. Building a community of Ducati enthusiasts, or "Ducatisti," has been a core element of the brand's marketing for decades.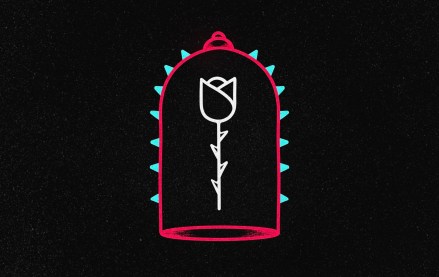 September 21, 2023 • 5 min read
In this edition of the weekly Digiday+ Research Briefing, we share focal points from Digiday's recently released reports on agency and brand confidence in TikTok, and on how publishers are making Instagram work for them.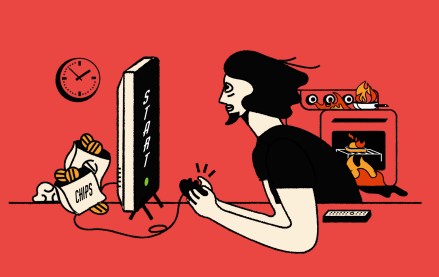 September 21, 2023 • 4 min read
While this is the first gaming related livestream Fandom has done with Instagram, it's part of a bigger push to celebrate and embrace the vast gaming community among the Gen Z demographic thriving on Instagram's platform.