'The house Jamie built': How JPMorgan Chase became the industry's conscience
September 5, 2017 • 2 min read
•
•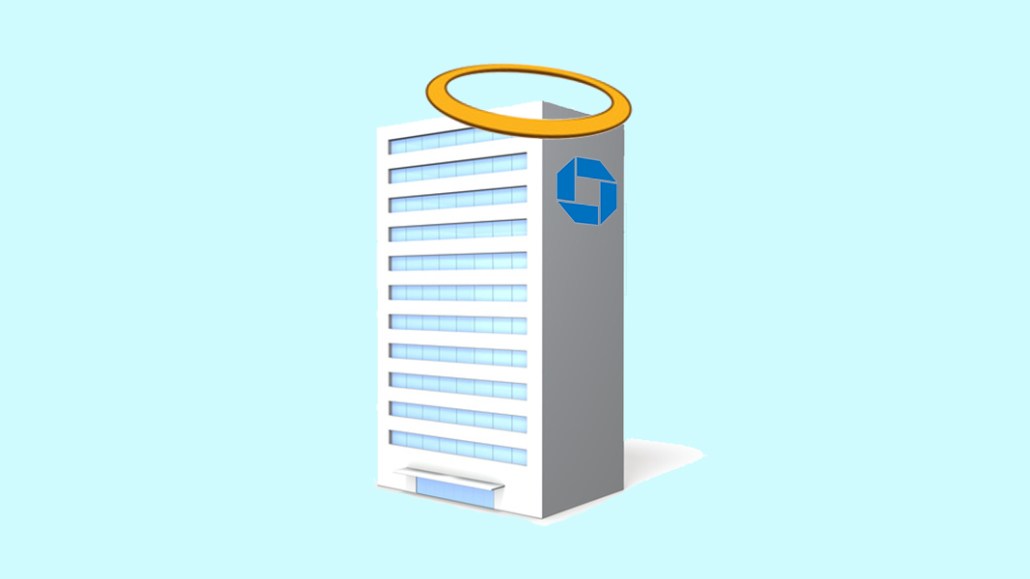 For anyone who works at, for or with JPMorgan Chase, there's a familiar mantra that runs through the entire company.
It's "do the right thing," a Chase principle that emerged in CEO Jamie Dimon's first annual letter to shareholders as CEO in March 2006. "Jamie always says, 'you know what the right thing to do is, we all know what the right thing to do is,'" said Susan Canavari, Chase's chief brand officer. "He says it consistently."
It's a surprising mantra, more at home in a Silicon Valley tech startup than coming from the leader of the largest U.S. bank by assets and highest paid bank CEO in the country.
After all, America loves to hate banks and bankers: They're often portrayed as soulless money making machines that make the rich more rich and the poor more poor, often by politicians. Fear of a greater wealth divide helped amplify the break-up-the-banks rhetoric and fueled drain-the-swamp promises of the 2016 U.S. presidential election. Millennials especially tend to be more critical of financial brands and institutions, said Kellan Terry, PR data manager at Brandwatch; they lived the 2008 recession and either experienced the loss of jobs or the difficulty in finding jobs that came out of it.
But somehow, JPMorgan Chase has emerged as the responsible one, the do-good, do-the-right-thing entity that stands, at least externally, separate from its peers.
But JPMorgan's connection with the public today seems especially pronounced next to its quieter competitors. Brands know well not to upset their customers and maintain the largest possible audience of potential consumers. Banks in particular tend to appear disconnected since they're always tied up with a political or other corporate interest. "Do the right thing" is not the Chase slogan, but this summer alone the bank has emerged as the voice of conscience in its industry through its various statements, tweets, initiatives and donations.
Since August 1, JPMorgan has been mentioned more than 88,000 times online, according to Brandwatch. Within the past month JPM online sentiment has skewed positive at a rate of 57.8 percent.
"What JPMorgan has figured out before some of its peers is they need to speak on what they want this world to represent and reflect," Terry said.
https://digiday.com/?p=252591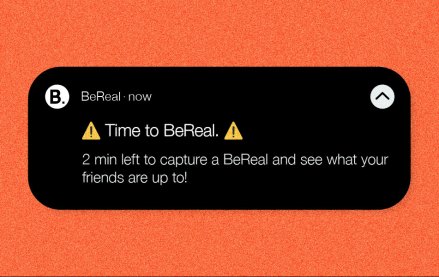 October 4, 2023 • 4 min read
•
•
BeReal launches its first global campaign, hoping to drum up buzz with users. Now, marketers are reconsidering the app.
October 4, 2023 • 7 min read
•
•
There are still those who believe that AR has a place in the marketing funnel, however big or small right now.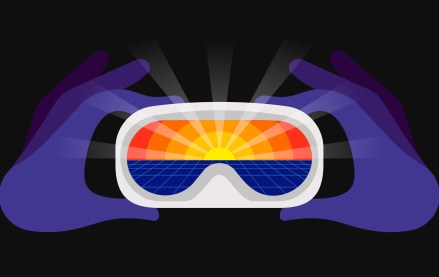 October 4, 2023 • 3 min read
•
•
With Pokémon Go revenues falling year-over-year, Niantic, its developer, is looking beyond its popular augmented reality game to generate profits.