As clients bring more in-house, agencies play headhunter roles
March 16, 2018 • 4 min read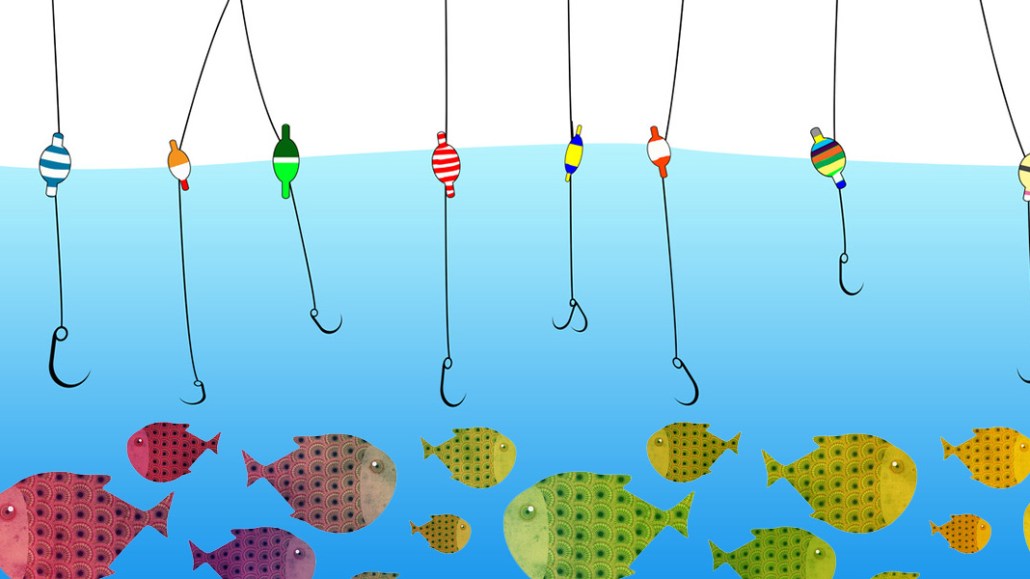 As companies continue to do more marketing on their own, a future role for agencies might be as recruiters.
When Redstone Federal Credit Union was looking for a new advertising manager last June, it turned to its social media agency, Alabama-based Move Digital Group, to see if it knew any potential candidates. Right away, Laurie Heard, Move Digital's president, recommended someone, whom Redstone ended up hiring.
Move Digital is not alone. Agencies are increasingly helping their clients find talent for internal creative roles and considering, in some cases, adding their own talent services to assist clients. Eight of the 12 agencies Digiday spoke to for this article have assisted their clients with recruiting — for free. The idea: Might as well build up goodwill and have an ally on the inside.
"The closer [an agency is] to the individuals involved, the more of a chance that their agency will be involved," said Brian Wieser, senior research analyst at Pivotal Research Group.
Sourcing talent is a definite need. According to a December survey by The Creative Group of 400 agency and brand execs, 43 percent of marketers cannot find the talent they need.
Seth Solomons, Wunderman's CEO of North America, said Wunderman is helping eight clients search for talent and has found senior talent in the past for clients across many functions, including digital, marketing, technology and data and analytics. Although he wouldn't reveal which clients the agency is assisting with recruiting, he said they range in size; some cater to millions of customers, while others cater to hundreds of thousands of customers. The agency counts Microsoft and T-Mobile among its general clients.
Julie Koepsell, managing director for WPP-owned digital agency Mirum, nurtures the agency's client relationships, including with Qualcomm and InterContinental Hotels Group. This involves helping them find talent if needed. Koepsell said that in the past six months, she has sent prospective candidates for marketing roles to at least three clients. Koepsell said clients come to Mirum because it simply "[knows] great talent."
In some cases, agencies like Wunderman and Mirum have recruited for clients for years. But it has never seemed more counterintuitive, with marketers like Procter & Gamble, Unilever, Chobani and United Airlines increasingly bringing creative, programmatic and content production in-house.
By assisting their clients with hiring, these agencies are hastening their expiration dates. For instance, Heard said Move Digital, which works with 14 clients, has lost business because it introduced a client to a candidate that could work internally. "Right now," she said, "we are chatting with a former client about whether she should hire us back or go with another internal placement."
Although agencies acknowledge that sourcing talent might harm business in the short term, they believe it could open up new opportunities in the long term.
That is Solomons' hope. While he understands that recruiting for Wunderman clients might lead to less business for the agency, he believes the service, which he said the agency provides for free and is available depending on the strength of the client relationship, will likely benefit the agency in the long run.
"Ultimately, our goal is to help them win," Solomons said. "So the more we do to help them succeed, the better position we believe we're going to be in."
Koepsell agrees. "Either way, the client will find the talent," she said. "You might as well have some advocates on the inside."
Solomons also said finding a viable candidate for a client establishes trust in the agency-client relationship at a time when trust and transparency are concerns. Consulting firm R3 found in a 2016 study that the average lifespan of an agency-marketer relationship is 3.2 years. "If we're doing a great job and adding value, they trust us," said Solomons.
So far, most agency-provided talent searches or recommendations are done for free and on an ad hoc basis, but establishing formal recruiting services isn't off the table for some agencies. With the movement to bring resources in-house, providing these services makes sense. Wieser said that in this competitive time, traditional and even specialist ad agencies have to constantly reinvent themselves and find new lines of business and revenue streams.
Karl Sakas, agency consultant and executive coach at Sakas & Company, listed a few potential services that agencies could add around talent: training for new hires, implementing talent screenings and providing strategies to help clients discover talent.
R/GA, for instance, is looking into adding talent services to its program R/GA University, which already offers classes to its clients and prospective clients that inform them about what the agency can do. The specifics of these services, including whether the agency will charge for them, are still being decided.
Another independent agency, which wishes to remain anonymous, said it's also exploring adding talent services. "We realize that clients are increasingly seeking talent, and we want to help them in every way possible," said an executive at this agency, who said a paid talent service might be coming as soon as next year.
"It's certainly an agency of the future," Sakas said. "Helping clients recruit talent will eventually reduce agency billings — that is true. But when they have taken more work in-house, are they going to remember your agency as helpful or whiny?"
https://digiday.com/?p=279652
September 27, 2023 • 10 min read
Digiday+ Research assesses how brands and influencers are using Shorts to reach new audiences and what types of Shorts videos create the most buzz for marketers.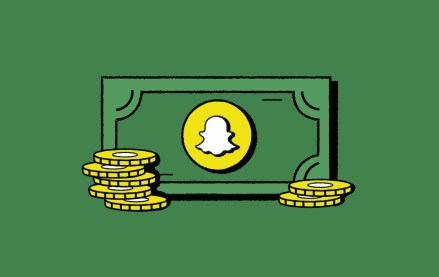 September 27, 2023 • 4 min read
Yesterday, Snapchat marked its return to in-person agency roadshows, sending company representatives to Horizon Media's Manhattan office to showcase a Snap-designed video game intended to capture the essence of what it's like to work at an agency — and how Snapchat can be part of the process.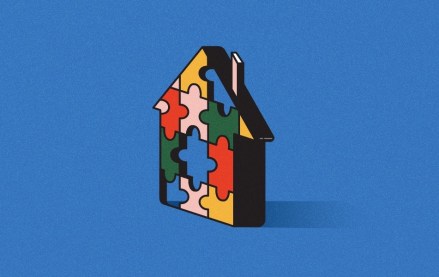 September 27, 2023 • 5 min read
As in-housing settles in as a mainstay, some marketers push for complete control.