Chili's is buying ads on TikTok in an effort to attract younger customers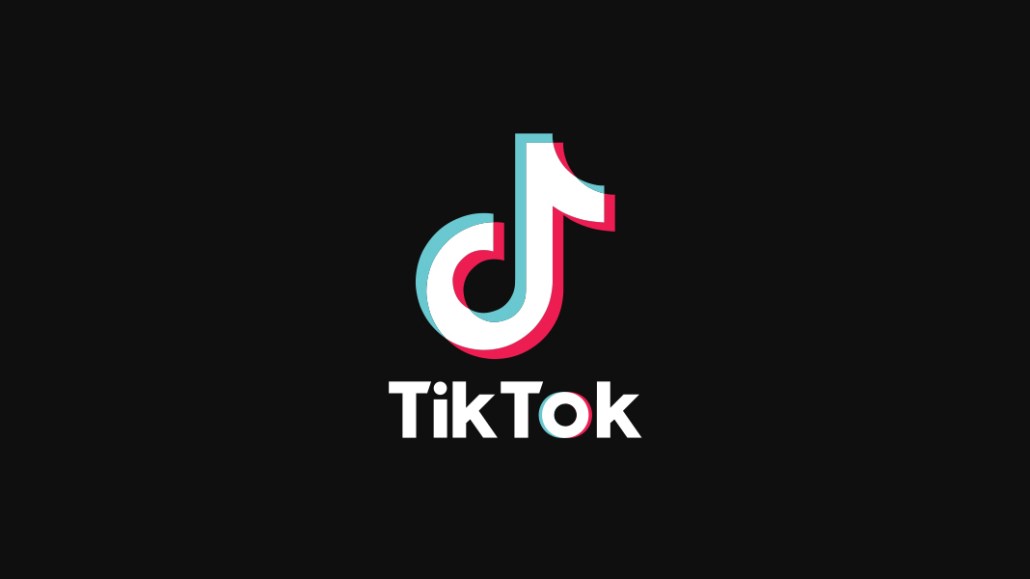 Late last week, Chili's joined TikTok with a hashtag "challenge," #ChilisBirthday, to celebrate the restaurant chain's 45th anniversary. Marketers at the chain restaurant are hoping that doing so will not only catch the attention of the Gen Z consumers that the app is popular with but also gets those consumers to suggest going to Chili's for the night and, in turn, the tactic could increase sales and restaurant visits.
For the challenge, which ends on March 13th, Chili's is asking customers to go to their local restaurant, record a TikTok of someone being surprised with the chain's birthday song and post it with the hashtag for the chance to win one of three $313 gift cards to the restaurant. The hashtag challenge is meant not only to drive awareness that Chili's is now on the platform but to open up the brand story to be told by fans rather than spokespeople, said Chris Ebbeler, director of social media and community engagement at Chili's.
"We do not want to convey a sense of 'Oh God, here comes another brand on TikTok,'" said Ebbeler. "Brands these days are challenged by trying to connect with people in ways that feel meaningful and authentic. For the past three or four years, we've started to embrace that we can have relationships with people and the more we turn [our brand] over to our fans to let them interpret the brand, the more we learn about ourselves."
The decision to join TikTok followed a realization that the chain was already being mentioned on the platform; the chain has been part of over 7,000 organic videos and mentioned over 10 million times on the platform already. The restaurant chain is also using TikTok creators — including 25 Chili's employees who were selected out of thousands who were already on TikTok and applied with the company to be part of the program — to help boost awareness of the campaign.
Chili's CMO Ellie Doty declined to share how much the company is spending on its TikTok strategy. "We're experimenting with paid social in a number of ways and TikTok is one of those ways," she said. "It's not a major portion of our budget right now but it's enough that we'll learn from it."
Over the last year, TikTok has grown rapidly; the app has been downloaded over 1.5 billion times. Ad offerings include the hashtag challenges, in-feed video, brand takeover and branded effect, according to a TikTok pitch deck Digiday previously reported on. The Bytedance-owned app rolled out beta tests of its self-serve ad platform last fall that marketers gave positive remarks to. Still, it's early days and it's not as easy as marketers would like it to be to buy ads as they would like it to be. Marketers and agency execs have also said that TikTok needs to expand its team to keep up with demand.
In recent years, Chili's has shifted its marketing strategy to be more focused on digital channels than it had been. In 2017, the company allocated 94% of its media budget to television. Since then, the chain has been shifting more of that budget to digital and now in fiscal 2020 50% of the budget is allocated for television. The other 50% goes mostly to digital media (between 30-40%) and the rest is spent on out-of-home and radio placements. The company is also developing its own database through a rewards program and dedicating marketing resources to that.
During the first 10 months of 2019, Chili's spent $51.3 million on media down slightly from the $51.7 million it spent during the same time period in 2018, per Kantar, which doesn't track social spending and no longer has 2017 budget numbers available.
The approach makes sense to Jessica Bedussi, associate social strategy director at Muhtayzik Hoffer, adding that it helps that the chain was already being talked about on the platform. In using TikTok, Chili's could reach a new audience, build brand awareness and help sales, said Bedussi, adding that after Chipotle's hashtag challenge the company saw a boost in sales. "Younger audiences can convince parents to go to the restaurant," she said. "The strategy makes the brand relevant where maybe they hadn't been for the audience before."