'Every kid wants to be an influencer': Why TikTok is taking off with Gen Z
February 7, 2020 • 3 min read
•
•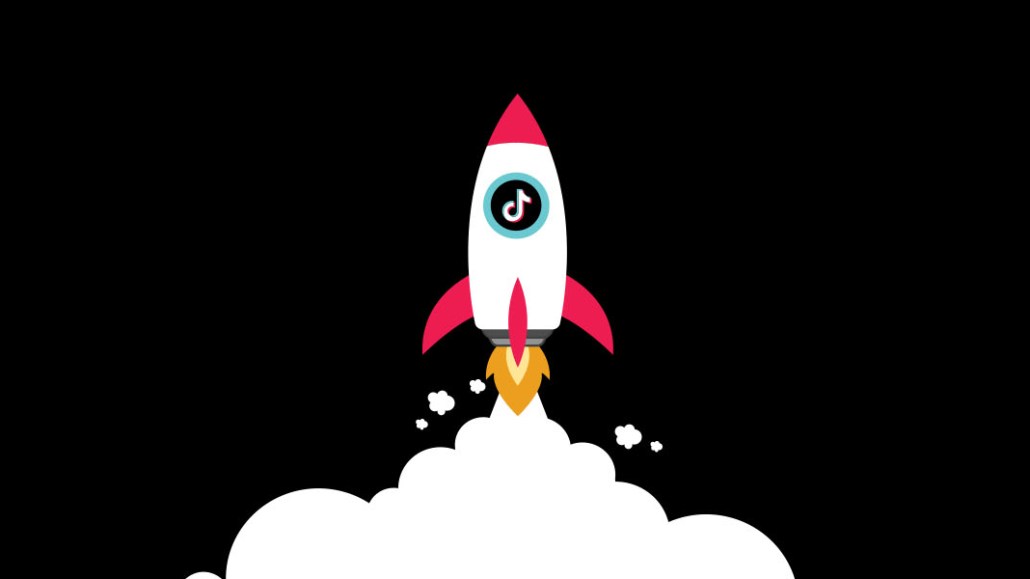 Ivy Liu
TikTok is the rare recent example of a new app that's taken off globally with millions of young people. The question is why.
Those who have studied TikTok attribute its breakout success — it's been downloaded more than 1.7 billion times to date — to its ability to lure users down a digital rabbit hole of seemingly endless entertainment. TikTok appeals to Gen Z , according to experts, because of the way it's been designed from the very beginning; it emphasizes short-form video content, it's easy to use and it's even easier to go viral on the app than other more established social media platforms. It also feeds in perfectly to Gen Z's desire for entrepreneurship and being a creator.
Gen Zers have "seen a lot of video platforms come and some go, but the ones that have made a big splash are the ones that let this generation express themselves with minimal input for a lot of output," said Drake Rehfeld, Ntwrk's director of product. TikTok's editing tools are easy to use, and because of that the "percentage of people who create on TikTok is higher than those on other platforms," Rehfeld claimed. His company Ntwrk has an app that livestreams shopping opportunities.
"TikTok is a platform where we're part of a generation where every single kid wants to be an entrepreneur or an influencer," asserted Madison Bregman, CEO of youth marketing consultancy GirlZ. "It's easier to build a following on a platform like TikTok than on YouTube."
And TikTok makes it easy for aspiring Gen Z influencers to have their posts go viral, said Tiffany Zhong, CEO of Zebra IQ. Charli D'Amelio, a dancer who just started using TikTok last spring, provides the perfect example of this, she said. In less than a year, D'Amelio has amassed nearly 24 million followers on TikTok and appeared in a prime-time Super Bowl ad for Sabra.
The viral nature of TikTok is baked into how the app was designed, said Zhong, whose company provides a real-time Gen Z insights platform. "It's a level playing ground and anyone can go viral. The default For You feed highlights accounts that a user does not follow, she added.
"So it's become a place where you can be your own weird self and still get complimented and [have your posts] go viral for that, whereas on other platforms you're trying to be as perfect as possible and you don't have that level of discoverability," Zhong said.
TikTok's algorithm is designed to promote "content that survives through different waves and tests so it stays viral," explained Ishan Goel, founder of marketing agency Goel Strategies. TikTok content is generally tested in smaller audience buckets or pods, he said, adding that the more shares, rewatches, comments or likes a video receives, the bigger the bucket or audience it's introduced to — so that it has the chance of going viral.
The motivation for Gen Zers who seek to create viral content or become a TikTok influencer is not because they feel insecure, said Connor Blakley, a Gen Z marketing consultant. They want to feel good and share this with others, he said. "Gen Z understands that social media is like a highlight reel, and we choose to show what we feel best about.  It's less about insecurity and more about being a self-confidence booster."
TikTok posts are not like Instagram's curated highlighted reel, however, said Andy McCune, co-founder of Unfold. Content on TikTok is "more real and raw and comedic," noted McCune, whose company provides a mobile design toolkit and was  recently acquired by Squarespace. "Sometimes it's even self-deprecating. It's more humorous. It's more about being relatable."
Added McCune: "That real raw content that feels relatable that people can scroll through at the end of a long day and laugh at and be like, 'that's so me' — that's super powerful. I don't know those people on TikTok, but that's why it's so powerful."
https://digiday.com/?p=359004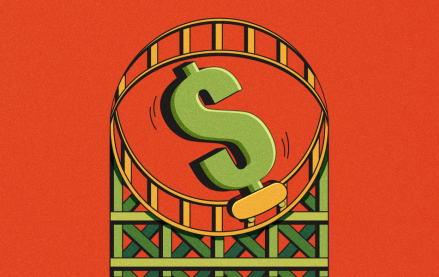 December 7, 2023 • 5 min read
In this week's Digiday+ Research Briefing, we examine the challenges facing programmatic advertising, how publishers, brands and retailers are giving up on X, and how publishers and brands are rapidly increasing their use of AI, as seen in recent data from Digiday+ Research.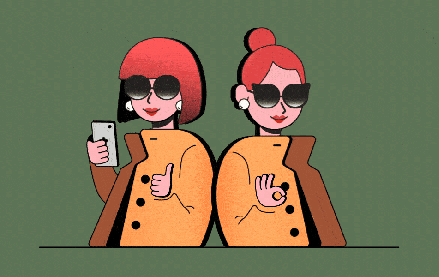 December 7, 2023 • 4 min read
The creator economy is on its way to becoming more like the programmatic market than many advertisers realize.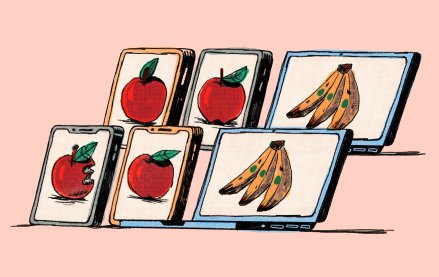 December 7, 2023 • 3 min read
Marketers for major CPG brands in particular have been managing a trickier relationship with those retailers.