Cheat Sheet: Shopify's Shop Pay integration will share customer purchase data with Google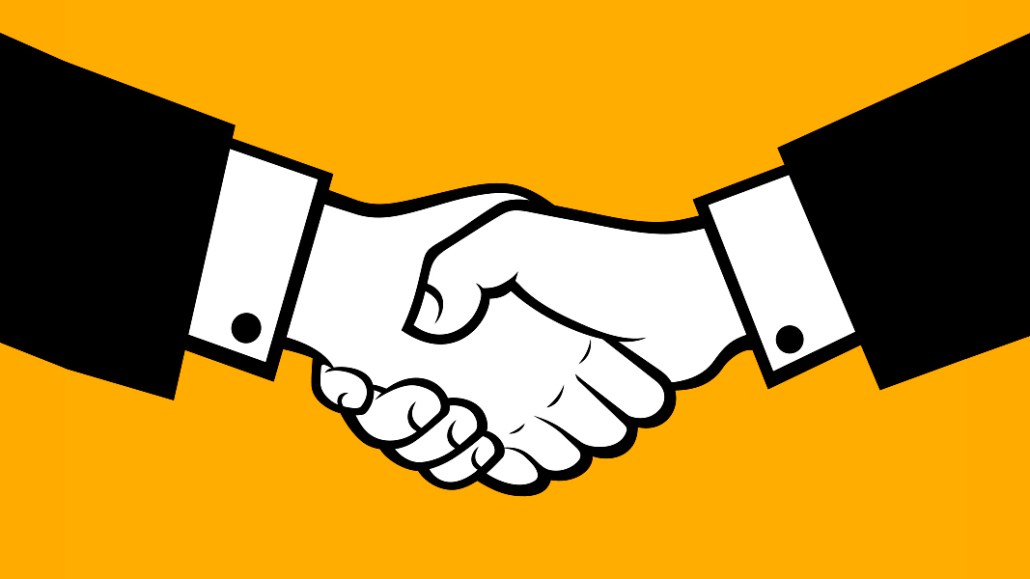 Yesterday, Shopify announced that it is expanding Shop Pay, its one-tap checkout solution, to Google. With that integration, Google will receive some purchasing data. Google also said yesterday that it plans to add partnerships with WooCommerce, GoDaddy, and Square, putting a lot of data on consumer buying habits at Google's fingertips.
This comes on the heels of an announcement at Google's I/O event that the two companies are integrating to allow Shopify merchants to show their products in Google searches. The checkout integration will be implemented later this year for U.S. merchants.
Key Details:
U.S. Shopify merchants who enable "Buy on Google," Google's native checkout flow, will be able to provide Shop Pay as a checkout option.
When customers use Shop Pay via Google, their checkout data, such as credit card information, billing information and address, will be shared with Google, according to a spokesperson from Shopify.
Google separately announced that it will soon open up integrations with retailers using WooCommerce, GoDaddy, and Square.
Shop Pay handled 137 million orders in 2020
When a customer finds a product on Google, they will be shown several purchasing options offered by the seller. This could be buying the product on the retailer's site, picking up the item at a nearby store or choosing Google's native checkout flow. In Google's native checkout, customers have the option of paying with a saved credit card, PayPal account and, if a Shopify merchant is involved, Shop Pay.
Integrations = Data
Google also announced yesterday that it will soon open up integrations with retailers using WooCommerce, GoDaddy, and Square. These partnerships, along with Shopfiy, will give Google huge insight on what consumers are buying.
Google is often where consumers go to compare products or find a retailer's direct website. But allowing retailers to sell for free, and adding more payment options, makes Google itself more of a shopping tool. And making seamless checkout available renders it more appealing, and may lead shoppers to complete their purchase within the Google search frame.
Looking East
Google has long tried to play a bigger part in the growing e-commerce market. It succeeded in attracting more sellers by making it free for them on Google, and eliminating commission fees. The tech behemoth claims to have seen an 80% increase in merchants on the platform since then, according to Google's first quarter 2021 earnings. There was also a 74% year-over-year growth in the number of products listed on Google and consumer searches more than tripled compared to the previous year. The company also says that over 1 billion shopping sessions are happening every day on the platform.
But the integration with Shopify means that Google is looking to capture more of the mobile and general e-commerce market. It seems to take a page from how mobile commerce is conducted in China, where mobile shopping is a snap because most shopping apps already have the customer's payment info stored, making for a very frictionless checkout.
According to a blog post from May 2020, Shopify claims that over 40 million buyers use Shop Pay to regularly buy from Shopify stores. The company also says that Shop Pay, which launched in 2017, results in a conversion rate that is 1.72x higher than a typical checkout flow, and is 70% faster.
Shop Pay handled 137 million orders in 2020, resulting in nearly $20 billion in gross merchandise value since it started in 2017, according to a release by Shopify earlier this year.
In February, Shop Pay also integrated with Facebook and Instagram Shops.