Caution, conservative budgeting to dominate Q1 2023 as marketers look to 'outsmart' rather than 'outspend'
January 4, 2023 • 5 min read
•
•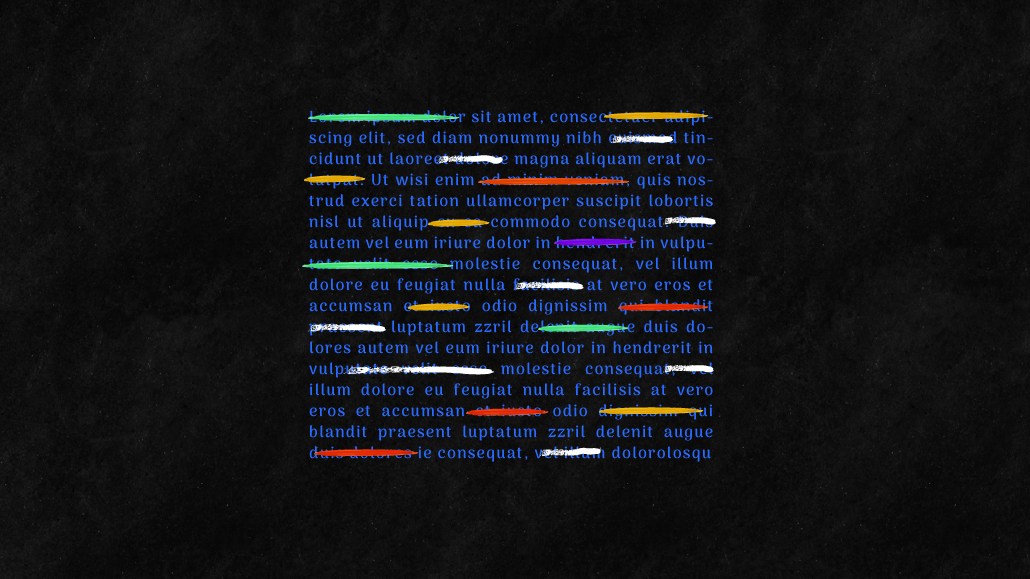 Ivy Liu
This article is part of a limited editorial series, called The 2023 Notebook, and is designed to be a guide to marketing and media buying in the new year. More from the series →
Back in September last year, marketers had high hopes for the fourth quarter despite the ongoing economic uncertainty and recession concerns. Marketers at the time weren't nearly as far along in planning as they usually would be, citing the lack of clarity as a main driver in the need to shorten planning windows and create more flexibility as they would take things month-by-month, hoping for good news.
But ultimately Q4 didn't deliver on the kinds of sales marketers were hoping for with major retailers like Target expecting slowed growth and brands and tech giants Facebook, Twitter, HP, Netflix, Robinhood, Glossier and more cutting jobs.
And history seems to be repeating itself with Q1 planning happening several weeks later than usual and the push for flexibility continuing. While that's not the case for everyone — some marketers said planning is pacing like usual — there's a sense overall from marketers and agency execs that early 2023 will be all about caution, with many pulling back on experimental budgets to stick to media channels that are more tried and true.
"Q1 planning is definitely happening later than usual for the majority of accounts, with clients wanting to support their campaigns, but balance that with flexibility," said Stacey Stewart, U.S. chief marketplace officer at UM, in mid-December. "Campaigns with early January starts are being finalized but it was a bit more of a rush than normal. Some clients are only booking a few weeks at a time to manage for flexibility. Anything with a later start in Q1 is largely still being planned."
Navigating uncertainty
It's been difficult for marketers get a good sense of what's to come as the current downturn hasn't followed the same path as the previous downturns just yet. At the same time, while ad spending figures appear down it may be more a case of dollars moving to incremental rather than being cut altogether.
Mo Said, founder and CCO of Mojo Supermarket, acknowledged that Q1 planning is happening later than usual. "People are trying to hedge bets and see what's happening with the economy, which is going to be really hard for them to see right now. [They're] not going to have an exact answer."
That marketers would continue to exercise caution heading into Q1 of 2023 isn't surprising. Over the last few years of the pandemic, marketers have become accustomed to pivoting plans to deal with various changes in consumer sentiment and many expect marketers and agency execs to operate in a similar manner in early 2023.
The lack of clarity into what this year will truly bring — a true recession or the continuity of economic uncertainty — will likely have marketers rethinking strategies, plans and spending which will push them to ask for the flexibility that the pandemic has pushed them to establish in other deals.
Dealing with uncertainty has been the "common descriptor" over the last three years, said Mark Weinfeld, svp and managing director for Innocean, so why is Q1 planning different this year?
"With the world economy continuing to slow and much of Europe already in recession, many companies are worried how this will impact their business not just in Q1 but throughout 2023," said Weinfeld, adding that the U.S. just went through an important mid-term election, "that had many social and financial implications. So that led to the delay for many."
Weinfeld continued: "Add in the fact that there are still labor and raw material shortages has had a lot of business leaders being more conservative in their forecasts. So budgets are not only late, but also more conservative. These delays will have a significant impact on marketing activity in Q1."
Delayed timelines
It's no wonder, then, that marketers would take their time to set Q1 plans in stone as the outlook has been unclear or dark. That's not to say all marketers have delayed nailing down plans but that there's certainly been an effect on how marketers will operate next quarter.
"For clients dependent on product releases, especially technology, there is a bit more caution," said Carrie Philpott, chief client officer, Wunderman Thompson North America, adding that the shop has seen typical timelines for planning this quarter but more caution. "We have seen more of a conservative approach to overall spend."
Some marketers aren't just taking a more conservative approach to budgets or looking for areas to cut in the New Year but asking agencies how to spend their budgets in ways that will help their brands stand out more than ever next year. "I saw this when Covid happened too," said Mojo Supermarket's Said. "In a year like we're about to have, people want to outsmart instead of outspend."
Said added that when brands don't have the ad dollars they require they may turn to finding other means to stand out — making their ads more unique or rolling out rebrands, whatever it may be to "stay relevant in a year where we might not know how much money we have for media," explained Said.
Marketers expect there to be more "scrutiny and rigor," noted Stewart, when it comes to where ad dollars are spent in the first quarter. Others echoed Said's analogy of early Covid, when chief financial officers held the purse strings more tightly. Given the economic climate, many expect a similar need to prove out the importance and worth of advertising in early 2023.
"It's going to be make or break," said Said. "You're either going to do something amazing or what you've always done and you know works and you'll die."
https://digiday.com/?p=481160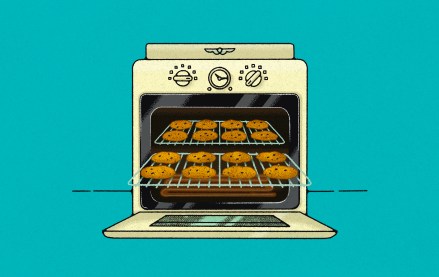 December 11, 2023 • 1 min read
Digiday Programmatic Marketing Summit attendees speak out on why they rate the overall industry's post-cookie readiness so low and what it'll take to raise it.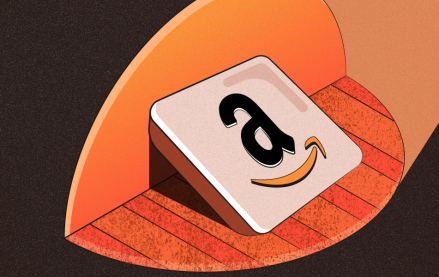 December 11, 2023 • 4 min read
Retail advertising is poised to have its moment, and brands and retailers are upping their marketing spend on Amazon and making the channel a more important part of their holiday plans this year.
December 8, 2023 • 3 min read
For Atlas Creative, expanding into Roblox is not solely a play to scale up. The company believes there are concrete benefits that will come with having a hand in multiple metaverse platforms.