'I can't believe how slow we move': Overheard at the Digiday Retail Summit
February 23, 2018 • 3 min read
•
•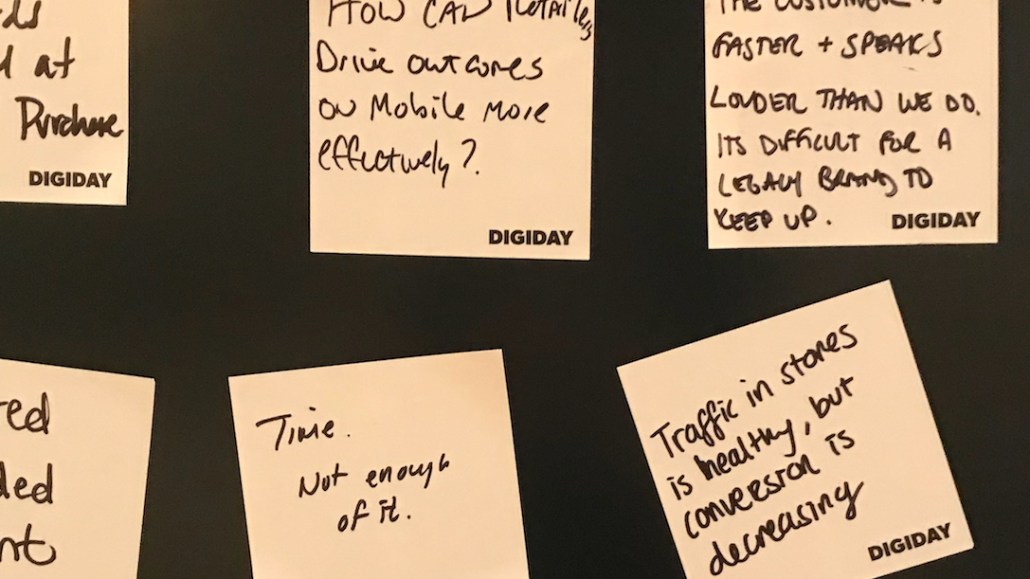 At the Digiday Retail Summit, taking place this week in Austin, Texas, retail executives came together to hash out the most daunting challenges facing their businesses: the massive amounts of data they're collecting and what to do with it, changing consumer behavior, an inability of internal structures allowing them to move quickly, and the small problem of Amazon taking over, well, everything.
"The world is changing. Consumers are changing," said Brian Kavanagh, the senior director of retail experience at The Hershey Co., during a presentation on Feb. 21. "We have to throw the old playbook out and listen to our shoppers."
We gathered the best overheard moments from candid conversations about working with platforms, struggling with internal silos and dealing with a ton of data that in some cases can be misleading.
Breaking down barriers
"The biggest thing we're struggling with internally is how to be partners and not competitors with people in our company. It's crazy how territorial people can get when we're dealing with new products and technology that didn't exist when our departments were created. We need to work together, not against each other."
"The amount of micromanaging my team experiences is insane. There's no way to flesh out strategies on our own."
"We've been working to move our brand into the digital realm, which means we're in flux, which means there's a ton of miscommunication and internal breakdowns. You're basically in a car and trying to fix it at the same time — it's fast but slow. To me, the biggest problem is that leadership roles act as if they're in a vacuum. The ideas can come from anywhere if you listen."
"They say change comes from the top down, but what are you supposed to do when the top isn't driving any change?"
"As a legacy brand, it's really hard to remain relevant with all of these newcomers in the space and a customer that no longer cares about legacy. For me, the most frustrating part is watching the executive leadership carry on based on some delusion that's so far off from where the customer actually is."
"Working for an apparel brand and coming from CPG is like going 20 years into the past. I can't believe how slow we move."
Navigating platform relationships
"It's not inexpensive to produce the content in all the different formats we produce it, so the fact that we're investing this much into platforms like Facebook and Instagram and getting nothing in return is incredibly tough."
"We've been able to track actual conversion to YouTube. It will give you the data; Facebook doesn't. Comparing the video experience on YouTube to Facebook is like comparing apples to oranges."
"Our customers now know to research directly on YouTube when there's something they're interested in buying. Not Facebook, not Instagram, not Pinterest."
"The medium matters. You have to be everywhere, but it feels like Facebook and Instagram actively block attribution."
The data problem
"Data can be so overwhelming, to the point you're scrutinizing individual data points trying to get meaning out of it where there is no actual meaning. Then, you're paralyzed."
"Does data matter? What is the data that matters? If an executive can't answer those questions, they're not a good executive."
"The 'so what' question is huge. So much data is really just fun to know. So how do you differentiate between what's color and what's a key foundation for a business strategy?"
"To me, the scariest part is the potential consequences. People always say, 'just look at the data,' and never acknowledge that data can be really misleading. If you interpret it wrong or follow the wrong lead, you're getting further away from who you are and who your customer is. We can't really afford to muddy something like that."
https://digiday.com/?p=277083
September 28, 2023 • 4 min read
•
•
Some content creators are using generative AI tools to spark new levels of creativity and innovation and are sharing their experiences online in how they're using these tools to streamline their workflows and boost productivity.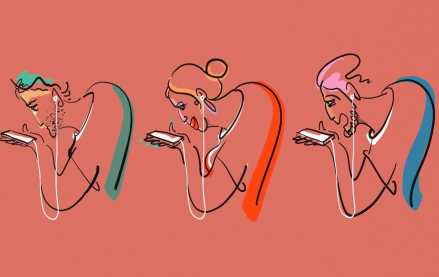 September 28, 2023 • 6 min read
•
•
In this edition of the weekly Digiday+ Research Briefing, we share focal points from Digiday's recently released reports on marketers' evolving social media tactics, including how they're using Facebook less and diving into YouTube Shorts more.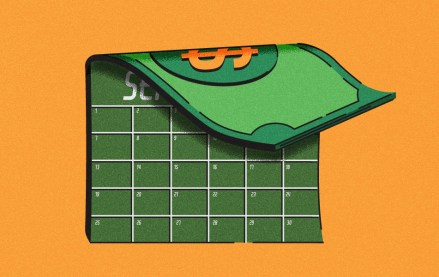 September 28, 2023 • 4 min read
•
•
In 2023, some brands' executive boardrooms are still insulated from the chill of crypto winter, for better or worse. But the rising pressure of crypto skepticism has made it more urgent than ever for companies to figure out how to use blockchain technology to support their core offerings and customer base rather than simply dropping branded NFTs and hoping for the best.