Cannes unveils clues to next steps for Apple's ad ambitions
June 23, 2023 • 3 min read
Digiday covers that latest from marketing and media at the annual Cannes Lions International Festival of Creativity. More from the series →
Apple's strategy in Cannes mirrors its approach to ad tech.
Throughout the Cannes Lions festival, the company's executives have opted to observe from the sidelines, meticulously analyzing the advertising landscape from the comfort of their suite at the Carlton hotel. According to insiders who spoke with Digiday, they are strategically evaluating the market before making any decisive moves.
There were no big battle plans laid out by those execs during their meetings with ad tech vendors on the Cote d'Azure. Instead, those conversations were more about the here and now — i.e. its search business. 
"Apple execs are tight-lipped about their own ad-tech plans," said an ad exec who exchanged anonymity for candor. "The conversations we've had with them here were more about how we help them grow their search ads business."
While this may not be the most thrilling news, especially considering the rumors of Apple unveiling its own ad tech at the festival, the emphasis on search is understandable. These advertising dollars serve as the backbone of Apple's ad business, which has experienced substantial growth since the implementation of privacy-positioned changes three years ago. Apple is determined to ensure this momentum continues, particularly across Asia.
"Of course, revenue generation is always an underlying factor that could drive immediate timing," said Stephen Magli, CEO of programmatic consultancy AI Digital. "However, from a broader marketplace perspective, Apple is likely looking to scale its media business due to a combination of factors. This can include the changing identity landscape, [as well as] the video and streaming assets Apple already has and continues to compile with their secured rights to stream all Major League Soccer games."
Eventually, Apple will turn to ad tech to continue this progress. The groundwork was done about a year ago and is gradually gaining momentum. However, a full-fledged ad tech stack should not be expected anytime soon. Developing an ads business at this level is a complex and time-consuming endeavor, particularly when ad tech is involved. The struggles that Facebook faced with LiveRail exemplify the challenges. So it's no surprise that Apple is taking its time — even more so, given the sort of attention an ad tech business commands.
Apple "doesn't want to draw the ire of regulators anymore than they already have done," said the anonymous ad exec. Their theory is that regulators may scrutinize a company that scales its own ads business while its privacy policy restricts the growth of competitors.
"Apple's presence at this year's Cannes has been notably quiet," said another ad exec who only agreed to talk to Digiday on condition of anonymity because their company had met with the technology business. "The Apple logo is nowhere to be seen. It hasn't been the source of conversation during my meetings like it was last year. Some of that is going to be by design."
That's the thing about deciphering Apple's ambitions for advertising; it's like looking through frosted glass. There's some visibility into what it is doing but not enough to say so with complete clarity. This lack of transparency left some individuals at Cannes feeling uneasy, particularly because Apple persistently uses its privacy changes to disrupt the advertising landscape and challenge established norms.
This unease was notable during one conversation with an ad exec on the sidelines of Cannes. They noted the announcements at WWDC earlier this month, such as the Link Tracking Protection. This feature, along with Safari Private Browsing, strips out trackers that some websites add to their URLs (it will also operate in Apple's messaging and mail applications) and is one that will have ramifications that many in ad tech will have to contend with, said the source.      
Apple did not respond to a request for comment.
https://digiday.com/?p=508550
September 27, 2023 • 10 min read
Digiday+ Research assesses how brands and influencers are using Shorts to reach new audiences and what types of Shorts videos create the most buzz for marketers.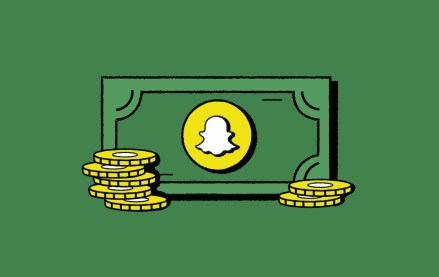 September 27, 2023 • 4 min read
Yesterday, Snapchat marked its return to in-person agency roadshows, sending company representatives to Horizon Media's Manhattan office to showcase a Snap-designed video game intended to capture the essence of what it's like to work at an agency — and how Snapchat can be part of the process.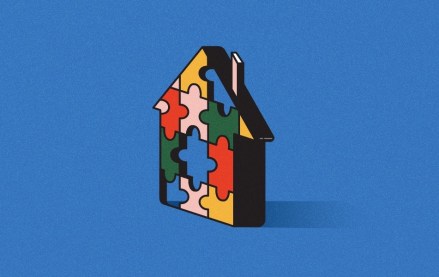 September 27, 2023 • 5 min read
As in-housing settles in as a mainstay, some marketers push for complete control.