Campbell's Chunky Super Bowl collab with Nickmercs shows why more brands are partnering with influencers over esports orgs
February 10, 2023 • 3 min read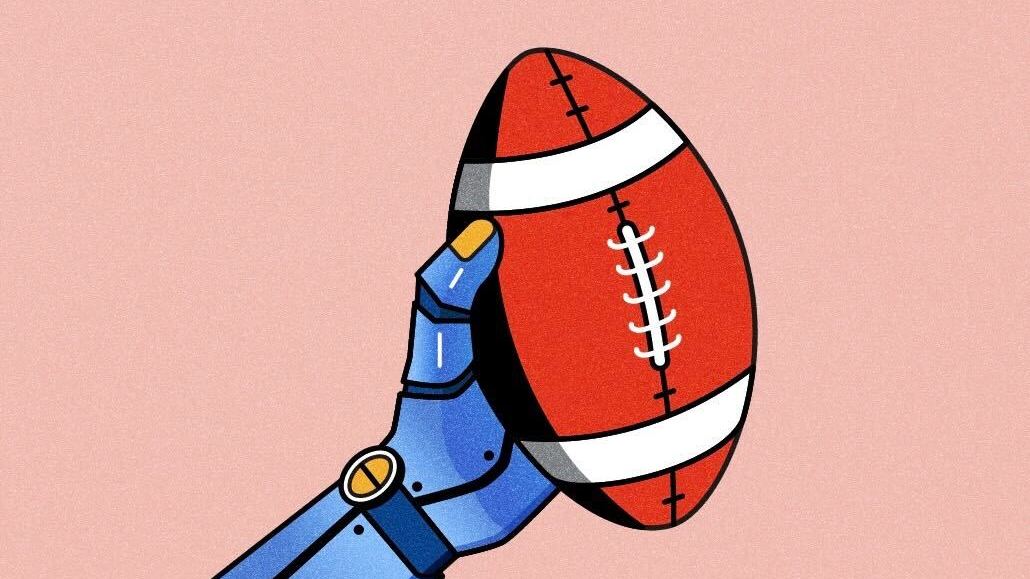 Ivy Liu
Campbell's Chunky has partnered with popular streamer Nick "Nickmercs" Kolcheff to reach gamers in the lead-up to the Super Bowl. In doing so, the brand has implicitly acknowledged the ascendance of individual gaming influencers in the brand partnership arena — and the decline of organization-level esports sponsorships.
Kolcheff's partnership with Campbell's was tied to the Chunky FuelUp Tournament, a gaming competition held in the brand's custom "Fortnite" space, the Chunky Bowl stadium. Kolcheff livestreamed the tournament's February 8 finals on his Twitch channel, with the winners securing prizes including NFL tickets and merchandise, in addition to streamed shoutouts from Kolcheff. (Kolcheff and Campbell's representatives declined to elaborate on the structure or value of the deal.)
"Gaming isn't just a hobby for a group of nerds anymore. It's a big part of popular culture, and for hundreds of millions of gamers, a meaningful part of their identity," Kolcheff said. "Smart brands like Chunky get that, and they're engaging gamers in new ways."
While Campbell's did not intend the activation to replace the Super Bowl, the brand consciously placed the tournament within the playoff season to better reach both gamers and sports fans. Kolcheff's stream on February 8 maintained an average concurrent viewership of over 20,000 and a peak of nearly 30,000, according to Streams Charts. (For comparison, Stream Charts says that Tyler "Ninja" Blevins, the current most-followed Twitch streamer, reached an average concurrent viewership on the platform of just under 10,000 during his most recent livestream.)
"The finale timing right before the Super Bowl allowed us to capitalize upon the excitement leading into the Super Bowl when football buzz is high, but also gave football fans an exciting event to watch when no NFL games are being played," said a representative of Campbell's Chunky's marketing team, who declined to be identified by name.
Chunky's partnership with Kolcheff, one of Twitch's most popular streamers, is smart indeed. Although Kolcheff is a member of the prominent esports organization FaZe Clan, the brand chose to activate directly with him, rather than partnering with the broader org. As brands like BMW divest from esports orgs, marketers are beginning to realize that they can get better returns — and better value — from individual streamer partnerships instead.
"We like to keep our lens wide and keep evaluating, so we're constantly looking at consumer behavior, and constantly talking to different outlets so that we have a good view of what's going on in the marketplace," said Marci Raible, vp of integrated marketing for Campbell's Meals & Beverages. "There's no one reason [Campbell's doesn't partner with esports orgs] — I think it's more about prioritization."
One stated reason for Chunky's decision to partner with Kolcheff over his esports org was due to the tournament's status as an individual competition, rather than a team event, according to the Campbell's Chunky marketing rep. But as brands grow more skeptical of the ROI of esports org partnerships, the decision might just be the result of good business sense.
In addition to having less red tape than org-wide sponsorships, partnering with individual influencers allows brands to reach their fans more directly, in ways that line up with their specific fan bases, rather than by attempting to satisfy the disparate audiences of an org's influencer roster.
And there are potential brand safety upsides, too: while FaZe Clan has been mired in its fair share of controversies over the past few years, Kolcheff himself has largely remained above the fray during his time with the org.
"If you think about the marketing they've done in the past, Chunky, as a brand, seems really comfortable with putting a specific face behind their brand. They've always had specific sportspeople showcasing Chunky soup," said Amy Gilbert, head of social for the social media moderation agency The Social Element. "So it feels really comfortable to be having a specific person, versus a bigger organization, because that fits within their kind of marketing."
https://digiday.com/?p=488517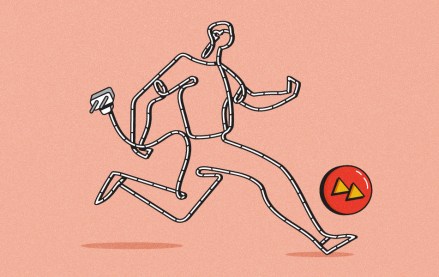 September 22, 2023 • 4 min read
Women's sports are having a moment. Brands, media companies and agencies are looking to get in on the action.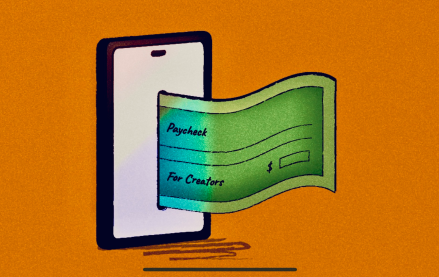 September 22, 2023 • 6 min read
The Hollywood strikes were supposed to be a game changer for many of them, but the situation hasn't quite lived up to the hype.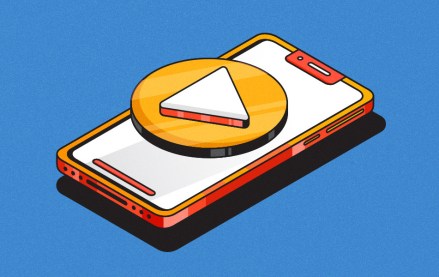 September 22, 2023 • 5 min read
Given the rise of short-form video, agencies that focus on the format, rather than specific platform expertise, will reap the rewards.