By being too customer-obsessed, DTC startups are failing their retail employees
August 21, 2020 • 4 min read
•
•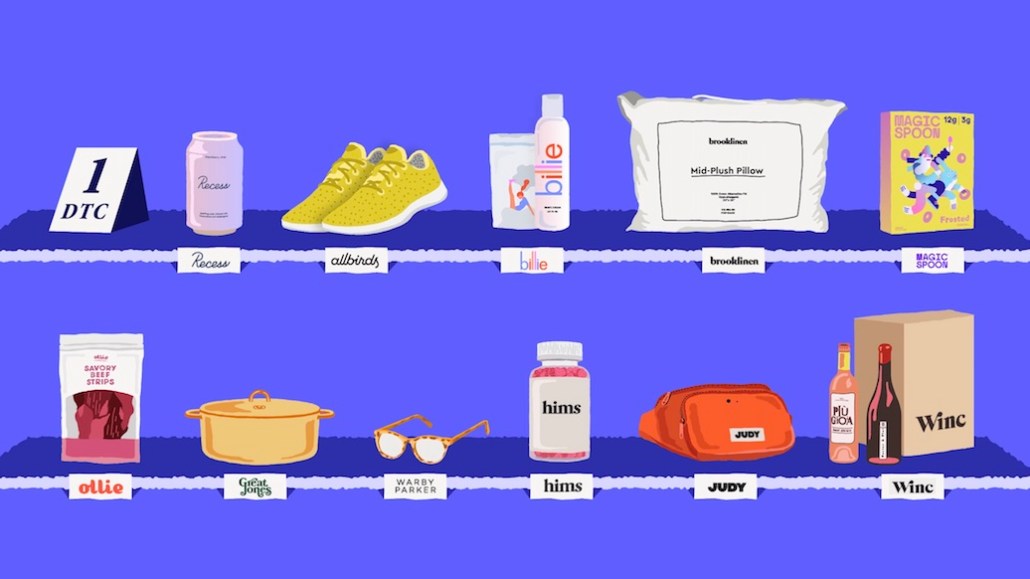 Ivy Liu
Despite their affinity for shirking traditional retail practices, there's one thing that direct-to-consumer brands can't shake off entirely: the belief that the customer is always right.
Or, to put it in their own parlance, DTC startups like to follow in the footsteps of Amazon, and declare themselves customer-obsessed. But when customers behave badly in stores — lashing out after being asked to wear a mask or being racist towards store employees — it's retail workers that pay the price. In order to prepare for these scenarios, retail consultants say that DTC startups should do recurring de-escalation training that educates their employees on what to do if a customer is being hostile or creating an unsafe environment. If they don't, DTC startups risk coming across as hypocritical if they try to market themselves as championing diversity, inclusion and transparency, but customers learn their retail employees had a different experience.
"The customer is always right, but if the customer is right and they are also creating a circumstance that's unsafe, then no they can't be right anymore," said Amber Cabral, founder of Cabral Consulting and formerly a diversity strategist for Walmart.
These shortfalls were exemplified this week by a group of former Glossier retail employees, calling themselves Outta the Gloss, publishing an open letter to Glossier leadership, asking the company to make changes to the way they treat and train retail employees, referred to internally as "editors." Glossier laid off all of its retail employees on August 7, as it plans to close its stores for the rest of the year due to the coronavirus pandemic (the company said it eventually plans to re-open stores) In response. In response to a request for comment, Glossier pointed Modern Retail to the statement the company had previously issued on social media, stating in part that "we're so sorry we didn't create a workplace in which our retail employees felt supported in the most critical ways," and outlined steps it would take in the future "to ensure that the values we uphold in our brand and the service we provide to our customers are universally extended to our employees."
Specifically, the former Glossier employees say that they felt their managers inadequately handled instances of customers being racist in stores. A customer who disparaged Latinx workers as "illegals," was allowed multiple times to enter the store, the former employees alleged. Similarly, a group of white teens who came into the store and "applied some of our darkest complexion products in gleeful blackface," were not asked to leave, the former employees said. In response to Outta the Gloss' list of demands, Glossier said it would be making some changes, including requiring all employees to complete recurring anti-racism training, displaying a "code of conduct" for customers in stores, and having a dedicated, on-site Human Resources staff.
Rebekah Kondrat, founder of consultancy Kondrat Retail said that in her experience, while all retailers have some form of de-escalation training, DTC startups opening stores for the first time often don't have robust enough de-escalation training.
"What I mean by that is, the [training] is like, 'if a customer is upset, try seeing things from a different angle or try to discover what they are upset about," said Kondrat, who has previously managed stores for Starbucks, Apple and Warby Parker. "What they don't go into is — if you still can't appease them, what other courses of action do you have?" Kondrat said Glossier's decision to create a code of conduct for customers is also a move that other retail startups should consider emulating.
Cabral said that in order for de-escalation training to be most effective, it needs to be done on a recurring basis. This way, the message can sink in for existing employees and new employees don't go many months into the job without it. What's more, she went on, companies should reinforce the messages passed down in de-escalation training during in-person meetings or online communication with staff.
"You can make sure that when you are talking about de-escalation, you are brave enough to discuss the circumstances where it doesn't go in a way that feels incredibly neat, where it feels incredibly easy to deal with," said Cabral.
But, there's only so much training that can help store employees when dealing with an unruly customer in the moment. For starters, Kondrat said that store employees are often incentivized to just appease belligerent customers in store because of retailers' obsession with online ratings, and it can be hard to break leadership of that habit. For every viral video that makes it clear a customer was out of line for berating store employees, there's a customer who may lie in a Yelp review and say they were treated unfairly by store employees.
And, it can be scary for employees to confront customers. As recent instances of customers responding violently to employees who have asked them to wear a mask have shown, employees have good reason to fear unruly customers.
"There is no training, education or organizational structure that will completely remove the burden off of the person that is on the front line," said Cabral. "There is a certain amount of onus that does rest on employees to be able to say, 'this is the right response here,'…and what the organization can do is say, 'here are the ways we support you.'"
https://digiday.com/?p=375770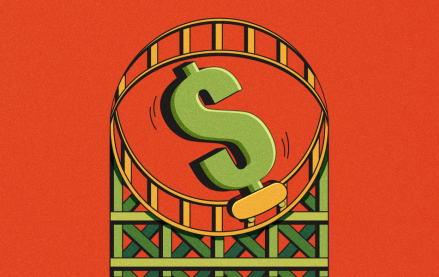 December 7, 2023 • 5 min read
In this week's Digiday+ Research Briefing, we examine the challenges facing programmatic advertising, how publishers, brands and retailers are giving up on X, and how publishers and brands are rapidly increasing their use of AI, as seen in recent data from Digiday+ Research.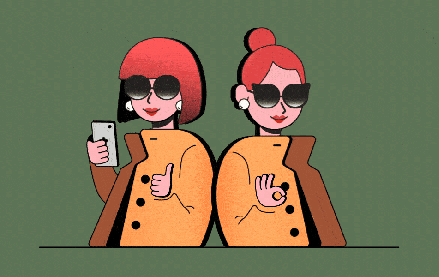 December 7, 2023 • 4 min read
The creator economy is on its way to becoming more like the programmatic market than many advertisers realize.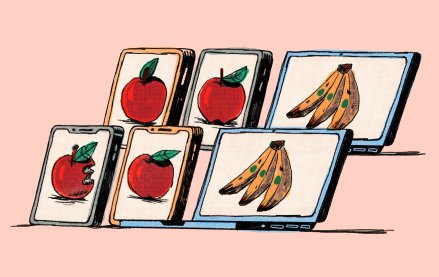 December 7, 2023 • 3 min read
Marketers for major CPG brands in particular have been managing a trickier relationship with those retailers.