This story first appeared on Glossy, Digiday's sister publication devoted to all things fashion, tech and luxury.
Burberry is widely recognized as a digitally sophisticated luxury brand, but it's been hard to translate that into sales.
The British fashion house has been an early adopter of a long list of digital platforms: Snapchat Discover, Apple TV, Apple Music, Japan's Line, Korea's Kakao, China's WeChat, Twitter's buy buttons, live Instagram video shoots, Periscope and Google video technology. It has 40 million social followers on 20 different platforms, and was the first to ditch the traditional fashion calendar and begin showing seasonal collections in the actual season they're designed for, so people can buy them right away. L2 named it the top digital luxury brand in 2015.
Still, Burberry's revenue is slipping. The company's year-over-year sales declined 1 percent to $2.8 billion in its fiscal year ended March 31. In discussing the results, Burberry's CEO and CCO Christopher Bailey and COO John Smith said they planned to turn its many social followers into new customers.
"With over 40 million followers on social media, we've got competitive advantage in terms of reach, awareness and engagement," Bailey said in an announcement. Burberry declined to comment on the record.
Smith said that Burberry plans to do that by investing in social and digital. He expects social commerce is about to arrive, and that when it does, the company will be ready with the technology and creative it needs. He also pointed to increased conversion on mobile (up 40 percent in the past year) and desktop (up 25 percent) as evidence that the company is getting better at turning online visitors into shoppers.
Burberry faces the same challenge that every brand does of how to monetize its massive social audience, said Elizabeth Elder, research associate at L2. "Social media remains one of the best ways to connect with users and express a brand image," she said. "However, social shopping has yet to catch on with the audience at large, and accounts for a minuscule amount of sales."
If it wants to affect a quick financial turnaround, however, Burberry should focus on bringing customers into its stores, not turning social fans into consumers, which is far from a fast fix, said Rob FitzGerald, U.S. president of global social media agency We Are Social. Between 30 and 40 percent of Burberry's revenue comes from Chinese consumers, a population that will be hard to monetize because they're not on Instagram, Facebook or Twitter.
"Social is incredibly important in terms of branding, relevance and desirability, and all those things are going to have an affect on sales. But saying you're going to monetize your following, that's not going to turn around overnight," said FitzGerald. "What you don't want to do is focus too much on that [emerging consumer] market, because you can't yet capitalize on that advantage."
Burberry said it did plan to focus on its younger, digital fans and a regionalized approach, as declining Chinese tourism in Europe has caused luxury spending to lag generally.
Since social commerce has yet to catch on, Burberry will have to lean on other parts of its turnaround strategy. The brand said it has plans to improve product offerings and switch to a consumer-facing calendar in the fall, in hopes of driving immediate sales around fashion week.
"Burberry cannot simply expect to profit from social by slapping a buy button on an ad," said Elder. "But it has the strongest chance of becoming the first firm to finally reap the profits from its social audience."
https://digiday.com/?p=179738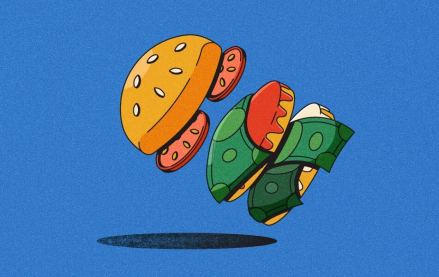 November 28, 2023 • 6 min read
As more influencers look to get into food content creation, brand opportunities are following.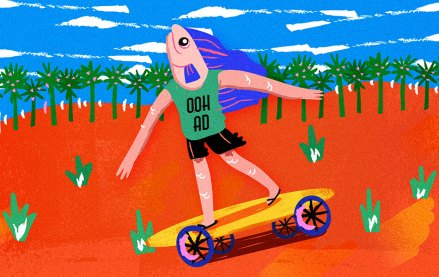 November 28, 2023 • 7 min read
As major marketers like Maybelline experiment with faux OOH, more marketers are open to the idea.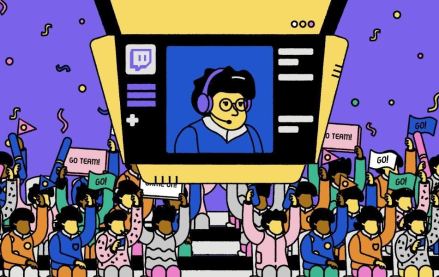 November 28, 2023 • 4 min read
The love affair between Alienware and Team Liquid does not mean that every esports organization is suddenly going to be all-in on wooing the endemic brands they once spurned in 2024. These days, esports organizations' varying level of interest in endemics is a matter of their broader brand identities — which are rapidly diverging.