Why brands favor a 'hybrid' in-house marketing approach
July 12, 2018 • 3 min read
•
•
In-house agencies are all the rage, but most marketers still struggle with taking their advertising and media entirely within their four walls — leading to more brands favoring a "hybrid" approach.
Marketers of all types have made it a mission to talk more directly to their customers, take media planning and strategy, if not the actual buying to their own teams and overall, do more themselves. That means agencies are now doing far less big-picture planning and more execution.
For example, Marriott chief marketing officer Karin Timpone recently launched a new unit, part of the marketing team, called "global marketing optimization" group, which handles everything from overall customer strategy, media and marketing, as well as performance and media buying. This is new, and the group is in charge of also a new media group that handles all global media buying.
The brand also works with Publicis, which created a dedicated team called Marriott One Media to service the account earlier this year. The agency group handles execution while strategy and planning is done internally.
There's also more media buying done internally, especially at the local-individual-hotel-property level, mostly in search. The brand's internal agency also is working directly with platforms, like Facebook, on how to buy media there that Timpone said "couldn't have been done with an external agency partner." Once the plan is set, the agency can come back and put Facebook in the overall plan — more executional, rather than strategic. "The strategies of what you need for our business, you can't ever farm that out," she said.
Timpone declined to say how many people work inside that group but said it was born out of an understanding that marketers needed to be much more in control of their customer journeys than they have been in the past.
In-house agencies, while touted by some like JP Morgan Chase CMO Kristin Lemkau as being more efficient, are also difficult to create: They have expensive startup costs and require a high level of internal buy-in. Plus, agencies still remain, according to CMOs, a place for expertise on new trends and new technologies, which are too difficult for an internal team to stay on top of.
At Northwestern Mutual, chief marketing officer Aditi Gokhale said she isn't a big believer in outsourcing everything to agencies. "But frankly, from an efficiency perspective, it's not super efficient to build out a big in-house agency either."
What's changed at NM, said Gokhale, is that she and her team now define media and media spend. "The agency doesn't define it for me, which historically they have," she said. "I take control of it, the agency executes."
Ann Billock, partner at Ark Advisors, which advises CMOs about agency partnerships, said that most brands are now using a "hybrid" approach because creating teams in-house is expensive — and talent is often an issue. As Digiday has reported previously, everything from cultural fit issues, to brand marketing talent needing to adapt to a different way of working, to finding people outside the coastal cities can be an issue. 
Companies struggle especially to recruit media-buying experts for the client side, with 62 percent of marketers in a recent Digiday survey saying hiring talent is a challenge for bringing media buying in-house. One hurdle when recruiting media buyers for the client side is convincing them that there's a path for career progression.
That's what's creating a movement where more brands are doing more in-house, but few are entirely eschewing agencies. Marc Speichert, chief digital officer at GSK, who said he doesn't have plans to take everything in-house, said that what is happening is a clearer understanding of the marketer's internal capabilities and how to increase them — and expect very different things from its agencies. "We have to make sure we push hard," Speichert said. "As we elevated our own internal capabilities, we are asking much tougher questions of agencies. We have much higher expectations."
"The most effective partnerships happen when the brand teams do, indeed, handle the strategy but recognize that the brand strategy still needs to be translated into a communications strategy by the agency," said Billock.
https://digiday.com/?p=294214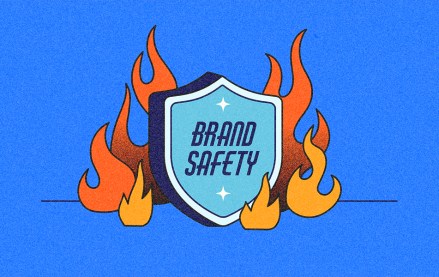 November 28, 2023 • 6 min read
"Major brands' search ads can appear on piracy, pornographic and sanctioned websites," research claims.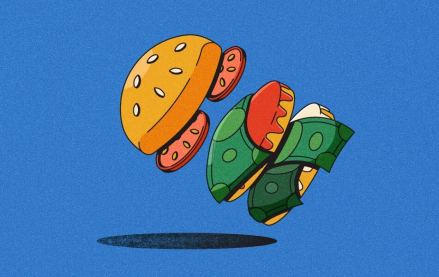 November 28, 2023 • 6 min read
As more influencers look to get into food content creation, brand opportunities are following.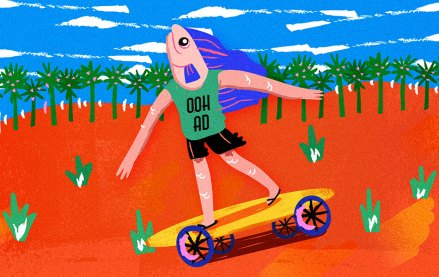 November 28, 2023 • 7 min read
As major marketers like Maybelline experiment with faux OOH, more marketers are open to the idea.