'We're in a bind': Ad agencies see freelancer rates rise quickly
May 25, 2018 • 6 min read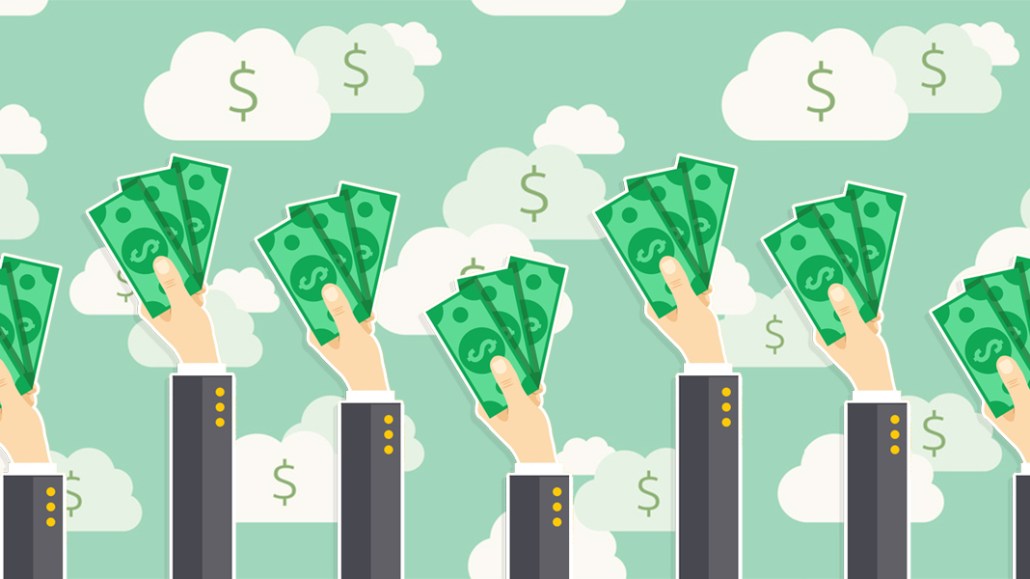 California agencies are starting to feel stifled by a new ruling that makes it harder to classify a freelancer as a freelancer, but there's another issue ad agencies face: rising freelancer rates. Agencies are finding that freelancers are becoming costlier as project-based work becomes the cornerstone of agency work.
The rising freelancer costs can be seen across all types of agency work — from strategists to developers. Because the industry is choked of talent, some agencies have no choice but to meet freelancers at their pitch. Yet the consequences of doing so are not ideal. In some instances, it might result in agencies pushing up their own rates for clients, making them less competitive in the market. Or, because freelancers can come in to help on a variety of projects such as retainer projects or nonbillable pitches, hiring freelancers, and at escalating prices, means making less margin on work, according to executives.
Digital agency We Are Social, which employs about 30 freelancers, sees the fastest-growing rates coming from freelance strategists, who are charging as much as 50 percent higher than typical rates for comparable levels of experience, said Benjamin Arnold, managing director of digital agency We Are Social. The agency sees freelance strategists charging from $750 to $1,500 a day depending on the type of strategy.
"That upper end has definitely increased faster than inflation over the past 12 months," said Arnold.
Josh Kelly, managing partner at branding and design agency Fine, said the agency is seeing all freelance roles become more expensive, but particularly with developers whose skill sets are in high demand.
"Their costs have gone up 20 percent or more as they increasingly find stable in-house opportunities and shift companies and projects a lot," he said.
Meanwhile, Charlene Short, director of talent and culture at agency DNA Creative, said she's seeing freelance creative directors now command a day rate of $1,500 to $3,000, a rate that wouldn't have risen beyond $2,000 until a few years ago. Rates for creative freelance roles overall are seeing an increase of 30 to 50 percent since 2016, said Short. These rates jump higher if agencies work through staffing agencies because of overhead, with some firms charging as much as a 10 percent fee, according to several executives.
The increased costs are driven by the rise of more companies taking production and creative in-house, while hiring on more agencies for specific project-based work, according to Justin Gignac, co-founder of Working Not Working, a 6-year-old network site for freelancers. Gignac said that since he began freelancing in 2007 at agencies like Fallon, Wieden+Kennedy, Mother and Droga5, the industry has noticeably changed in what rates freelancers can now demand.
"The opportunity and demand for creative talent has dramatically increased," he said. "The agency of record model is going away. The Nikes of the world work with so many different shops that need the flexibility of freelancers to be able to bring the right people in at the right time and go with the ebb and flow of project-based work."
With all the options freelancers now have, coupled with the fact that the industry is suffering from an overall lack of talent, freelancers are finding that they can charge what they want for the skills agencies so desperately need.
"There is a talent crisis in our industry," said Short. "People are burned out, tired of zero loyalty from agencies, especially from agencies that are owned by parent holding companies and tired of working for assholes. People are leaving the industry. Agencies are in a bind. We're having to pay the high rates to get the talent we need."
Things aren't likely to change soon, said Short. "I work with plenty of freelancers that work for three months and then go to Costa Rica to surf for a month, and then back to freelancing. It's become a way of life for them. So, for now, unless there is a big shift in our industry, I don't see freelance rates changing anytime soon."
With the higher costs, the question for agencies becomes whether to bear the rising costs of freelancers and feel better prepared for project work, but possibly charge more for their services, or operate with a leaner staff and learn to turn down projects they cannot fulfill. Most of the time, agencies are hungry for as much project work as possible.
"Agencies should perhaps learn to say no to more projects," said Arnold. But until that happens, it becomes important to find and retain freelancers who are loyal and skilled, agencies said.
We Are Social, for instance, conducts a trial period for all freelancers they use to scope out whether a relationship with a freelancer will work or not, said Arnold. Agencies are also making sure they build out strong, long-term relationships with the freelancers they do work with, even if they are only working with them for a short period out of the year.
"I make sure that their experience at DNA is a positive one, so they want to come back, especially if I need to pull in a favor," said Short. "Freelancers network all the time, so I want to make sure they have a positive experience at DNA, so they will want to come back or recommend us to other freelancers."
Still, not all agencies are willing to pay exorbitant fees for freelancers, no matter what skill sets they possess.
Fine's approach has been to price freelance work on the same basis the agency gets paid, so not hourly, but with fixed fees for each project or milestone, said Kelly.
One agency executive, who requested anonymity, said the agency rarely, if ever, will pay a freelancer a high-end fee because of the uncertainty that comes with hiring them. Some freelancers, this person said, are only working in that vein because they are out of a full-time job, so they do not end up producing the quality of work they charge for.
"The freelance space is, let's face it, totally unregulated right now," this agency executive said. "Anyone can register themselves as an entity, but there's no sense of qualification or quality control over output."
Lauren Ranke, director of creative recruiting at Wieden+Kennedy, which employs between 10 to 20 freelancers a month on its creative and design teams, said the agency is only paying freelancers higher wages if they have proven work and can offer something that no one else does.
"The freelance talent pool is growing very fast, but there's a natural Darwinism to it," said Ranke. "I find that there are a lot of unproven freelancers with decent but not amazing work. Those in the proven elite levels of talent can ask for more and as many projects as they want."
https://digiday.com/?p=288921
September 27, 2023 • 10 min read
Digiday+ Research assesses how brands and influencers are using Shorts to reach new audiences and what types of Shorts videos create the most buzz for marketers.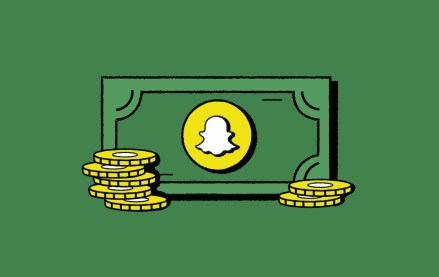 September 27, 2023 • 4 min read
Yesterday, Snapchat marked its return to in-person agency roadshows, sending company representatives to Horizon Media's Manhattan office to showcase a Snap-designed video game intended to capture the essence of what it's like to work at an agency — and how Snapchat can be part of the process.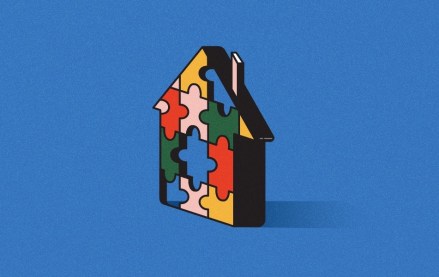 September 27, 2023 • 5 min read
As in-housing settles in as a mainstay, some marketers push for complete control.