Agencies see change ahead as clients take more marketing in-house
March 28, 2018 • 5 min read
•
•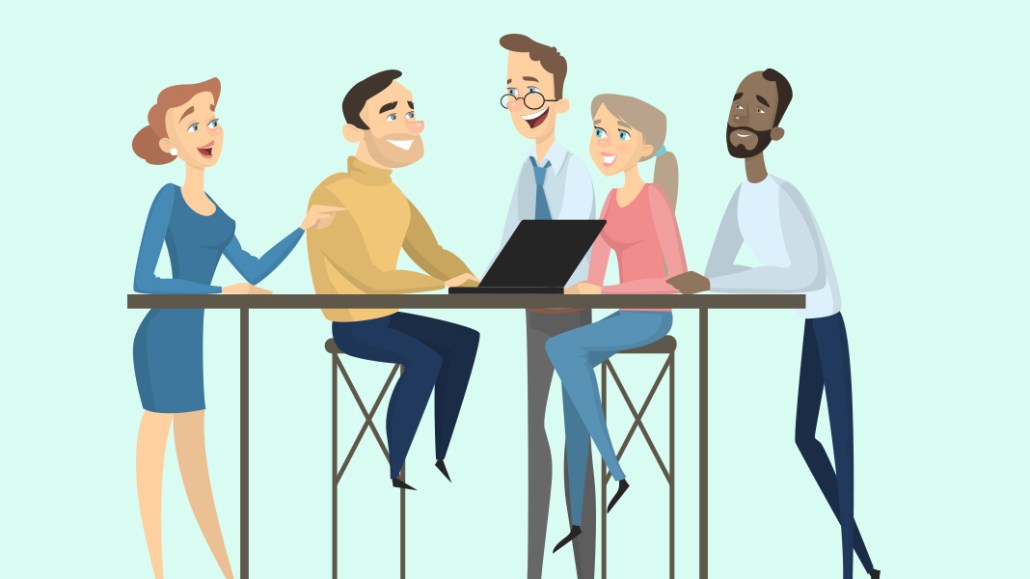 As brands continue to bring marketing capabilities in-house, agencies have no choice but to adjust.
Brands like Procter & Gamble, Unilever and United Airlines are bulking up their in-house capabilities, and others are following suit. "We are now seizing back control," P&G marketing chief Marc Pritchard declared recently. The outcome of the move could be disastrous to agencies' bottom lines. WPP Group's share price, for instance, is down 14 percent from the start of the year.
"This is going to shrink the size of the outside agency pie because agencies are often not set up to keep pace with the range of tactics and navigate organizations in the ways now required," said Josh Kelly, managing director at branding and design agency Fine.
But just like with the rise of digital, the agency business isn't going away anytime soon. Instead, a trend toward client control will end up benefiting nimbler agencies over massive ones and project work over retainers. As always, adaptability will ensure survival.
"We have to look at it as a positive and adjust," said one agency executive.
One winner: agencies that have a structure to accommodate project-based work. Agencies are already seeing an uptick in requests around shorter, specialized projects. According to a survey released in January from development firm RSW/US, 35 percent of 115 agencies surveyed said a majority of their assignments are now project-based, while 16 percent said over 80 percent of their work is now project-based.
Unlike longer campaigns, project-based work can be done more quickly, often requires fewer resources and has the potential to bring in just as much revenue as longer-term relationships, according to agencies.
One exec at a large agency said although it has lost some agency-of-record opportunities because clients brought resources in-house, it has been hired for more project-based work, and revenue has not slipped due to the shift. In fact, the agency is now making half of its revenue from project-based work and the other half from traditional long-term relationships, whereas a few years ago, the revenue was set at 20 percent coming from one-off projects and 80 percent coming from AOR relationships. Because of the rise in these assignments, the agency has made internal adjustments like orchestrating smaller teams that work one-on-one with clients. Over time, this could save an agency money, although the exec admits that like every other agency, it doesn't have it "all figured out yet."
"We have looked at a more dedicated model where we have fewer people at higher experience levels attacking these consultancy-type projects," said this exec. "We have teams that are smaller and can get these jobs done in a more time-condensed period." What might've taken the agency three or four months to finish before is now confined to two- or three-day sessions with the client and all agency partners, the exec said.
What might be difficult to do, said this executive, is value pricing these types of sessions for clients since they would be reportedly receiving the same service but in a shorter time.
But agencies might want to work this out. "There is ongoing pressure on pricing for like-for-like services that agencies provide, not just because of in-sourcing that occurs but because of changing client preferences," said Brian Wieser, senior analyst at Pivotal Research.
Marketers believe specialized boutique agencies, which already thrive on individual assignments, will benefit the most from the in-house movement. "Brands will start looking toward niche agencies who really understand their craft and have deep expertise," said Quynh Mai, founder at Moving Image & Content.
For others, more project work and fewer AOR relationships means potentially less extensive and expensive pitches, which marketers have found exploitative, draining and a waste of time and money. One agency executive, who prefers to remain anonymous, said his agency will spend between $50,000 and $100,000 on a pitch and only receive a $20,000 to $30,000 stipend from a potential client once every 10 pitches, and only if the agency makes it to the final round. What's more, ideas can be stolen from the pitch process.
"Every once in a while, you'll get a client that throws language in the [nondisclosure agreement] that it owns any spec work that an agency does in the pitch," said this executive. "Most smart agencies won't sign that. We always push back on that."
"We have seen a client like an idea and don't select us, but several months down the line, we see it come to life somewhere else," said another agency executive, on background.
And because pitches have gotten so competitive, some agencies come with the entire campaign already finished, according to an agency executive. But often, a client might identify a need for a pitch and then change that once the agency is on board, resulting in wasted work hours, money, sweat and tears. For the agency above, projects mean the chance to agree to what it calls a "charter engagement," a period of time when it can work to uncover the real opportunity for their client.
There's also the hope that, as a result of forming their own internal teams, clients will be more cognizant of what they already need, and pitch projects to agencies accordingly.
"A lot of times it's easy for brands to initiate assignments without doing the homework on what that outcome needs to look like," said Stephanie Parker, svp of brand leadership at agency Barkley. "As they take on more accountability internally, they have to sit down and think about how they are using their agency resources to their biggest advantage."
"Clients themselves will have some skin in the game," said another agency executive.
Chris Mele, managing director of creative studio Stink Studios, said building an in-house agency means brands will have more knowledge around the overall creative process, how much talent can cost and how difficult talent is to find and retain, which might just open their eyes to how much they need agencies in the first place. Already, some brands are finding it difficult to recruit for the internal roles they need to fill and have resorted to asking their agencies to act as headhunters.
"It's quite easy to balk at an agency estimate for a project when you're looking at the overall costs or scope," said Mele, "but after a couple of quarters of running a 20- or 40-person in-house team, there may be a shift in perception on the return you receive for your money."
https://digiday.com/?p=281350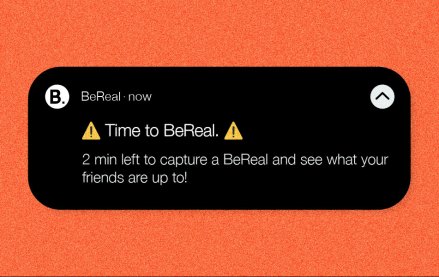 October 4, 2023 • 4 min read
•
•
BeReal launches its first global campaign, hoping to drum up buzz with users. Now, marketers are reconsidering the app.
October 4, 2023 • 7 min read
•
•
There are still those who believe that AR has a place in the marketing funnel, however big or small right now.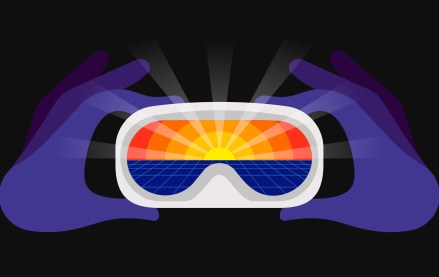 October 4, 2023 • 3 min read
•
•
With Pokémon Go revenues falling year-over-year, Niantic, its developer, is looking beyond its popular augmented reality game to generate profits.