As marketers' use of QR codes grows, so does the potential for technical issues
February 23, 2023 • 5 min read
•
•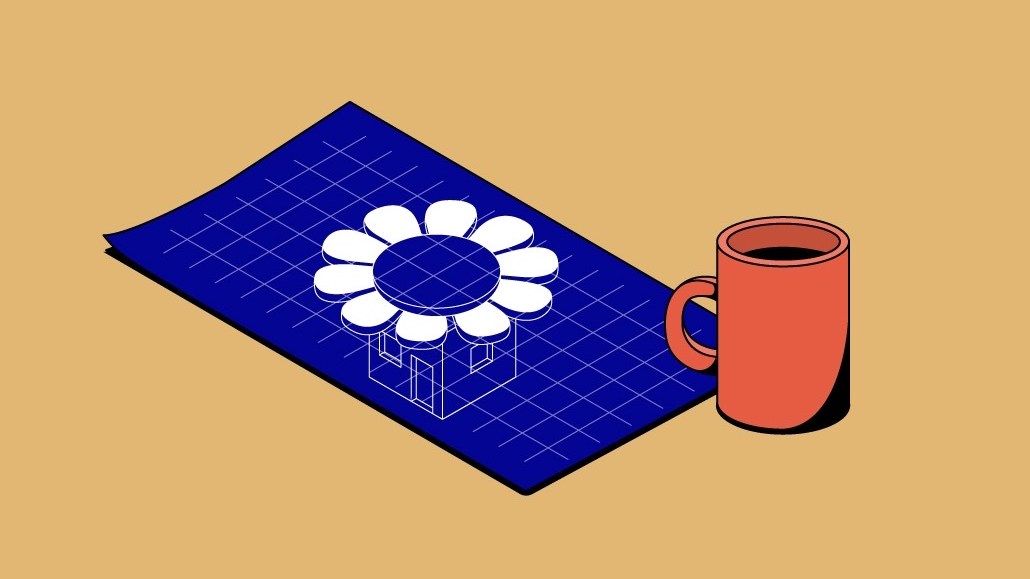 Ivy Liu
During this year's Super Bowl, Limit Break's ad in the first quarter featured a QR code that was supposed to lead to a link for a free NFT. Unfortunately for the blockchain gaming company, during the ad and afterward, the QR code didn't work for many of those who attempted to use it. (The code directed people back to Limit Break's Twitter profile rather than the NFT.)
As QR codes become more of a staple in advertising, brands like Limit Break, Kim Kardashian's Skkn by Kim, Elysian Brewing and the XFL are making use of them to catch consumers' attention in physical locations and on online platforms. But, as Limit Break learned the hard way, marketers are now grappling with the technical issues that can come with QR codes and what has to be done to make sure the codes are as reliable as possible.
For QR codes to be part of an effective strategy, marketers need to consider their purpose and make sure they work well. Experts also recommend ensuring QR codes are practical for long-term use.
Usage and risks grow in tandem
Retail brand Instacart is partnering with Michelob Ultra to run shoppable television ads during the month of February that allow viewers to purchase snacks and drinks by scanning a QR code displayed in the ads. Customers can also add other products to their shopping carts from the Michelob Ultra page on Instacart. Instacart CMO Laura Jones said that the risks associated with QR codes were not of concern to the brand simply because it's been nearly a decade since QR codes were relatively new and were in more of an experimental phase.
"Because of the ubiquity now of QR codes and through the pandemic, advertisers are starting to embrace them more broadly and if it were maybe two years ago, people might say, 'Oh, I'm not going to scan that,'" said Jones. "But I think now it's almost become second nature." Jones added that Instacart has been interested in the idea of real-time delivery for a long time, but wanted to make sure the brand was able to provide a really seamless customer experience. So Instacart is turning to QR codes to build connections with its customers while also aiming to drive traffic to its platform.
The use of QR codes has been standard now, compared to years prior, since 2020, when restaurants began using them to offer digital menus and provide consumers with a touchless experience. Now it is more common to see them at physical locations or online, and brands are being more strategic about how to use them in advertising and beyond, according to marketing executives.
QR codes generated by users accumulated more than 6.8 million scans worldwide in 2022, a 433% increase over the previous year, according to a report from analytical platform QR Tiger. Brands typically pay for the QR codes that come with real-time analytics, and often apply them across their physical and digital ecosystems, according to Flowcode founder and CEO Tim Armstrong, who partnered with Avocados from Mexico and Planters to run QR codes during the Super Bowl.
Meanwhile, a third of restaurant owners said they've used QR codes to enhance their business since 2020, according to the Restaurant Readiness Index. And a Sharethrough study found that 76% of people said they would scan a QR code if it was relevant to them while watching TV.
The case for testing
As QR codes become part of everyday use for brands in advertising and elsewhere, marketers and agency execs say that making sure to test codes prior to them going public is key.
Armstrong said that testing of QR codes should happen months in advance before debuting on a big scale, such as during the Super Bowl. Last year, for example, Coinbase's website crashed after running an ad featuring a QR code during the Super Bowl.
"That is the challenge we have set out to solve, treat QR like the most intimate space between your brand and the consumer," said Armstrong. "You have to trust the tools that you're going to use as a consumer and a brand to directly connect with each other."
Ron Surfield, associate partner at growth strategy consulting firm Prophet, said that QR code protocols are an ISO standard, which means there aren't many ways they might go wrong. This is because the input string has to be right before the code can be generated.
"This is the equivalent of us mis-typing our own email address or website url. So yes, if the marketer fat-fingers the url of their campaign site that they send to the QR code generator, it'll send people off to a broken or non-existent url," said Surfield.
Because anyone with a smartphone can scan a QR code at any time, their use now spans across a multitude of marketing campaigns and a variety of purposes. And QR codes' functionality has grown over the years as well.
"So people got very comfortable with QR codes, but you want to make sure as a marketer that you're clear about the promises of where you're going to land," said Kevin Krim, CEO of the data and analytics company that measures TV ad performance, EDO, adding that brands should utilize the technology more to develop long-term relationships with their customers. "It's this really sort of empowering effect where you can pack all this information into this little square."
But as QR code use grows, the risks continue to grow, too. For instance, the FBI warned in January 2022 that QR codes could be tampered with to redirect consumers to malicious sites.
According to Krim and Mat Zucker, senior partner and co-lead of marketing and sales at Prophet, experimenters win and experience matters, especially since brands need to consider security risks and data privacy in addition to fixing clunky connections that can come with QR codes. "QR-enabled data collection and storage helps inform marketers on who their customers are, thereby understanding them better to connect in more targeted ways," said Zucker.
https://digiday.com/?p=490184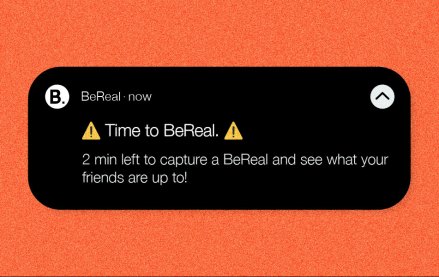 October 4, 2023 • 4 min read
•
•
BeReal launches its first global campaign, hoping to drum up buzz with users. Now, marketers are reconsidering the app.
October 4, 2023 • 7 min read
•
•
There are still those who believe that AR has a place in the marketing funnel, however big or small right now.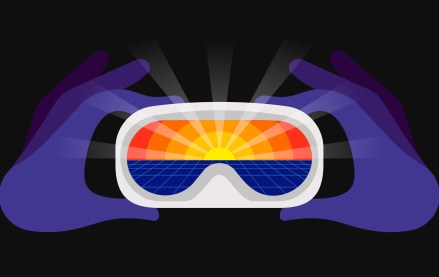 October 4, 2023 • 3 min read
•
•
With Pokémon Go revenues falling year-over-year, Niantic, its developer, is looking beyond its popular augmented reality game to generate profits.