Marketing Briefing: As Apple and Google privacy updates near, marketers, media buyers see 'adverse impact on advertisers'
January 26, 2021 • 6 min read
•
•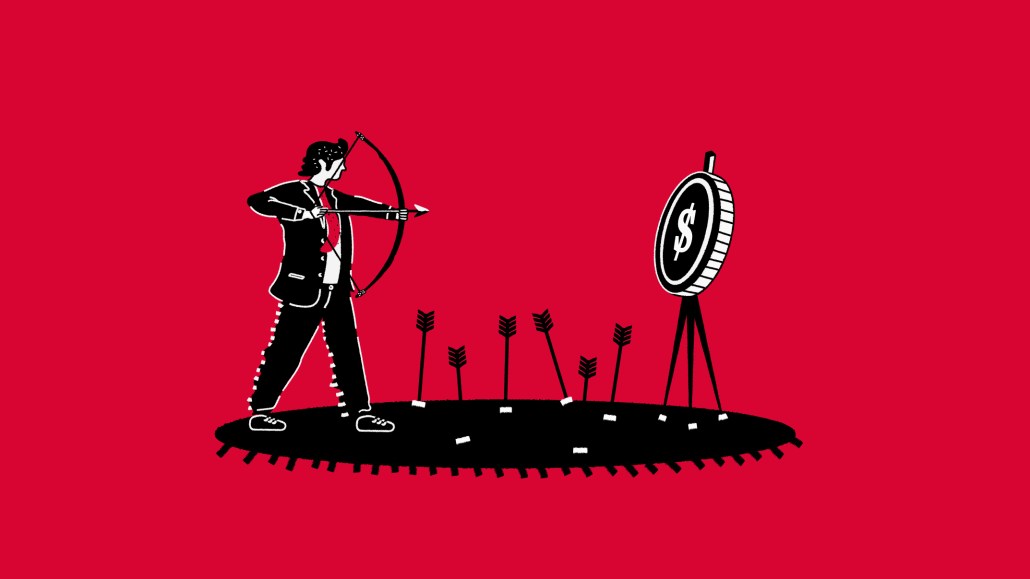 Ivy Liu
This Marketing Briefing covers the latest in marketing for Digiday+ members and is distributed over email every Tuesday at 10 a.m. ET. More from the series →
The digital advertising landscape is changing — whether or not marketers or media buyers are ready for it.
Over the last few weeks, anytime I've asked media buyers what they're focused on I've heard that the impending changes from Apple's iOS 14 update are top of mind. To refresh: As Apple rolls out its latest iOS update, iOS 14, two privacy changes — developers will need a "nutrition label" on data collection and users will need to opt-in to being tracked by third-party websites and other apps — will disrupt digital advertising. At the same time, Google just announced that it is making progress on its plans to phase out the third-party cookie.
"The dual threat of Google's push to remove cookies plus Apple's iOS14 updates is going to be a blow to many advertisers," said Brendan Gahan, partner and chief social officer at Mekanism. "The byproduct of these updates, which are meant to better protect user privacy, will have an adverse impact on advertisers. [In short:] Less user data equals poorer ad performance."
The full impact of the changes Apple and Google are making is still yet to be determined. Even so, the ripple effects to the digital ad ecosystem are already clear. Overall, marketers and media buyers will need to rethink their relationship with data as a result to avoid becoming too dependent on walled gardens, according to buyers. Marketers that remain dependent on third-party cookies for targeted advertising will find an increasingly tricky landscape.
Buyers expect marketers will likely move ad dollars to advertising options that offer first-party data collection as a result as well as build their own way to collect first-party data (think loyalty programs). Chris Brandt, Chipotle's CMO, pointed to the company's growing loyalty program when asked about the iOS 14 changes and the impact on the company's advertising.
"We've got 19 million loyalty members," said Brandt. "It's a huge organic channel for us where we can communicate and engage with consumers every single day." As for other digital channels that may be impacted by the changes, "we'll go to the channels that are more effective," added Brandt. "We're concerned about it like everyone else, but we have to do the best we can given the playing field."
Of course, smaller publishers and marketers that can't afford to build their own first-party data collection programs will likely have a more difficult time. With a move that's being pitched as a win for consumer privacy via tamping down data collection, Google, Apple and other walled gardens will likely become more and more powerful.
Figuring out work arounds to gather more data on consumers — like using exit surveys to ask consumers where they heard about a brand — are in the works for smaller companies, according to buyers. Otherwise they expect ad dollars to move to other channels like texting, email and even influencers, among others.
As marketers figure out work arounds, it's an odd moment in digital marketing. It feels like the cookie is finally ready to crumble, and yet, marketers and media buyers are still figuring out what that means. Advertisers, agencies and industry observers have been theorizing the death of the third-party cookie and what comes next for the better part of a decade. But third-party cookie is phased is no longer a theory. Now we're finally about to find out what reality looks like.
3 questions: Trusted Media Brands CMO Michelle Korchinski-Ogden
In the age of COVID, with many at home, what is your marketing strategy going into your new role?
There has been an incredible rise in home cooking, DIY and the consumption of both intent-driven and uplifting content over the last 10 months. Our strategy is to increase engagement with our brands by continuing to deliver relevant content to consumers when they want it and in the format they prefer. This means understanding their journey to isolate opportunities in our product mix, the platforms they prefer to ensure we are meeting them where they are and, most critically, continue providing the content they are looking for and have come to rely on us for to create long term relationships with our customers. Our data can inform each of these areas so we can take advantage of opportunities today and create new products for robust consumer experiences and continued growth as we look to the future.
How are you adapting for a post-cookie ad world?
As we engage our audiences across platforms, our data strategy allows us to apply first-party cookies to all our consumers. Married with our existing data sets, we have deep insight into consumers interests and intent, driving engagement with our content and purchase of branded products. But we didn't stop there, a new DMP allowed us to launch Trusted Intelligence 360, which layers research insights on top of our data to give our advertising clients the information they need to understand their users better. That same data also drives business decisions internally at Trusted Media Brands.
There are predictions that marketing will move in-house in 2021. Good or bad idea? Does Trusted Media Brands have similar plans?
It's a great question and one that needs to be weighed against your objectives for 2021. There are pros, such as control, ownership and insight into who you target and where. When you're managing the day-to-day results, you are accountable and likely to drive toward deeper insights and stronger, branded experiences to improve results. That said, agencies provide context and broader trends that may be difficult to gain from published sources. There is still room for both, but agency relationships may look different than they have in the past. — Kimeko McCoy
By the numbers
Although uncertainty seemed to be the theme of 2020 and 2021, here's something marketers seem to be certain of: growth and recovery are on the way. According to a new CMO Council Report, nearly 70 percent of marketers expect to boost spend in 2021. The study surveyed 200 CMO Council members worldwide. Here's what else it found:
65 percent of marketers will increase marketing spend in 2021; just 10 percent will reduce their budgets, while 24 percent expect no change.
70 percent of marketers report significant or growing investments in marketing technology to improve effectiveness.
64 percent of marketers say they will not downsize or restructure their marketing organizations in 2021. — Kimeko McCoy
A first in 37 years
Budweiser won't be advertising in the Big Game this year for the first time since 1983. The Anheuser-Busch brand will instead spend its ad dollars supporting the Ad Council and campaigns for Covid-19 vaccinations. That's not to say that Anheuser-Busch altogether will sit out the Super Bowl — Bud Light, Bud Light Seltzer Lemonade, Michelob ULTRA and Michelob ULTRA Organic Seltzer will all appear nationally throughout the four minutes of ad airtime the company has bought this year. (CBS is asking roughly $5.5 million for a 30-second spot this year.) Meanwhile, Stella Artois and Cutwater Spirits will have regional spots.
What we've covered
Due to an editing error, a previous version of this newsletter quoted Trusted Brands' senior marketing director Vanessa Bailey instead of CMO Michelle Korchinski-Ogden. We regret the error.
https://digiday.com/?p=390481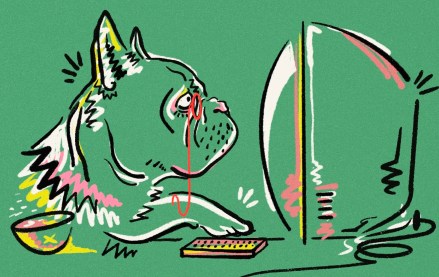 October 2, 2023 • 7 min read
•
•
When it comes to agencies, both of Meta's older sibling social media platforms may be past their primes.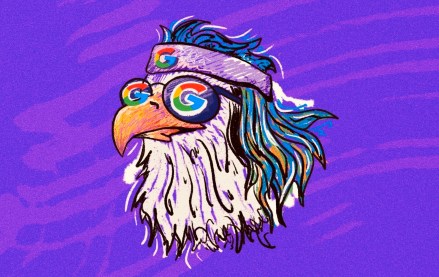 October 2, 2023 • 3 min read
•
•
The legal battle sees Apple and Google et al attempt to conceal their inner workings, developments that mirror the experience of their media customers.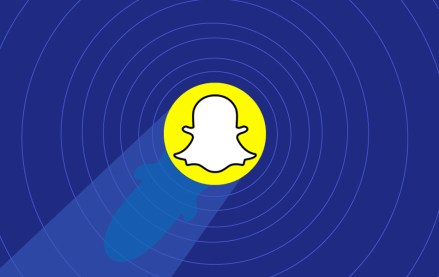 September 29, 2023 • 3 min read
•
•
"We are not diminishing the importance of AR," he said. "In fact, we are strategically reallocating resources to strengthen our endeavors in AR advertising and to elevate the fundamental AR experiences provided to Snapchat users."