American-made brands are dealing with domestic dead ends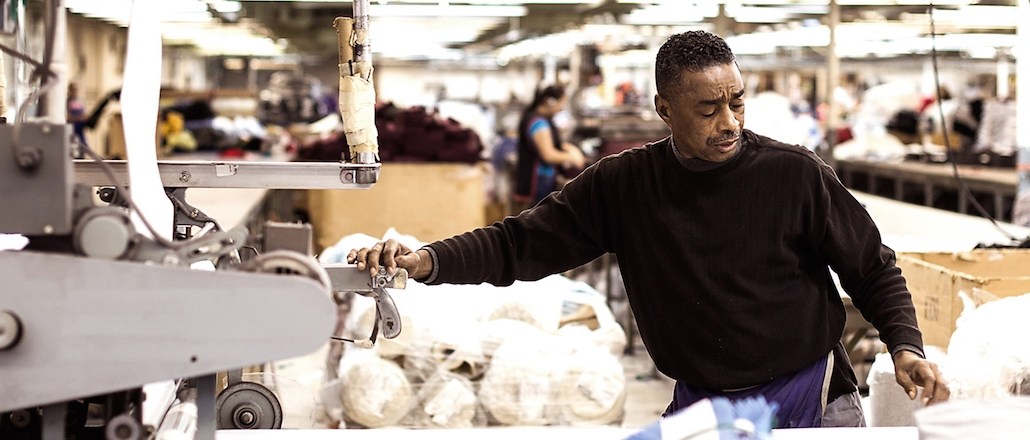 Retailers who proudly declare they're "made in the USA" have serious challenges brimming beneath their patriotic polish. The fashion industry has become far removed from America: 97 percent of the world's clothing manufacturing happens abroad. American shopping habits have changed as a result: In 1965, 95 percent of the clothing Americans purchased was made in the U.S. Today, it's 2 percent.
Modern brands who tout themselves as all-American are playing into a particular emotional hook that hopes to attract customers who want to know where their garments were made. If clothing is made in America, customers can rest assured that they weren't made in a factory that flouts ethical and environmental guidelines.
https://digiday.com/?p=208112