'Almost as if racism can be forgiven': Confessions of a Black creative calling out a willful legacy of oppression at agencies
June 25, 2020 • 5 min read
•
•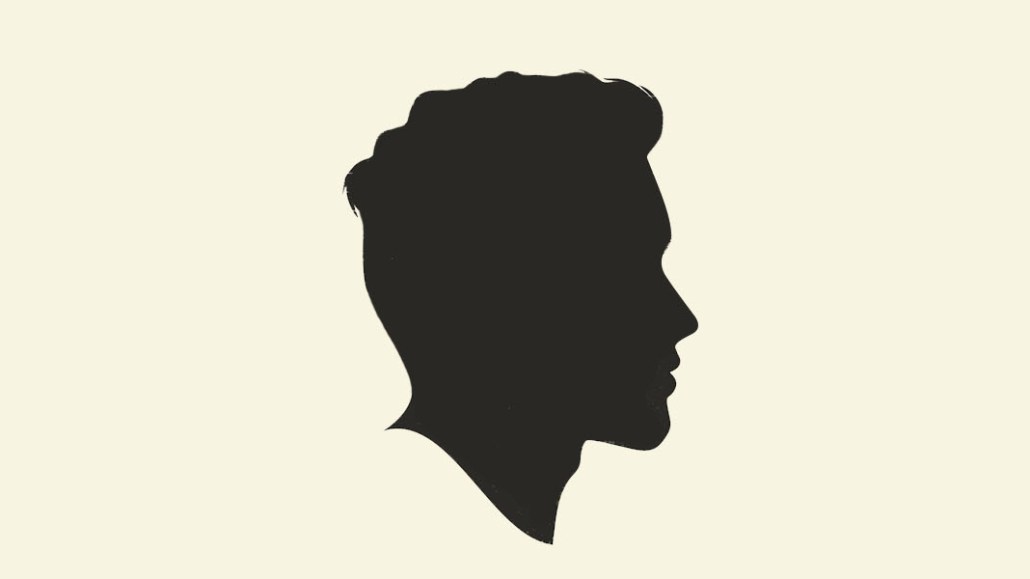 This article is part of our Confessions series, in which we trade anonymity for candor to get an unvarnished look at the people, processes and problems inside the industry. More from the series →
In recent weeks, Black agency employees have called for change within advertising asking agencies via an open letter signed by 600 Black employees. The letter asked agencies and agency leadership to not only to push to be truly diverse and inclusive but to examine the missteps they have taken on that path. Doing so has spurred some agencies to release just how non-diverse their employee makeup is as well as to pledge to be better at at fostering equality in their workplaces.
But the problems minority agency employees are calling out are not new and have been a constant and oppressive drag on their careers years before the murder of George Floyd by a Minneapolis police officer last month ignited widespread protests and calls for justice and racial equality, according to a Black creative who is the only Black person in his department at an independent creative agency.
In the latest edition of our Confessions series, in which we exchange anonymity for candor, we hear from the creative about what it's like to be the sole Black person in his department, how this moment compares to the #MeToo movement and what agencies need to do now.
This interview has been lightly edited and condensed for clarity.
What's it like to be the only Black creative at your agency right now?
I'm a very vocal Black creative. I don't hide how I feel. But I also don't ask my agency to do anything, I just make my expectations very clear [and post other agencies statements on being anti-racist on Slack]. I've worked at a few agencies now and it's the same way at a lot of places. At one agency, I was one of four Black people. At another, I was the only Black person period. [I'm not open to having agency execs] come ask me for help putting out a statement [saying they support Black Lives Matter].
Why's that?
There's so much going on — like with mental health [it can be trying to do so] and I'm not just going to put myself out there and just work on Black Lives Matter initiatives [to help the agency]. You have two very clear roles to play as a Black person, or as the only Black creative at an agency: You can say you're not going to be involved and be like, 'I'm not going to tell you people how to talk to my people.' Or you can be involved because there's also the moral responsibility to your Blackness. You don't want the people who come after you to be equally oppressed so you do feel that you need to want to show them how to respond.
That sounds like a difficult position to be in. How should agencies address that?
The major problem is inclusion. Black people do get hired but they leave. You do get hired, but you don't fit in. Agencies are obviously not hiring [Black people] at a fast enough pace, but when your POV is unappreciated you feel less valued and you leave the agency. What Black people are addressing [right now] for the most part in Ad Age articles, in Forbes articles and with the [open] letter [signed by 600 Black employees], is that people are starting to speak to the ill treatment within agencies. As much as agencies are trying to talk about it, it isn't as much about what they have to say [but what they do now].  
What is it about?
Instead of looking for an angle to market [agencies need to] look at where they have been inadequate and try to fix that. One of the major places we're screwing up as creative enterprises is in production and the people that are behind the camera who make content as well as what our content looks like. Agencies are aware of this. The producers all look the same. I've never had people in my office talk about a female director. I'm just like, 'What is going on? Why don't we mention female directors?' It's always like, 'Let's look at this French dude.' Agencies have definitely been aware. Now, people feel motivated to speak to it. 
We're in a moment where agency employees are pushing for true change. Do you think that will actually happen?
Honestly, I feel like it's in the hands of the press to hold agencies accountable. The press controls public opinion and how the stories are told. I've been thinking about that a lot: There are stories out there right now that easily could have been covered five years ago. What's happening right now with people speaking about [the racism they've dealt with at agencies] that's always been happening. I think about the #MeToo movement and how people were able to say how it is and then try to change it.
Do you see this moment as akin to #MeToo?
The comparison is not totally accurate so it's hard to say. At the height of the #MeToo movement, if any agency or anyone was called out few people spoke out in their defense. Right now, as people are being called out, people are coming to the defense of those who have been [racist]. It's almost as if racism can be forgiven, but if someone comes out with a sexual harassment accusation everyone will run away from them.
How so?
It's not the same with racism. People wait a minute. They want to analyze it. They want a record that shows your racism. It cannot just be said that this person was racist. You have to prove beyond a reasonable doubt that this person is a racist. What we need now is to become anti-racist and for agencies to say they are anti-racist. The minute we all accept that we're anti-racist and anti-establishment then we can start to hold ourselves accountable and change for the better.
https://digiday.com/?p=371004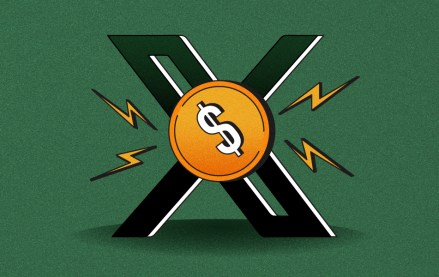 December 4, 2023 • 4 min read
Less competition for ad inventory means lower prices, but at the cost of associating with a platform facing ethical challenges.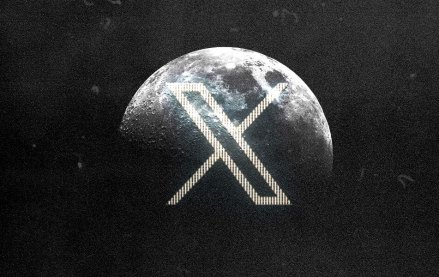 November 30, 2023 • 4 min read
In the packed DealBook conference in New York yesterday, owner Elon Musk bluntly told them to shove it.
November 30, 2023 • 2 min read
WorkTok, or CareerTok, is in full force. Combined, those hashtags on TikTok have over four billion views and it is benefiting Gen Z.