What a $5.2 million Super Bowl ad can buy in digital media
January 29, 2018 • 3 min read
•
•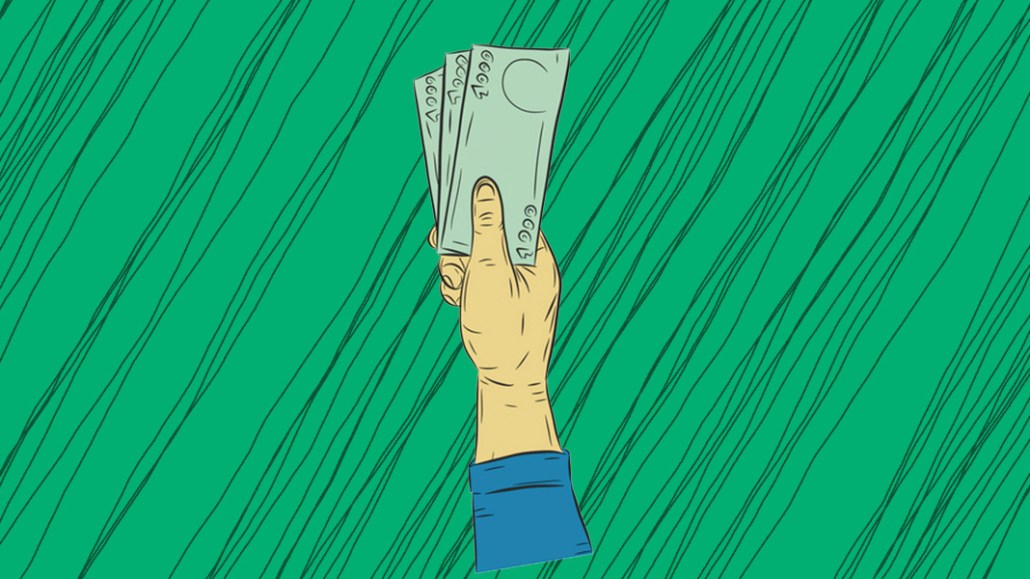 The Super Bowl is approaching, and as in years past, the cost for a single 30-second spot during the game is astronomical. This year, spots range from $5 million to $5.2 million, before production costs and agency fees. That price tag places a lot of pressure on one ad — although it's worth noting that last year's Super Bowl spots amassed millions of views on YouTube and Facebook after they aired during the game, according to iSpot.tv data.
Digiday explored what else digital marketers could buy with a Super Bowl ad budget of $5.2 million. (See our previous tallies here, here and here.)
32 years' worth of mobile video ads
The average cost per thousand impressions for interactive mobile vertical video is $14, according to Jen Gavin, vp of brand and ad innovation at PadSquad. For $5.2 million, you can receive 357.1 million impressions. For the same amount of money, you could get 32 years — which amounts to 17.25 million minutes or 287,000 hours — of these ads.
33 social games
A game that lives on social media costs between $150,000 and $300,000, according to digital agency The1stMovement. With $5.2 million, you could create between 17 and 34 social games.
4 weeks of Snapchat lenses
Snapchat audience lenses cost a minimum of $175,000 a day, according to Elijah Harris, vp and group director of paid social at Society. For $5.2 million, you could buy around 29 Snapchat lenses, more than four weeks' worth. For Snapchat Discover video ads, the average cost per thousand impressions is between $8 and $12, according to ad buyers. For $5.2 million, you could do 433 million to 650 million impressions.
Reach 2 million more people on Facebook
With a budget of $5.2 million on Facebook, you'd be able to reach 113 million people and generate 450 million impressions over a weeklong campaign, meaning every Facebook user reached would see the ad four times. This campaign would reach 2 million more people than the 111.3 million Nielsen found watched the Super Bowl in 2017.
2.6 billion Instagram impressions
Instagram video ads' cost per thousand impressions ranges from $2 to $3, according to ad buyers. With a budget of $5.2 million, you could get around 2.6 million impressions. And at 2 cents per view, you could get 260 million video views.
2.6 million paid search clicks on Amazon
With the Super Bowl, there's always the chance that a viewer will miss seeing your ad if they take a moment to dive into the chips and guacamole. At least with search ads, you know people are actively searching for your brand. The cost-per-click rate for search ads on Amazon is roughly $2, according to ad buyers, so with $5.2 million, you could get 2.6 million clicks.
1.85 billion display ad impressions
The average cost per thousand impressions of display ads is $2.80, according to email marketing company MonetizePros. A budget of $5.2 million can get you 1.8 billion display ad impressions.
8 posts from Selena Gomez
An influencer that has around 100,000 followers would usually charge around $3,000 a post on Instagram, according to Richard Wong, vp of marketing and creator relations at influencer agency #Paid. A budget of $5.2 million gets you 1,733 posts with an influencer of this stature, meaning you would have a potential reach of 173.3 million people, 62 million more than tuned into the Super Bowl last year. Influencers with larger followings, like Selena Gomez, who has 133 million followers on Instagram alone, charges $600,000 to post for a brand on the platform, according to Wong. Even at this rate, with $5.2 million, you would be able to purchase eight posts from Gomez with extra money to spare.
https://digiday.com/?p=273405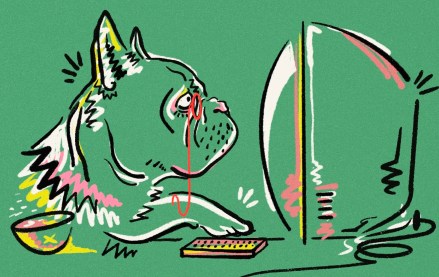 October 2, 2023 • 7 min read
•
•
When it comes to agencies, both of Meta's older sibling social media platforms may be past their primes.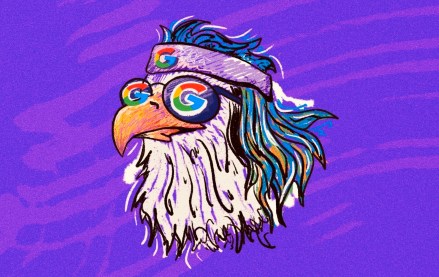 October 2, 2023 • 3 min read
•
•
The legal battle sees Apple and Google et al attempt to conceal their inner workings, developments that mirror the experience of their media customers.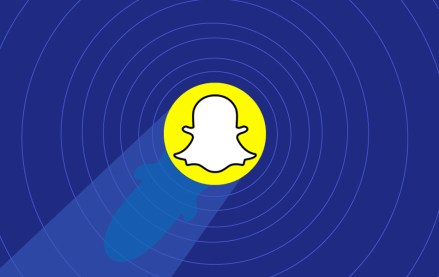 September 29, 2023 • 3 min read
•
•
"We are not diminishing the importance of AR," he said. "In fact, we are strategically reallocating resources to strengthen our endeavors in AR advertising and to elevate the fundamental AR experiences provided to Snapchat users."