3 retailers using Snapchat as a platform for 'screenshot surveys'
March 9, 2016 • 3 min read
•
•

Snapchat, an ongoing obsession for brands and retailers, has become an effective channel for companies to tap into their followers' thoughts and opinions. Their favorite tool of the moment: a simple screenshot.
Birchbox, Who What Wear and Urban Decay Cosmetics are three brands who have turned to Snapchat's interface with "screenshot surveys." First, they prompt followers: which fabric do you like best? Do you use dry shampoo? Which lipstick shade is your favorite? Multiple choice questions are followed by a few options. Then, followers are asked to screenshot their pick, or signal a 'yes' answer with a screenshot, during the 10 seconds that the snap runs in the story.
Before the story expires, these companies can take a look at the metrics to see how many people viewed the story, how many people participated in the survey and what the takeaways are.
Katherine Power, CEO of Clique Media Group, which owns fashion publication Who What Wear, said that Snapchat has become a powerful tool as the company works to develop its first retail line, Who What Wear for Target. Power said that the social team asked followers across social platforms to weigh in on design choices (the line itself was announced on Instagram), but as Snapchat becomes a heavier force on a brand's social media bench, it's getting her attention.
"We posted a series of Snapchats that showcased different prints and asked people to screenshot the print they liked best," said Power. "We had results before we left the meeting — and we could look to the number of screenshots per print within the meeting to help guide our conversation."
Power also called Snapchat the best way to "understand the next wave of content and product consumption."
At Birchbox, the social media team is also prompting reader responses on Snapchat, as well as courting questions and comments. In the company's Snapchat story on Tuesday, among a mix of videos and photos, one snap asked followers: "Screenshot if you've gotten a sample of @love_amika's dry shampoo in a Birchbox!"
According to Kirby Reynolds, Birchbox's community manager, these types of prompts help the team get an idea of who's watching their Snapchats, as well as what products they want to see more of, or dislike. She said that in addition to the screenshot, she'll get a wave of chat responses with people sharing their thoughts on the products. On other days, a Birchbox team member will snapchat a series of sample items from different categories (haircare, skincare, makeup) to get a grasp on what their followers are looking for in their boxes.
For makeup brand Urban Decay, Snapchat surveys are designed to entertain. The social team will snap a series of products — three lipsticks, three eyeshadows and three shades of blush — and ask viewers to snap their favorite in each category. Once they get results, the rest of the Snapchat story will feature a makeup artist applying the winning products to a model. It's a good way to see what products are popular among followers, as well as a way to build brand affinity and drive engagement.
These brands are holding their Snapchat metrics close as they continue to test the ask-and-see approach to the platform, but Apu Gupta, CEO of visual metrics platform Curalate, said that we'll see more of this as brands catch on.
"It's a multiple choice question that gets direct results," he said. "It takes no resources to lay out a few pieces of content and ask followers to tell what they like best. That's much easier than hiring a focus group."
https://digiday.com/?p=165620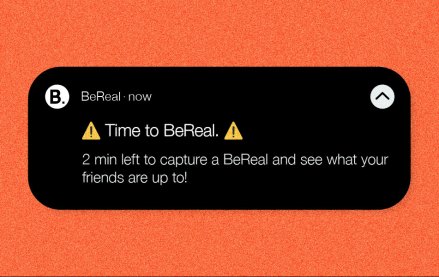 October 4, 2023 • 4 min read
•
•
BeReal launches its first global campaign, hoping to drum up buzz with users. Now, marketers are reconsidering the app.
October 4, 2023 • 7 min read
•
•
There are still those who believe that AR has a place in the marketing funnel, however big or small right now.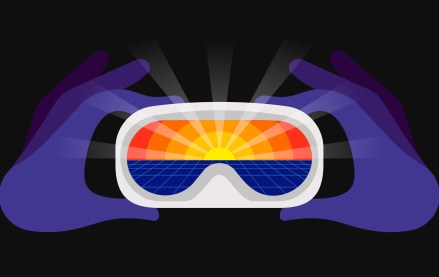 October 4, 2023 • 3 min read
•
•
With Pokémon Go revenues falling year-over-year, Niantic, its developer, is looking beyond its popular augmented reality game to generate profits.