'2020 has been the year of contingency plans': The new norms of marketing
September 14, 2020 • 3 min read
•
•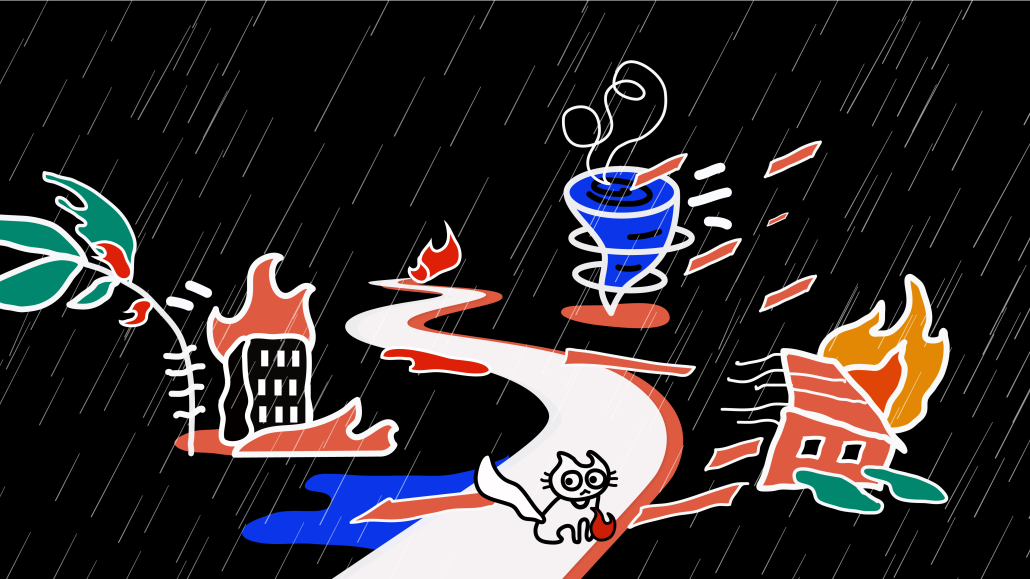 This Marketing Briefing covers the latest in marketing for Digiday+ members and is distributed over email every Tuesday at 10 a.m. ET. More from the series →
Six months ago, at the outset of the coronavirus crisis, marketers and agency execs alike expected that after working from home for a few weeks they'd go back to offices with life and work generally going back to some semblance of normal. Obviously, that wasn't the case. Since then, execs have not only created new processes but found ways to keep moving faster and cheaper than before. New norms were created.
Now, that we're six months into a paradigm shift in marketing due to the multiple on-going crises that have affected every facet of the way people live and work, marketing leaders say that many of the changes put in place to manage in the interim — are here to stay.
Contingency plans on contingency plans
If you ask marketing leaders how their jobs have changed you'll likely hear about needing backup plans should another crisis arise. Being prepared with those plans in place has become a new norm for marketers and agency execs. "2020 has been the year of contingency plans," said one media agency executive. "We've had to be so prepared. Every social team I've spoken to internally and externally has been working through plans A, B and C."
Having to plan for different scenarios isn't new, of course, but the breadth of various scenarios to plan for as well as the need to actually be able to implement those plans on a dime is new. That has an impact on both media planning and creative execution. For example, marketers are currently thinking through what holidays like Halloween and Thanksgiving will look like this year. Figuring out what social norms will be, reflecting those via new ads and doing so in an ever-changing climate is forcing marketers and agency execs alike to "take creativity to a new level," said one exec.
Perfecting e-commerce capabilities
Prior to the pandemic and the stay-at-home orders, major marketers like Procter & Gamble and Anheuser-Busch were acquiring direct-to-consumer brands known for their expertise in e-commerce as well as performance marketing. In recent months, as people have opted to shop online rather than in-person the push to perfect e-commerce channels has only accelerated.
"The last six months has changed marketers' business models to put e-commerce and data front and center," said Greg Paull, principal at R3 Worldwide. "The best agencies are retooling their teams with analytics and online sales consultants that can help drive friction free commerce."
Duane Brown, founder and head of strategy at Take Some Risk, a performance marketing agency echoed that sentiment. "We are seeing people and agencies who would not have touched e-commerce in the past trying to get into the space and win business because there is so much work and money out there right now," said Brown. "If you were not e-commerce and DTC focused before… you are now."
Doing more with less
As I wrote about last week for this marketing brief, the push to make marketing more agile, nimble and flexible has been going on for years. But during this disrupted and challenging period, marketers and agency execs have been forced to make that back-burner philosophy a hardcore a reality. They are working with smaller teams due to layoffs, tighter budgets and faster turnaround times. And now that chief financial officers and procurement execs at brands have a sense that marketing can do more with less, it's unlikely for budgets and team sizes to return to the levels they had been at before the crises.
"We've been marching towards a transformation of the agency business for some time and Covid accelerates that," said Jay Pattisall, principal at Forrester. "Some of the furloughs and layoffs could be more lasting propositions. I think it would be incorrect to assume that in a recovery all of those jobs come back. Some will. But it's not realistic to assume that all those jobs will come back."
https://digiday.com/?p=377560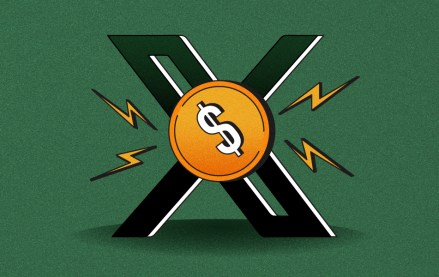 December 4, 2023 • 4 min read
Less competition for ad inventory means lower prices, but at the cost of associating with a platform facing ethical challenges.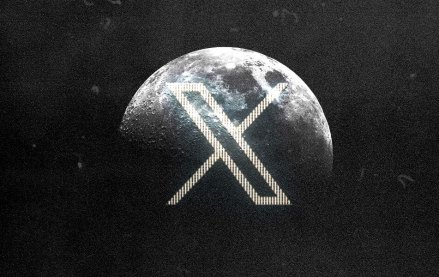 November 30, 2023 • 4 min read
In the packed DealBook conference in New York yesterday, owner Elon Musk bluntly told them to shove it.
November 30, 2023 • 2 min read
WorkTok, or CareerTok, is in full force. Combined, those hashtags on TikTok have over four billion views and it is benefiting Gen Z.