The second wave of agency staff cost cuts is starting to build — but it might not crash as hard as the spring swell
August 13, 2020 • 7 min read
•
•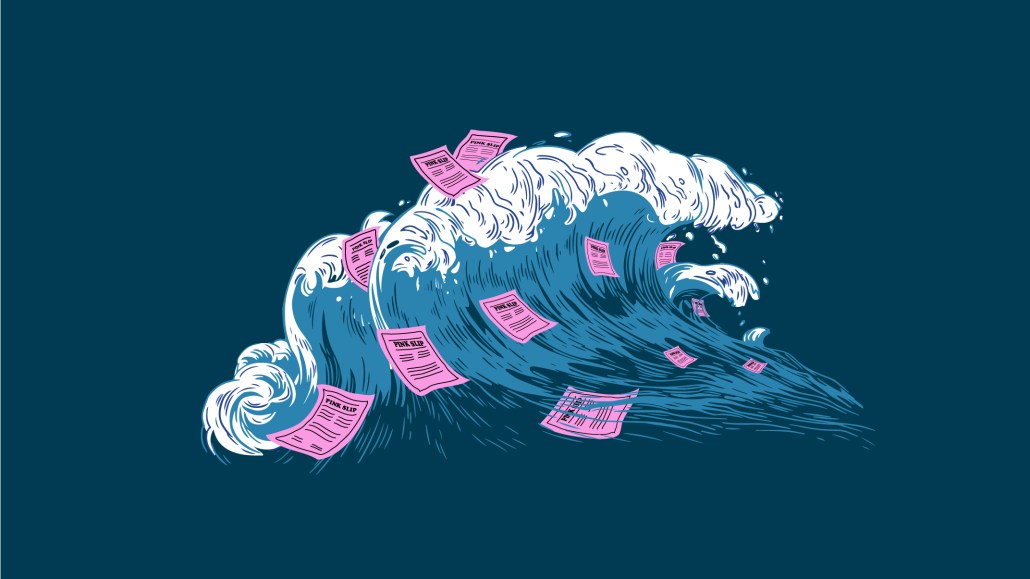 Ad spending is starting to recover from the low point of the coronavirus. But unless it miraculously accelerates, all the evidence points to further job losses at agencies in the months to come.
Between advertisers continuing to cut spending, economies on the brink of recessions, the end of emergency employment benefits, and a pandemic that's surging in some markets, agency holding group CEOs are still in the grip of a serious crisis. And while there are some early signs of recovery, like rises in programmatic ad spending, there are other indicators, namely the likelihood of a second wave of coronavirus infections and rises in unemployment across Europe and the U.S., that suggest the second half of 2020 could be a tough slog.
And as talent remains the biggest cost for most agencies, CEOs are having to think long and hard about what headcount to cut to keep costs down as revenue dries up. In the U.S. those decisions will fuel the loss of 52,000 jobs across agencies this year, said Jay Pattisall, a senior analyst at Forrester. Half of those jobs won't return, he added.
"We've seen agencies make many attempts to preserve their talent during this crisis when you look at how many chose to furlough rather than cut jobs, but there are question marks over what happens once that option is removed," said Pattisall.
Havas laid off between 150 and 200 execs primarily at its U.S. offices in New York, Boston and Chicago last month.
Over a similar period, media agency Dentsu X put around 30 execs in the U.S. on furlough, said one exec with knowledge of the plans on condition of anonymity.
Dentsu X president in the U.S. Yuriy Boykiv confirmed the decision but declined to clarify how many staff had been affected. He did, however, point to how these decisions are in part driven by how well the agency's clients fare through the crisis. For example, Dentsu X client LVMH's operating profit slid 68% in the first half of the year even as it cut spending on advertising, recruitment, and store leases. That sort of decline would be felt by any supplier let alone one that's inextricably tied to economic growth — like agencies are.
In many cases, Dentsu has "reallocated resources to support a different business mix," said Boykiv, who noted that there have been times where the agency network has furloughed employees, where necessary, as a way to also preserve jobs across the organization.
"We have and continue to work very closely with LVMH to best support the evolving needs of their business," he added. "Although there have been impacts, the numbers [of people on furlough] stated are incorrect. Our primary focus has always been on team reallocation."
This sorts of contingency planning around either employee retention or reduction is now par for the course across the sector.
Omnicom CEO John Wren, who has already cut 6,100 jobs, told analysts last month that each one of the holding group's individual offices has action plans in place that "flex up and down" in response to ad spending. Similarly, Publicis Groupe has warned of more cuts to personnel in the second half of the year. In the first half of the year, its restructuring costs, which cover its cost reduction plan, were €69 million ($78 million), whereas in the second half of the year those costs are expected to be almost double at €100 million ($117 million). Meanwhile, IPG which has cut just 694 jobs or 1.3% of its global workforce, has more restructuring to do, said CEO Michael Roth, and will make further savings in the second half of the year.

As much as agencies relied on furloughs over layoffs to ease their way through the first half of the year, CEOs of Omnicom, Publicis and IPG are adamant that they will try and find other ways to continue to employ as many people as they can once those support packages expire. This came through on the latest earnings calls for the holding groups last month during which the CEOs for Omnicom, IPG and Publicis discussed balancing upcoming cost cuts with the need to set themselves up for growth once economies start to recovery and leaving hope there's a chance upcoming labor costs cuts won't be as severe as they were in the spring.
"The real test for those claims will be what happens once the government subsidies end," said Eric Snelleman, managing partner at recruitment consultancy Uncommon People. "Many of the big holding companies relied on those schemes and there's a lot of uncertainty around what happens to their staff once that support goes away."
For instance, the U.K. government's furlough scheme, which paid up to 80% of people's wages, up to a maximum of £2,500 ($3,257) per month, will end in October, which will spark a wave of unemployment in the second half of the year. Over this period, the jobless rate will double to 7.5% and only fall slowly in 2021, according to the Bank of England's estimates.
"Despite the big question marks over how the holding groups cope without government subsidies, we are seeing some posiive signs on the recruitment side," said Snelleman. "Agency bosses are talking to us about making potential hires."
If the first wave of pandemic-induced labor cuts from agencies were about survival in a sharp economic downturn, then the next wave is about how agencies set themselves up to thrive during and after it.
"We made most of our cuts to labor costs in the second quarter," said the CEO of an agency holding group outside of the big five on condition of anonymity. In other words, the business decided to bear the brunt of layoffs in the second quarter so that it could focus on restructuring the business for the remainder of the year.
Challenging as the coronavirus crisis has been for agency CEOs, it has also provided an opportunity to right the wrongs of a flawed business model. Even before the crisis most of the big six agency holding groups were reporting low or no growth as they struggled to adapt to faster more flexible ways of serving clients. And yet CEOs struggled to balance the need to continue making money with the need to overhaul those same models. Now, it seems some of those CEOs will seek to apply the maxim "never let a good crisis go to waste".
"Can you imagine thinking this time last year that a CEO could make big cost cuts like we're seeing and not get much grief from the stock market about it," said one recruitment consultant on condition of anonymity. "Where the criticism will come is if those leaders don't recognize that coming out of this period their business models and structures need to be fit for purpose."
This was the point WPP CFO John Rogers alluded back in the first quarter when he spoke about why redundancies weren't going to be as much of a focus in the second half of the year.
"I think the biggest lever for us will be looking at part-time working," said Rogers at the time. "So, moving colleagues to either three or four days at working week, which offers maximum flexibility both in terms of taking the cost out of the business and taking it out quickly, but also, that cost can be reintroduced back in when markets do recover. So, I think we can build that flexibility into our clients."
His rationale being that part-time working could yield quick and significant savings for WPP as working hours could flex to meet demand, as well as be less morale-sapping than layoffs.
"If part-time working becomes a permanent part of the mindset for agencies, where staff costs make 60%+ of net revenues, this could represent a permanent uplift in margin potential, even if revenues remain subdued," said media analysts Ian Whittaker.

https://digiday.com/?p=375101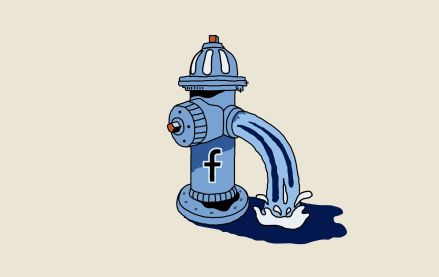 October 4, 2023 • 5 min read
•
•
Publishers are still feeling the effects of a change Facebook made in May that caused a steep decline in referral traffic. Nearly four months later, publishers aren't sure when — or if — that traffic will come back.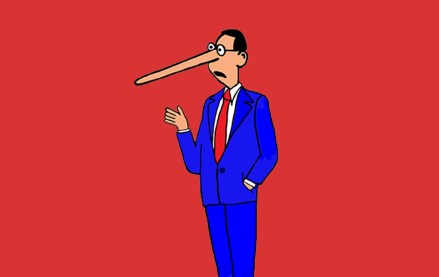 October 3, 2023 • 7 min read
•
•
A new definition for MFAs is available but the vague nature of the guidelines is leading to a lack of standards that might prevent adoption.
October 2, 2023 • 1 min read
•
•
The publishers who attended DPS were focused on the potential upsides of applying the technology to their operations while guarding against the downsides.