2018 will be a year for programmatic cleanup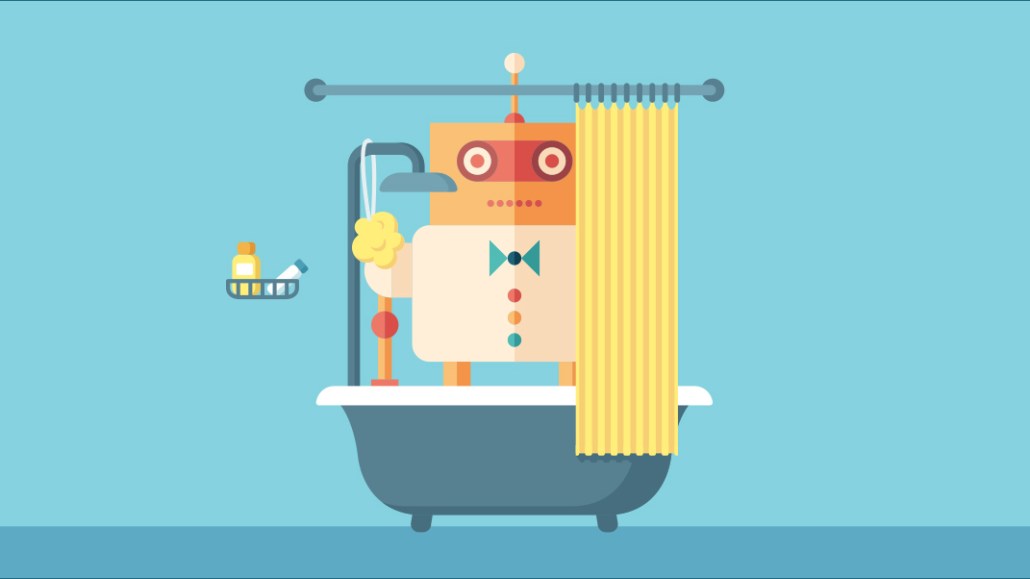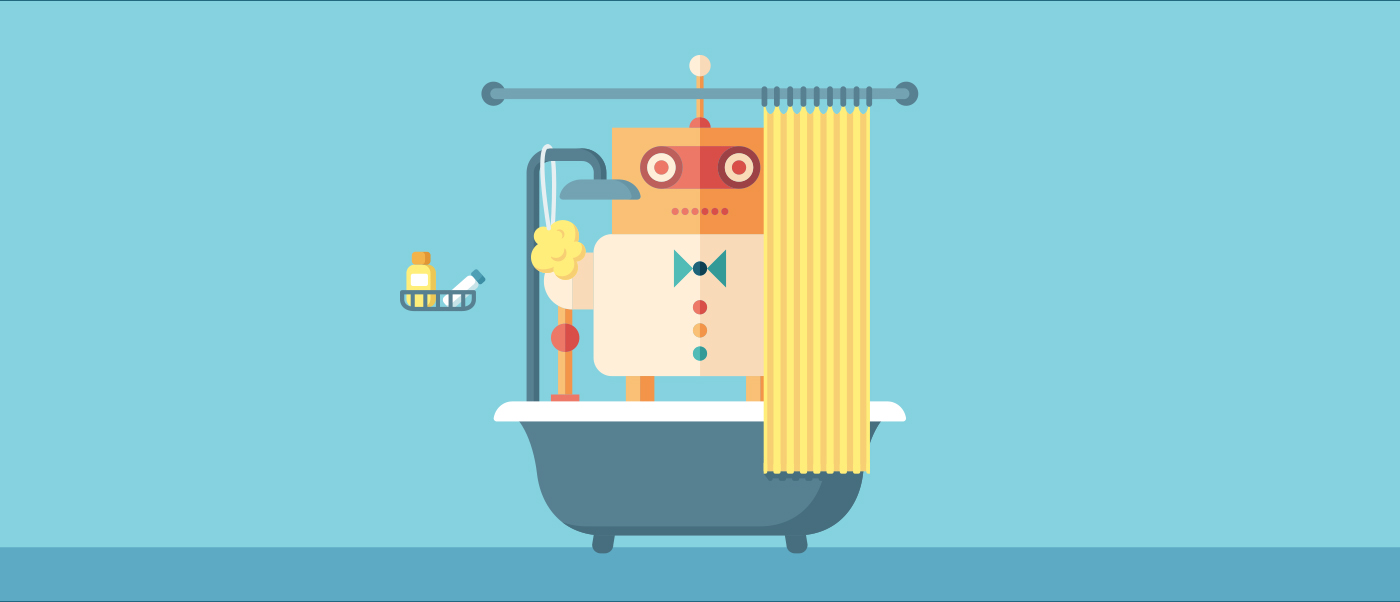 The good times are coming to an end for many programmatic middlemen. Thanks to brands' and publishers' improved governance of ad tech fees, programmatic will get a cleanup in 2018 — for real this time.
Programmatic buying has been a lucrative business for media agencies and ad tech companies. But as brands and publishers are pushing for transparency, learning more about ad tech and trimming the vendors they are working with, programmatic — that is largely built upon ad fraud and opaque tech costs — will experience a reshuffle this year. Ad tech consolidation is also on the way.
"We see programmatic margins stabilizing and coming more in line with their direct buy counterparts," says Scott Tieman, media lead for Accenture Interactive. "While this puts pressure on providers that used to profit from programmatic opacity, it ultimately brings pricing closer to true market value."
CMOs are concerned about ad fraud and brand safety in a programmatic environment. For instance, at last year's ANA Masters of Marketing, marketing heads from JPMorgan Chase, Procter & Gamble and The Clorox Co. all expressed on stage their distrust with open exchanges, with JPMorgan Chase notably slashing the number of sites where their ads showed up, and P&G consolidating its demand-side platform vendors.
"Ad fraud is not a small issue — it is infiltrating ad tech," says Mike Racic, president of media operations for agency iCrossing. "Supply-side platforms and DSPs will get squeezed. Lots of programmatic platforms are not set up to prevent ad fraud — they are just buying inventory in the open marketplace."
Under the pressure of transparency, agency trading desks have also evolved from charging both technology fees and service fees to negotiated margins, and brands increasingly work directly with tech companies like Google while having their agencies solely provide services, according to Mac Delaney, svp of media investment and strategy for Merkle.
"For agency trading desks that are operated on a transparent model, I don't think they will get hit financially much," says Delaney. "After all, agencies have lots of programmatic expertise."
On the sell side, as publishers are gaining more ad tech knowledge, they are cutting the number of SSPs that they are working with. Turner, for instance, went from using 30 vendors to six, while The Washington Post also cut out multiple vendors, although the publisher declined to disclose the exact number.
"SSPs are in a tough place right now. If they don't provide value, they won't have a role," says Susan Bidel, senior analyst for Forrester Research.
The average public life span of ad tech and marketing tech companies is around three years, according to Jason Helfstein, managing director and internet analyst for Oppenheimer. John Matthews, managing director for media investment bank Oaklins DeSilva+Phillips, thinks that investors will invest in programmatic hopefuls and help those organizations buy up smaller players to build full tech stacks.
"More money will go into consolidating the programmatic market, filling the gaps where investors need to fill," says Matthews.
https://digiday.com/?p=269763